Orlando Shooting: FBI releases Omar Mateen's call transcripts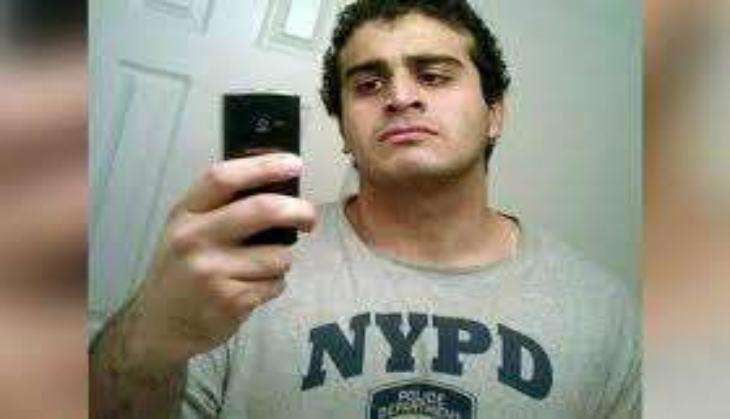 The FBI has released the transcripts of conversations between Omar Mateen, the Orlando gunman, and the 911 emergency service, as well as with three crisis negotiators.
On 12 June, Mateen had launched an attack in a gay bar in Orlando leaving himself and 49 people dead.
It has been revealed from the transcript released by the FBI that Mateen had pledged his loyalty to the Islamic State (IS).
According to Al Jazeera, during the 50-second call, Mateen "made murderous statements" in a "chilling, calm and deliberate manner", Ronald Hopper, FBI assistant special agent in charge in Orlando, said on Monday.
However, there is no evidence that Mateen, who was born in the United States to Afghan immigrants, was directed by a foreign armed group, Hopper said.
Read Here:Investigative Update Regarding Pulse Nightclub Shooting
Mateen's name and the groups and people to whom he pledged allegiance were omitted from the excerpt.
But the FBI has previously said he pledged allegiance to Abu Bakr al-Baghdadi, the leader of IS.
After the call, Mateen had three conversations with crisis negotiators identifying himself as a religious soldier and told a negotiator to tell America to stop bombing Syria and Iraq.
Mateen, calling himself a religious soldier, told a negotiator to tell America to stop bombing Syria and Iraq during the conversations he had with crisis negotiators.
He said that was why he was "out here right now", according to the excerpt.
The transcripts were initially released in a heavily edited form, but after criticism from Paul Ryan, Speaker of the House of Representatives, and others, the Department of Justice and the FBI released a full transcript of Mateen's first conversation with 911.
"The administration should release the full, unredacted so the public is clear-eyed about who did this, and why," he had said.