#MeToo effect: BJP Chief Amit Shah reacted to the sexual harassment charges against Union Minister MJ Akbar; here's what he said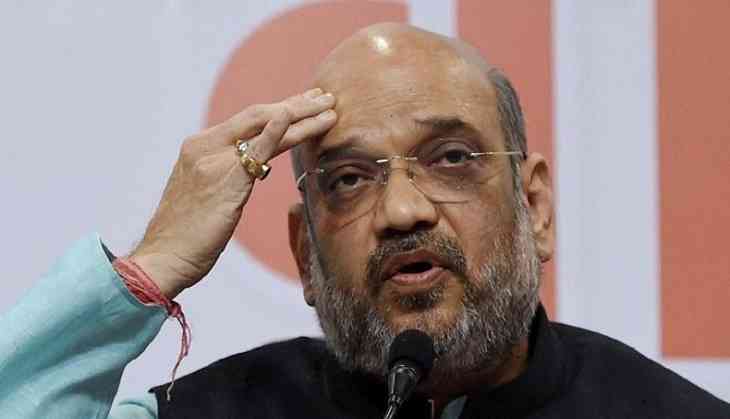 After seven women journalists came forward to level sexual harassment allegations against Union Minister MJ Akbar in the wake of #MeToo movement, Bharatiya Janata Party (BJP) president MJ Akbar finally reacted to the issue.
He said that these allegations will be examined and they will think over it.
"Dekhna padega yeh sach hai ya galat (We have to see whether these allegations are true or false). We have to check the veracity of the post and the person who posted it. You can also post something using my name. Is par zaroor sochenge (We will definitely look into the issue)," Shah was quoted by The Times of India as saying.
Earlier, Maneka Gandhi indirectly said that they wanted a probe into those allegations against Akbar. But Shah directly commented on the issue indicating that his party is taking the issue seriously.
Earlier, other BJP women leaders Uma Bharti, Meenakshi Lekhi also supported the movement and called on women to speak up on the issue.
As Shah commented on the allegation that his party will look into the matter it gives clue that there has been discussion over the issue in the party. And they are concerned about the negative perceptions generated through the allegation against Akbar.
Junior social justice and empowerment minister Ramdas Athavale said that if the allegations against him are true, he should resign and it is necessary to listen to Akbar's account.
Also read: #MeToo effect: Gujarat government asked school teachers to declare no sexual offence against them in affidavit