Life term for eight LeT operatives who include three Pakistanis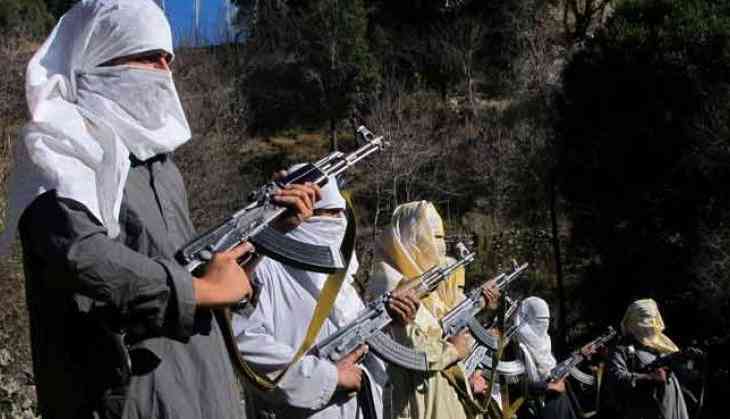 The LeT members were arrested in 2010 and 2011 by the Rajasthan Anti Terrorist Squad (ATS). The Additional District and Sessions Court in Jaipur pronounced the sentence.
The accused were awarded life imprisonment under sections of the Unlawful Activities (Prevention) Act along with a cash penalty of Rs. 3 lakh each, Mahaveer Jindal, the special public prosecutor told reporters.
They were convicted under Section 13 (abetting unlawful activity), Section 18 (punishment for conspiracy), Section 18 (B) (recruiting for terror act) and Section 20 (punishment for being a member of terrorist gang or organisation) of the UAPA last week, he added.
The Pakistani LeT members Asgar Ali, Shakkar Ulla and Shahid Iqbal were accused of recruiting persons for various anti-India activities.
The other five accused are Babu alias Nishachand Ali, Hafiz Abdul, Pawan Puri, Arun Jain and Kabil, Jindal informed.
Babu and Pawan Puri came into contact with Asgar Ali in Bikaner jail, he said adding that Kabil came in touch with Shahid Iqbal in a jail in Punjab.
All of them were in touch with a LeT commander based in Pakistan through mobile phone, Jindal said.
The Rajasthan ATS had swung into action on receiving an alert from central intelligence agencies intercepting a telephonic conversation between the LeT men lodged in jails and Lashkar commander in Pakistan in 2010.
During the probe, it was found that Pakistani spy Asgar Ali used to lure Indian inmates to undergo training in Pakistani camps and perpetrate terror in India at the behest of Pakistan-based LeT 'commander' Wahid alias Vikki Bhai. Among those who were lured by Asgar were Nisha Chandra Ali and Arun Jain.
Both Ali and Jain had direct interaction with Vikki and plans were afoot to hand over a huge quantity of counterfeit Indian currency to both of them. Efforts were made to obtain Indian passports for Ali and Jain and to send them to Pakistan. However, passports were not issued as a number of criminal cases were pending against both of them. (With Agency Inputs)