JNU Student leader Kanhaiya Kumar's supporters clashed with Bajrang Dal activists after he was allegedly stopped from leading a procession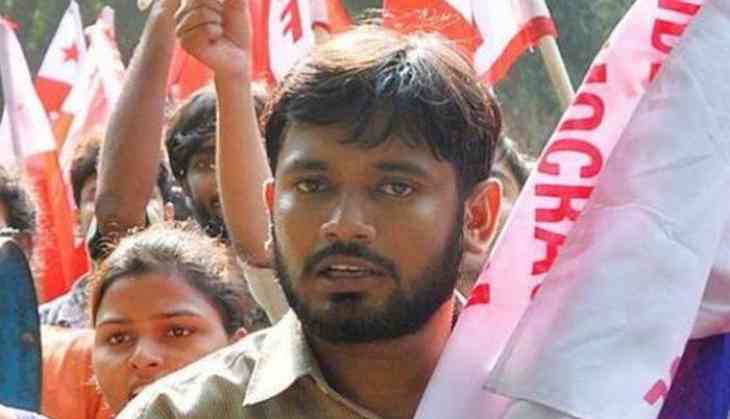 A clash between Kanhaiya Kumar's supporters and Bajrang Dal activists broke out in Bihar's Begusarai after he was allegedly stopped from leading a procession.
In the clash, six people got injured and window panes of many vehicles were broken. According to the allegations of Bajrang Dal District unit Chief Shubham Bhardwaj, one of his supporters Sonu got badly injured as Kanhaiya Kumar supporters hit Sonu on his head with an iron rod.
Kanhaiya Kumar supporters on the other hand alleged that their procession was forced to stop near Dahia under Bhagwanpur police station area by the Bajrang dal activists. This happened when the former JNUSU president was coming back from a public meeting in Mansoorchak.
Both groups the Bajrang Dal and Kanhaiya Kumar have filed FIRs against each other.
Kanhaiya Kumar may fight Lok Sabha elections from Begusarai which is his native place. He has been actively doing political activities in the area. Communist Party of India (CPI)announced that he would fight elections from Begusarai.
According to a ANI agency report, convoy of Kanhaiya Kumar was attacked near Dahia village and several vehicles vandalized.
"Begusarai: Convoy of Kanhaiya Kumar attacked near Dahia village, several vehicles vandalized. Some people injured. More details awaited. #Bihar," ANI reports.
Earlier, a case was filed against Kahnhaiya and his several supporters for assaulting a junior doctor and security guard at the All India Institute of Medical Sciences in Patna.