I've always voted BJP. This time I won't: Rajkot West voter Rajesh Bharad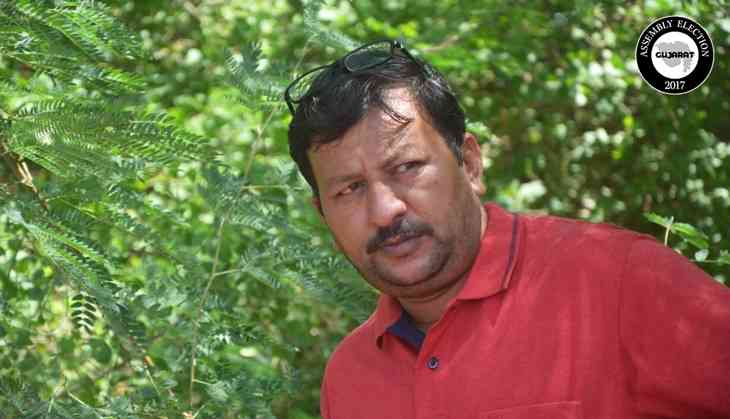 The first time Rajesh Bharad voted was in 1995. Like most people around him, he voted for the BJP. Four Assembly elections, two by-elections and five Lok Sabha elections since then and each time Bharad has voted for the BJP. This time, however, will be different.
"I have always voted for the BJP and no other party. But this time I won't," Bharad says decisively.
Bharad is a voter in the Rajkot West constituency, a BJP bastion which has sent two Chief Ministers to the Gujarat Vidhan Sabha - Narendra Modi and Vijay Rupani. Rupani is now seeking re-election from the seat and facing a tough battle from Indranil Rajyaguru of the Congress.
Bharad says he will be voting for Rajyaguru. "He is extremely hard-working and does a lot to help people. And he volunteered to contest against the CM. Takes guts," Bharad says.
The reasons for Bbarad's anger against the BJP are the same as many people across Gujarat: demonetisation and the Goods and Services Tax (GST).
A businessman, Bharad says he suffered because of these two decisions by Narendra Modi.
"I suffered heavy losses. It's like Modi's brother came and took away my earnings. Most small businessmen did," he says.
Bharad also owns some agricultural land outside of Rajkot and says that Modi's policies.
"Input costs have gone up. Farm equipment, even spare parts, have become expensive. But Minimum Support Prices aren't increased sufficiently," he says.
He feels the BJP will definitely lose this time and even CM Rupani will lose his seat.
"There has been no development for farmers, businessmen, workers, housewives etc. BJP has failed," he says.