Six family members electrocuted by high-tension wire in Bihar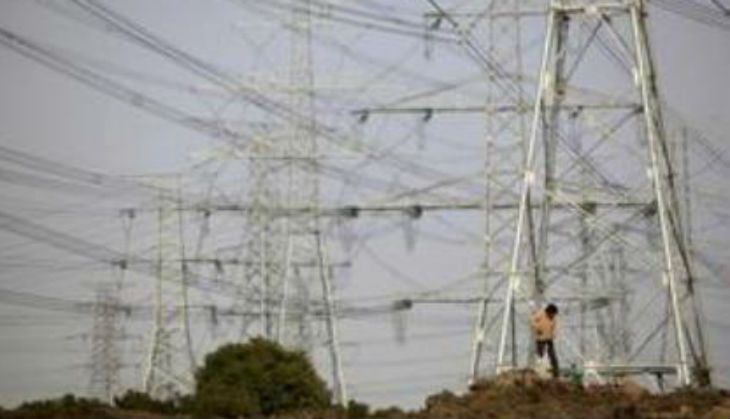 Six members of a family died after getting electrocuted by a high-tension wire. The incident took place in Benibad village of Gaighat Block in Bihar's Muzaffarpur District.
According to reports, the high-tension electrical wire fell on all the six family members.
Meanwhile, hailstorm and lightning have left at least nine people dead in Bihar in the last 24 hours.
Two each were killed in Purnea, Jahanabad and Jamui district, while the remaining three were killed in Muzaffarpur, Dharbanga and Nawada.
Maximum rainfall was recorded in Purnea. Mango and Litchi crops have been damaged due to the hailstorm.
According to the MeT department, eastern part of the state is likely to experience some rain today.
-ANI