H for honesty, J for JPEG: Don't miss Tarun Vijay's bizarre alphabet book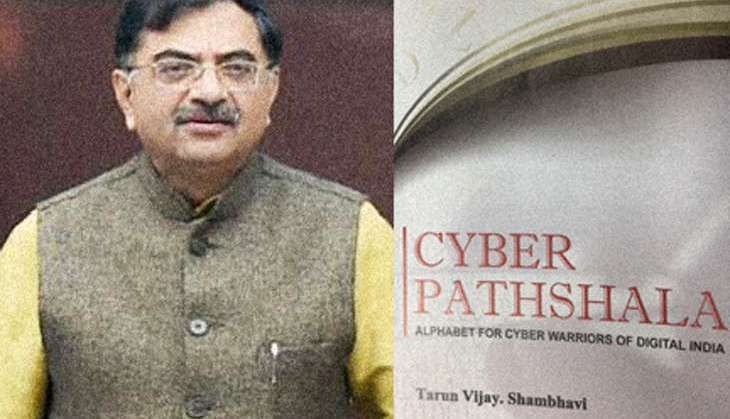 "India is going through a tectonic shift in its identity. With Narendra Modi's digital India, in one stroke, our existing language has moved to the stone age. We need to introduce our young generations to a new language that familiarises them with the cyber age that has become a reality since digital India," says former BJP MP Tarun Vijay to Catch, minutes after Union HRD Minister Prakash Jaavdekar launched his book Cyber Pathshala - Alphabet for Cyber Warriors of Digital India, at the Pragati Maidan's World book fair on Tuesday.
The book has been co authored with his daughter Shambavi, who is an alumni of Fergusson College.
'Cyber alphabets'
yber Pathshala is a 70-page book that begins with Prime Minister Modi's message for the youth about cyber security and India. "Somebody with education of 10th or 12th class, sitting thousands of miles away, can clean up your bank account with a click of mouse (sic)."
The sentence is propped up front because Vijay believes that his book will help groom "cyber warriors to fight cyber terrorists".
Those words are followed by a gushing letter by Dr Gulshan Rai, the national cyber security commissioner, who is heartened by Vijay's "aim of creating pool of cyber literate personnel in the country to address the challenge of cyber security".
After this glorious introduction are (hold your breath) 66 pages of English and Hindi "cyber alphabets".
Sample this: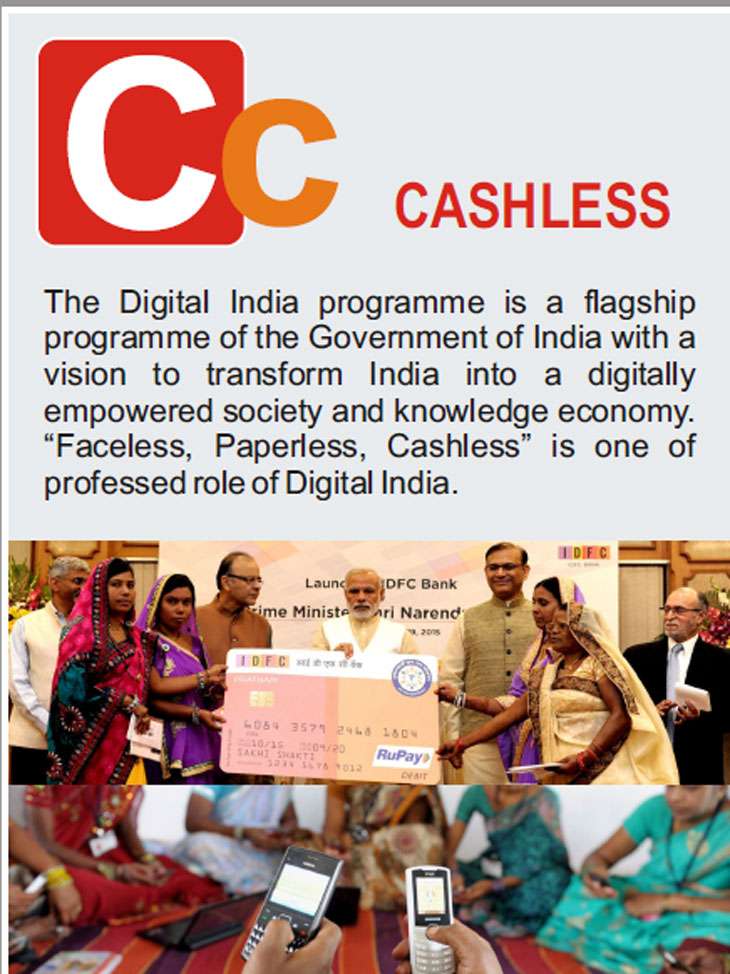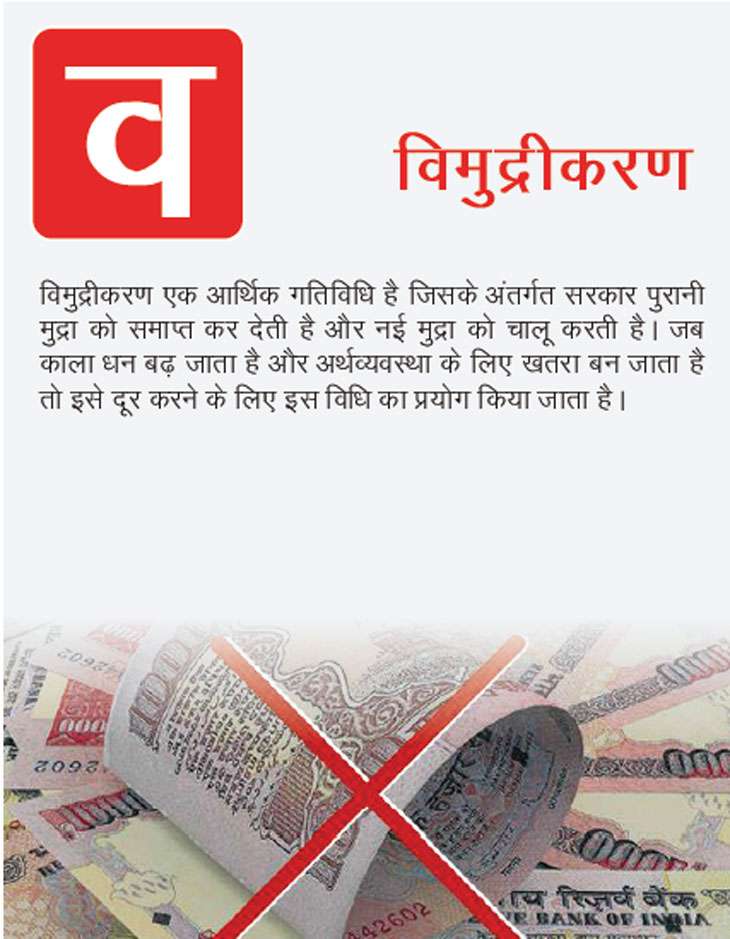 The graphics are sometimes hilariously meaningless such as this: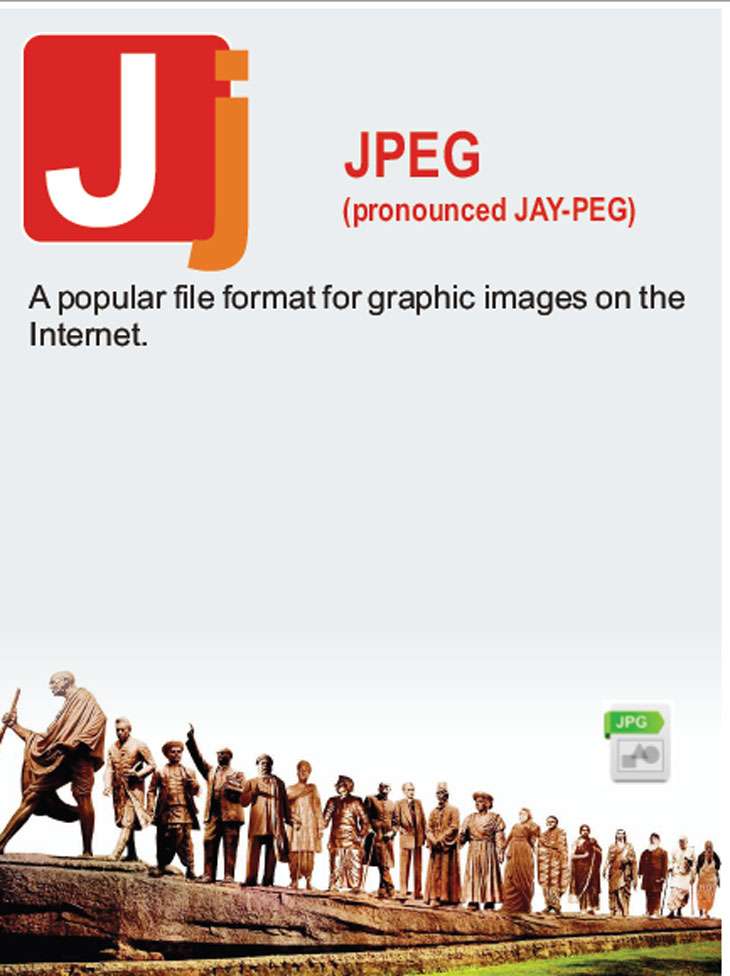 This is accompanied by an image of Gandhi's famous salt march.
Or C for Cookie where there is a picture of an actual baked cookie with gems on it.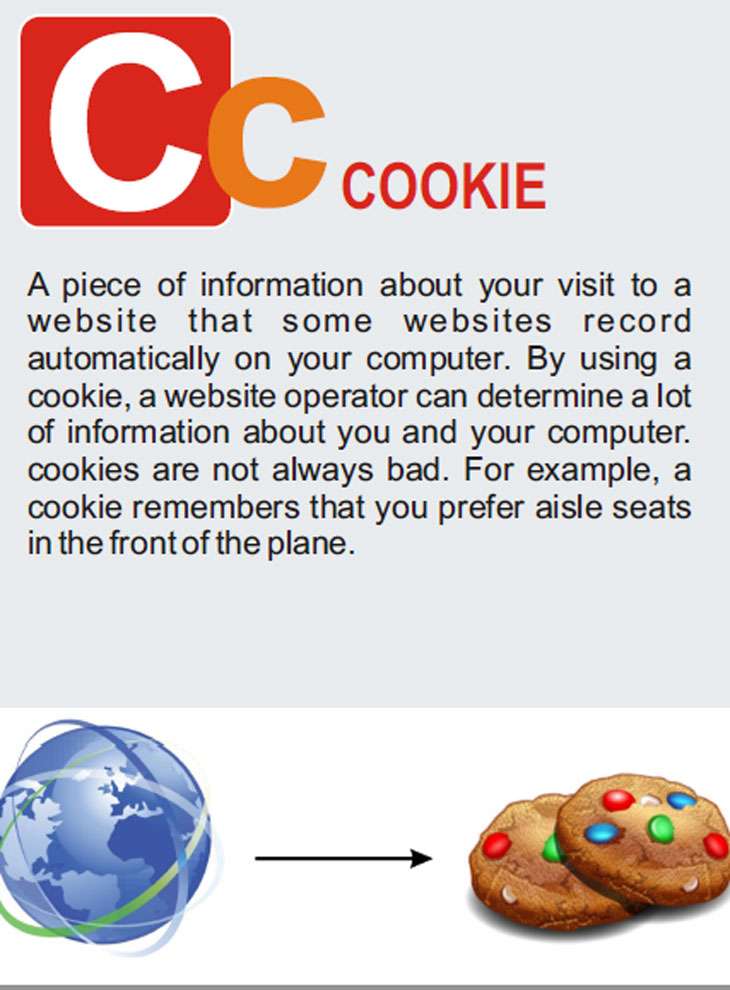 The logic
Vijay feels that today's alphabet books are outdated.
"Why should Q be for Queen? She is British and is outdated. Why should H be for Hen when 'honest money' and 'hacking' is far more relevant to associate the alphabet with" he says.
Language and proverbs have changed since demonetisation, feels Vijay. "I se internet or I se imandar dhan. Money that is clean and earned by correctly paying taxes. If children are taught all this right from their school days, they will be well aware of how to lead their lives with integrity as grown ups," he says.
But how does he react to the criticism? Demonetisation has also lead to massive job loss, across various sectors including the media. Shouldn't J be for job loss?
"J is for J Peg and J is for Jet Age," cuts Vijay, sure of his alphabets.
"One with a skill can never be unemployed. Yes there is some difficulty. Even in tough times people are standing with the nation," he says going on to tell the story of a man who fainted from hours standing in an ATM queue but whose first words after regaining consciousness were praises for the PM's spellbound decision.
Those who are complaining are the corrupt and those who don't have clean money to fight elections, he feels.
Vijay believes his target reader is students across all ages from Class 5 computer science kids or university students who must be taught "philosophy of digitisation" in all ICT (Information, communication and technology) departments.
"This is the first book that is taking the new economic language of the government to its people," he says.
"India is the biggest victim of cyber terrorism. 32 lakh attacks happen every year. Where are the cyber warriors being born to counter cyber terrorism? If you are unfamiliar with cyber terminology how will we be a country that produces cyber warriors? There must be a Cyber Pathshala to create cyber warriors," he says.
His next book is on cyber security. Mercifully, it won't be alphabetical. "It will be analytical," he says barely concealing his pride.
Edited by Aleesha Matharu