CPWD staff locked up at Health Minister Anupriya Patel's house
Catch Team
| Updated on: 10 February 2017, 1:47 IST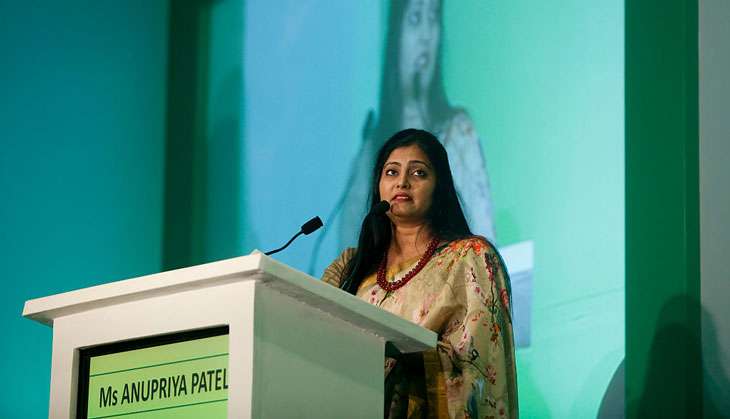 In a case of brazen misuse of authority and power, staff members of Union Minister of State for Health and Family Welfare Anupriya Patel locked up two officials of Central Public Works Department (CPWD) at her official residence.
A source told Catch that the officials, a joint engineer and a contractor, had gone to the minister's residence, at C1/29 Pandara Park, to get some pending construction work completed.
The contractor later told media that some tiles had not arrived on time because of which Patel's staff members locked the duo.
The minister's husband, Ashish Singh, who was present at the residence, told reporters that had no idea about the incident and that when he came out he saw the workers being scolded.
Surprisingly, Singh challenged the CPWD officials to take legal action against the family "if it was done". This is also the same bungalow where former Congress MP Sandeep Dikshit used to live.