Congress' open offer to Left in Bengal: 'Nominate anyone to RS, we'll support'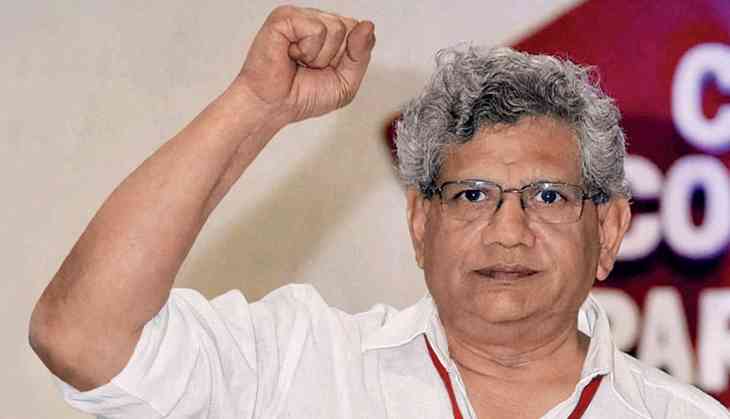 The West Bengal unit of the Congress has decided to give support to any nominee the CPI(M) puts forward once Sitaram Yechury's term comes to an end in August this year.
Speaking to Catch earlier, West Bengal Congress president Adhir Ranjan Chowdhury had said that the Congress will support Yechury if he is nominated by the CPI(M).
Now the Congress is going a step further saying that it will support CPI(M) even if it fields someone else.
However CPI(M) leaders said that they are yet to decide on this matter.
In the absence of adequate numbers, the CPI(M) has no choice but to take the Congress' help.
The Congress has 44 MLAs in West Bengal while the CPI(M) has 32. Although five Congress MLAs and one Left MLA have switched over to AITC, they are yet to resign.
Surjya Kanta Mishra, state secretary of CPI(M) said "We will discuss the issue of Rajya Sabha nominees in the upcoming state committee meeting."
Congress sources however said that if the CPI(M) decides to forgo the seat, then the party's state unit will discuss the nominee with the High Command. In such an eventuality, a number of senior leaders such as Om Prakash Mishra are said to be in the running for the seat.
Sources in the CPI(M) said that although majority of party leaders are not in favour of the alliance with the Congress, they will have to accept the proposal due to party's weak position on the ground as well as in the legislature.
A senior CPI(M) leader said "We cannot seek support from the Trinamool Congress. So the only option left is Congress. We will work out a plan in the upcoming state committee meeting."