BJP rallies behind the non-Yadav brigade to win backward caste votes in UP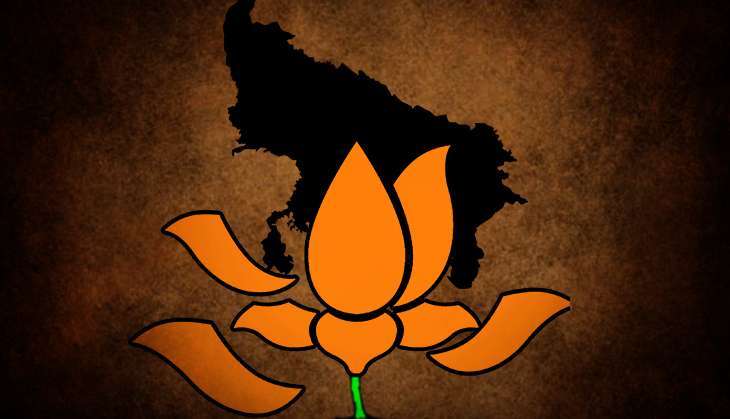 In a bid to conquer Uttar Pradesh, the Bharatiya Janata Party (BJP) is now working on a script to win the support of non-Yadav voters in the state. Elevating Keshav Prasad Maurya to the post of the state party chief, inclusion of former BSP leader Swami Prasad Maurya into the party and a cabinet berth in the Modi government for Apna Dal leader Anupriya Patel are all part of the same strategy.
The party strategists feel that wooing non-Yadav segments in a big way is imperative for gaining power in UP.
Besides the Kurmis, the party is focusing on Saini, Shakya, Kushwaha and Maurya castes as part of this agenda. These castes account for around 15% of the total backward class votes.
Number game
The Kurmis are a crucial factor in over 17 districts, including Varanasi, Kanpur, Lakhimpur Khiri, Farrukhabad and several other regions of Poorvanchal and Bundelkhand where their population exceeds 15% of the total electorate.
Similarly, Sainis hold sway in Saharanpur, Muzaffarnagar and adjoining districts while Mauryas are in good numbers in Pratapgarh, Allahabad, Deoria and Kushinagar districts.
BJP has inducted several Kurmi leaders from other parties like former BSP MLA Praveen Patel and SP leader Ramashankar Patel from Mirzapur in recent times. The main idea was to consolidate its support base among backward class voters.
Anupriya Patel found a place in Modi's Council of Ministers as the party wanted to check the increased activism of Bihar Chief Minister Nitish Kumar in the Poorvanchal region.
Mayawati's erstwhile lieutenant Swami Prasad Maurya was welcomed into the party with the same motive. A visible preference towards Yadavs in government jobs and welfare schemes under the Akhilesh Yadav government has alienated other backward castes.
Mayawati's affinity to Dalits, especially the Jatavs, have further pushed them towards looking for political alternatives and the BJP leadership is hoping to cash in on this discontent.
BJP sources claim Sakshi Maharaj and Sadhvi Niranjan Jyoti have been assigned the task of uniting the backward castes in the party's favour. Jyoti is a minister in the Union government.
Some of the other leaders who can win the support of the non-Yadav votes for the party include:
Santosh Gangwar, Union Minister
Gangwar is a prominent Kurmi leader from Ruhelkhand. He is a seven-time MP from the BJP and currently holds the portfolio of the Minister of State (MoS) for Finance in the Government of India. The BJP is relying on Gangwar to win Kurmi votes from Ruhelkhand.