#BiharPolls: Who is behind the stings against Grand Alliance and why?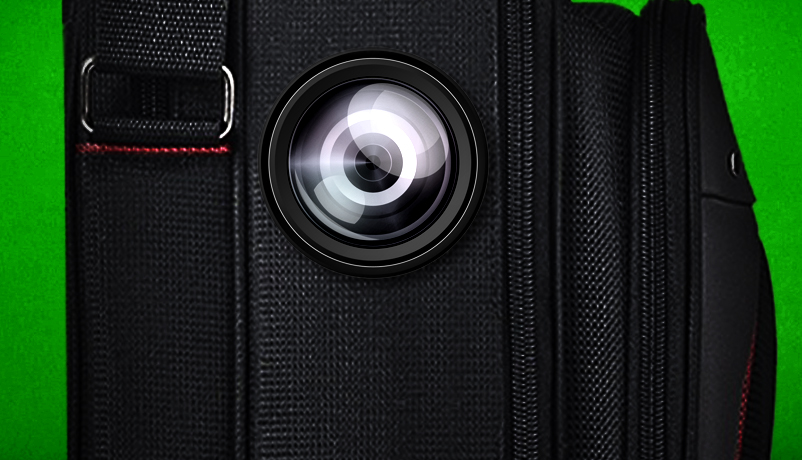 New stings
Indians politics is not new to sting ops
What\'s new are hit-and-run anonymous stings
Poll focus
The Grand Alliance has been the target of sting ops in Bihar recently
A minister in Nitish\'s Cabinet had to step down
More in the story
What are the credentials behind those running the stings
Can there be more exposes
Sting operations on politicians are nothing new: Jog your memory a bit and instances such as the Bangaru Laxman sting and the cash for vote scam in Parliament come to mind. Even Delhi Chief Minister Arvind Kejriwal was spotted in a sting clip, showering abuses on former party colleagues Prashant Bhushan and Yogendra Yadav.
There is a new series of sting operations in Bihar during this election season. Its target, so far, have been the Grand Alliance, raising the obvious question of whether they are political vendetta, - a mean of defaming an opponent?
So far, the targets have been Janata Dal (United), and Rashtriya Janata Dal. JD (U) leader Awadhesh Prasad Kushwaha, the urban development minister in Nitish Kumar's Cabinet, had to resign after a video showed him receiving money. RJD leaders Mundrika Singh Yadav and Subedar Das were also bore the brunt of stings.
The stings are mysterious - they have been carried out reportedly by X Files, an agency without any outlet (like a publication or a news channel, even a YouTube channel), an office or even a contact number.
The 'exposes' by the agency have so far popped up through different YouTube Ids and then circulated through social networks like Facebook, Twitter and WhatsApp.
"Months ago, Arvind Kejriwal told us that 'the BJP did such things with the AAP during the Delhi Assembly elections and they would try the tricks on you as well'. That's what is happening," JD (U) Rajya Sabha member KC Tyagi told Catch.
'Tehelka, Cobrapost did stings too. But they owned up to those. Who are these people?' - KC Tyagi
"Look at the pattern... the minute such an expose is done on some website, NDA allies start promoting it through their platforms. They extensively share it on WhatsApp and other networks. This is enough to understand who are behind such moves," another senior JD (U) leader said.
The stings were done some time back and are now being release one by one, a police source said. In the next few days, a clip or two more may surface as it was unsure how many more politicians have been trapped.
Even the Police are clueless about who are behind the sting ops.
"Stings have been done by Tehelka, Cobrapost and many others. But they have announced them infront of the Press. Why are these people hiding?" Tyagi said.
X-files videos have appeared through a channel called Jaihind Bihar on YouTube. Recently, another YouTube channel called NitishLaluSting in Bihar showcased three such videos. The clips are also being circulated by another account Satyameva Jayate.
In public life, accountability is a must. The stings have exposed some politicians, but by being against a political front, community or a group, they themselves are a type of corruption. The accountability is must for mass media as well, when we raise questions about others.