Bengal fake doctors' racket blows up: govt to take action against fraudsters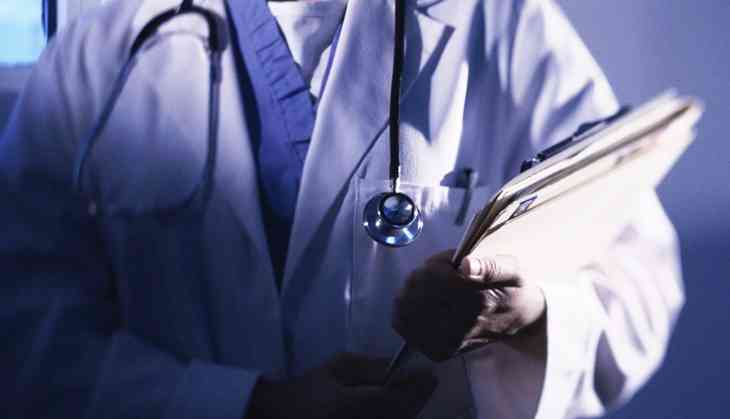 Look out for fake doctors. Check the registration of each and every doctor in the state -- that's the instruction issued by the Mamata Banerjee government to the West Bengal Health Regulatory Commission (HRC).
Recently the state Criminal Investigation Department (CID) unearthed a 'fake doctors' racket. It identified more than 500 individuals practising without proper medical degrees in government hospitals as well as private clinics in Bengal. Nobody has been arrested yet.
Identifying the scamsters
A senior state government official said the HRC would first verify the registration of those doctors who are already under the scanner.
Sources in the state government said the Commission will also speak with the authorities of the West Bengal Medical Council to cross verify the documents.
Dr Nirmal Majhi, president of West Bengal Medical Council, said, "We have already detected various fake doctors and have intensified our vigil. The West Bengal Health Commission has already been intimated and if a doctor is found to be practicing with fake documents, their registration will be cancelled."
The Commission has also asked all private nursing homes to prominently display their rate cards in the nursing homes and to provide brochures to every patient and their relatives in order to bring uniformity in medical treatment, diagnostics and other pathological tests.
The political front
The CPI(M) has attacked the ruling All India Trinamool Congress, saying that it is indifferent to the alarming rise of fake doctors in the state.
CPI(M) leader Md Salim said, "We are concerned about the rise of the fake doctors in the state and they are practicing in reputed hospitals and private nursing homes in the state .We want to ask AITC a question: how can the issue of fake doctors remained undetected for years? The racket has not been developed in a day."