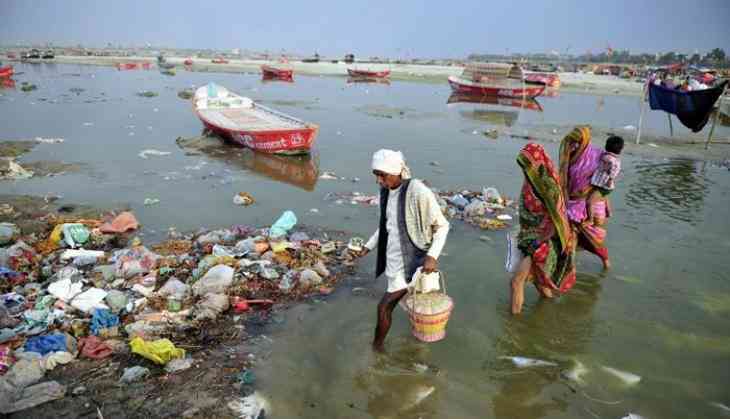 Government to rank higher education institutions on cleanliness
Now the colleges and universities ranked at the national level on the basis of cleanliness. The Human Resource Development (HRD) Ministry of the Central Government has initiated a cleanliness programme under which all the universities and higher education institutions will be ranked on the Swachh Bharat parameters.
The University Grants Commission (UGC) has directed all the institutions to take part in this programme and the last date for entry is July 30. For rankings, the aspects to be taken into account would include the initiatives and innovations that have been carried out to make the campuses clean and green. The inspection team will be visiting the campuses in August 2017 to monitor and judge the universities and the colleges on the set parameters.
Out of the total 100 marks, as much as 80 will be for cleanliness alone while the remaining 20 will be for greenery and adopting of a village. The top ranked institutions will be felicitated by the HRD ministry. After receiving the applications, the inspection teams will go round checking the institutions. A final list of the ranking will be prepared in the month of September, 2017.
The Parameters
The cleanliness ranking would be carried out on the basis of the following aspects in six areas
Cleanliness of toilets and arrangements of water and soap
System adopted for the garbage disposal
New technique/s is adopted for waste disposal
The condition of water pipeline
How clean is the kitchen?
What actions have been carried out to make the campus greener
Outside the campus – 20 points for 2 actions
Has the institution adopted any village? If yes, then the activities been taken up there
Any awareness campaign carried out for cleanliness. If yes, then what were the results?