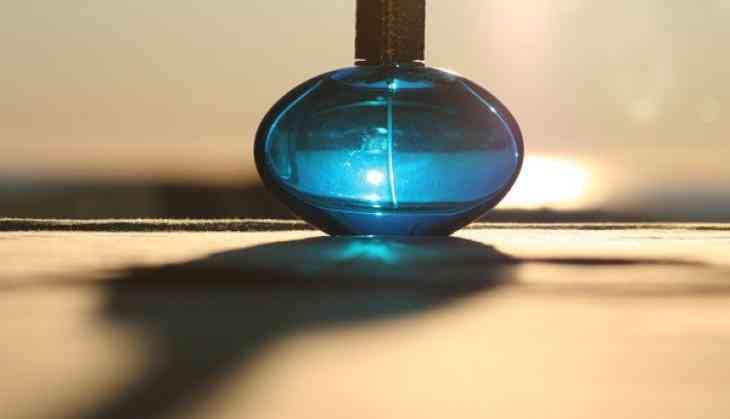 There is no defining characteristic that makes a perfume intrinsically masculine or feminine.
With so many gender-free perfumes in the market, it's hard to pick the right and perfect fragrance.
If you are looking for something intense and super sensual, you might want to consider the following unisex perfumes.
GUCCI INTENSE OUD- This luxury unisex scent of Gucci combines fruity, floral notes perfectly with oriental ones. The rich aroma of this fragrance is the perfect complement to elegant men and women. This is a very attractive composition you'll love at first sniff. Juicy pear combines with saffron and sensual Bulgarian rose. The woody notes at the end will warm you pleasantly and enhance your charisma. The rich aroma of this fragrance is suitable for day and evening wear. It is the perfect complement to a social occasion.
BIG BOY TOYZ GOLD EDITION- Big Boy Toyz Gold Edition perfume promises to be a scent that packs nobility, luxury, and youthful dynamism, reflecting the qualities of BBT as a brand. This scintillating perfume is emblematic of raw power, dynamism & energy well contrasted by cool attitude & zest. Ignite the passion within, with the heart laced with spices and aromatic nuances atop fresh bergamot, cool cucumber, and mint set against the background of powerful cedar, sweet tonka & musks.
ELIXIRS OF NATURE- This range by The Body Shop is inspired by the world as a source of beauty. The Body Shop has an iconic legacy of pioneering captivating cruelty-free fragrances. It is the ultimate recreation of olfactive snapshots of some of the rarest and beautiful smelling plant species on the planet and then blending them with natural essences and extracts.
FRENCH CONNECTION UNISEX FRAGRANCE- This fragrance by FCUK oozes timeless and versatile all-day appeal. This fresh longevity-guaranteed scent is a beauty regime essential for men or women. Tones of citrus fruit, uplifted by a floral heart of sandalwood, complemented with a musk and vetiver base can win and refresh your mood in minutes.
CK2, CALVIN KLEIN- CK2 is another gender-free fragrance that celebrates the endless possibilities of modern connections between two people. The idea behind this scent is to balance the two opposing forces: to unite and create an experience that can be shared together in love, lust and friendship.
--ANI