The side effects of 'mardo wali cream'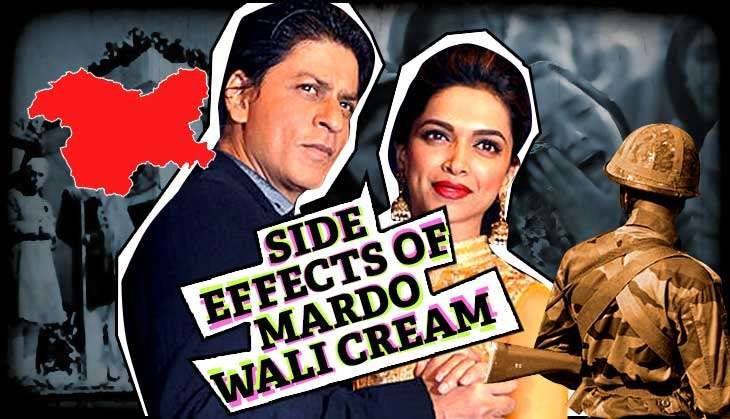 Fairness is an obsession in India. Even before you have a clear idea of your own skin tone, you're taught that all colours are not equal in the eyes of society. It starts at home, with grandmothers and parents, but it doesn't stop at the threshold of our homes.
Our neighbours parrot these same ideas, as do our relatives. Even at school, darker skinned children are taunted for the colour of their skin. When we seek relief from this racist reality through entertainment, we're reminded, once again, that fairer is better. Heroes and heroines in our films and shows tend to be fair-skinned. Villains, not so much.
With this sort of conditioning, it's no surprise that fairness creams, despite the efforts of an enlightened minority, have soared in popularity. There seem to be a billion different brands, all promising fairer skin.
Also read -Total recall: Gulberg Society massacre timeline
In fact, there are so many of these creams that the majority of our celebrities all seem to be endorsing different ones. From actors like Shahrukh Khan to cricketers like Virat Kohli and even yogis like Baba Ramdev, there are enough fairness products in the country for every celebrity to have their own brand to endorse. And we have a lot of celebrities.
We all know about fairness creams and the side effects they have - both on the mind and the body. But, in this simple but evocative graphic story by Malik Sajad, you'll see a side effect of fairness creams you would never have dreamed of in a million years.

Malik/Catch News

Malik/Catch News

Malik/Catch News