Six questions you should ask your partner before getting married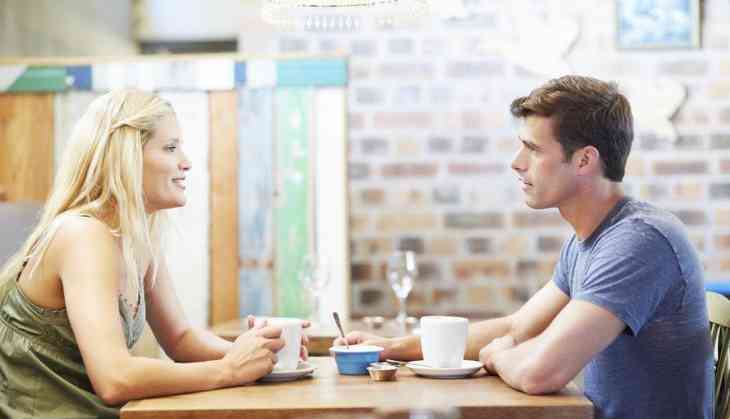 This may sound strange but couples who fight seems to share the strong bond. Fighting for something is not wrong, in fact, people experts suggest that you should fight about what you like about before they tie the knot.
These are some issues which couples normally fight about and then their relationship ends in divorce. So, ask your partner all these questions and live a happy married life.
1. Decide first, if you want a family or not
Many couples do not talk about family and stuff in the initial stage of a relationship. However, they should talk to their partner about whether or not they want children, and how many (although, the number of kids doesn't matter that much.
Couples need to clarify such things before getting serious in a relationship.
2. Limitations with your in-laws
Many couples don't like to spend time with their in-laws. There is no as such reason behind this. But if you really love your partner, these things hardly matter. Spending time with your in-laws and siblings only makes your relationship strong.
3. Divide your work
Married people, especially Men, prefer not to do any work. Men usually do not prefer to sweep and vacuum or cooking. It depends on various couples, some likes to help their partner as much as they can. Such people never break up.
You just don't have to make rules about everything, just a helping hand on anything would suffice.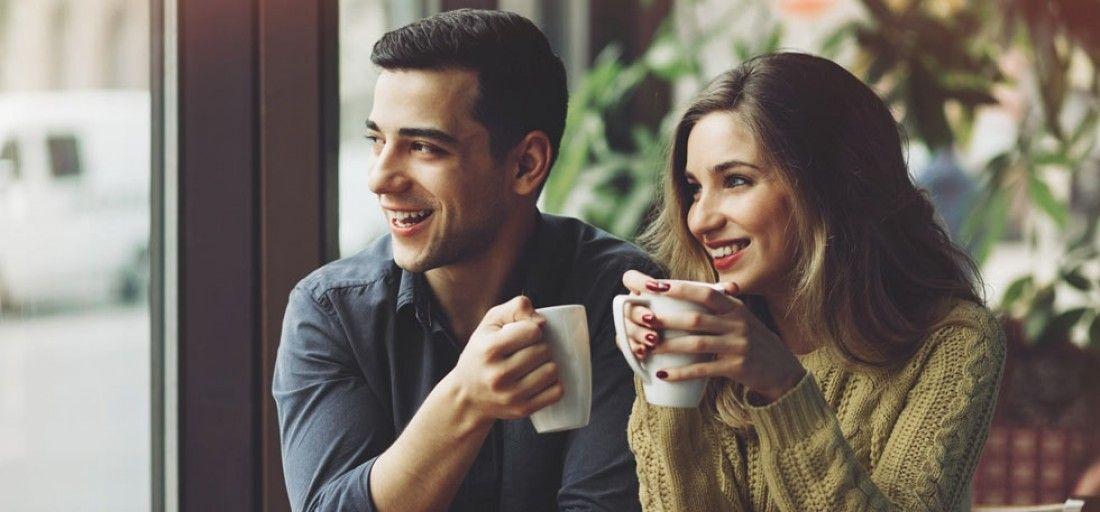 4. Money problem
This can be an issue if your partner is a shopaholic. If you're in a relationship then you need to know how your partner is good with money handling. Savings are very important and you should do it every time as you will eventually start a family together so it will be your strength.
5. Sex is important, but everything
Couples need sex. It is basically a need for a body. When you are living with your partner or even if you're in a relationship, eventually, you will get to know how serious and addicted your partner is about having sex with you.
If your partner is sex-addict, then it is a problem. If your partner is losing interest in having sex with you, then it is also a problem, probably a "big one".
Make sure to talk about everything the first chance you get. You can ask your partner, what is your expectation when it comes sexual/intimate relationship.
More questions like, How many times do you want to have sex? Per week? Clarify, if both of you want to have sex on a daily basis. What if, if one of you is more interested in having sex in the morning, while the other one wants it at night?
Like we say, sex is important but not everything. But if you love your partner enough then you can sure understand and act accordingly. Because someone has to make adjustments for the sake of your partner's happiness.
6. What is more important for you? Me-time or us=time
Time is very important and also your work. Try and adjust your timings so that you can also have some with your partner. Else you are just like strangers who meet at a bus stop trying to reach somewhere. It has been seen that before marriage, couples tend to
spend more time together, but eventually, they get so occupied with their work that they even hardly get time to talk about their day.
Read More On Catch: Is this the reason WWE couple John Cena and Nikki Bella ended their 6-year long relationship?