Ragging in Vizag college: A 16-year-old from Odisha succumbs to his injuries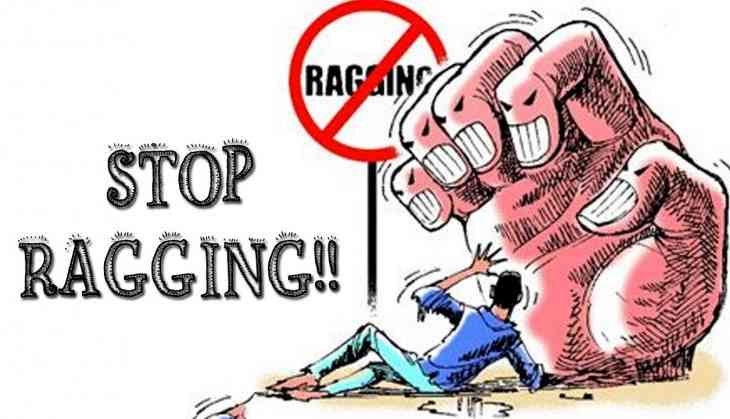 A 16-year-old student, Shreyas Kesharwani who hailed from Garposh, a small village in Odisha was ragged and brutally thrashed by his seniors. He later succumbed to his injuries.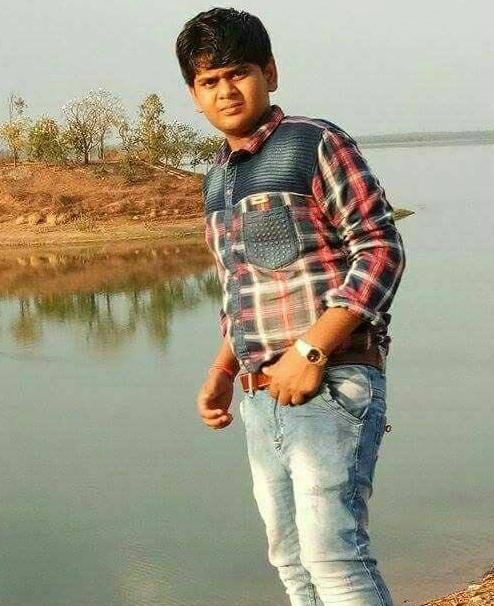 Shreyas Kesharwani
Shreyas, after completing his higher secondary examinations was pursuing engineering from Chaitanya Residential College, Vizag. On
December 20
, 2017, all the students were excited about the start of their holidays and were looking forward to celebrate the New Year. Shreyas who had moved out of his village for the first time, was overwhelmed with joy on going back to his village to meet his family.
However, destiny had different plans for him.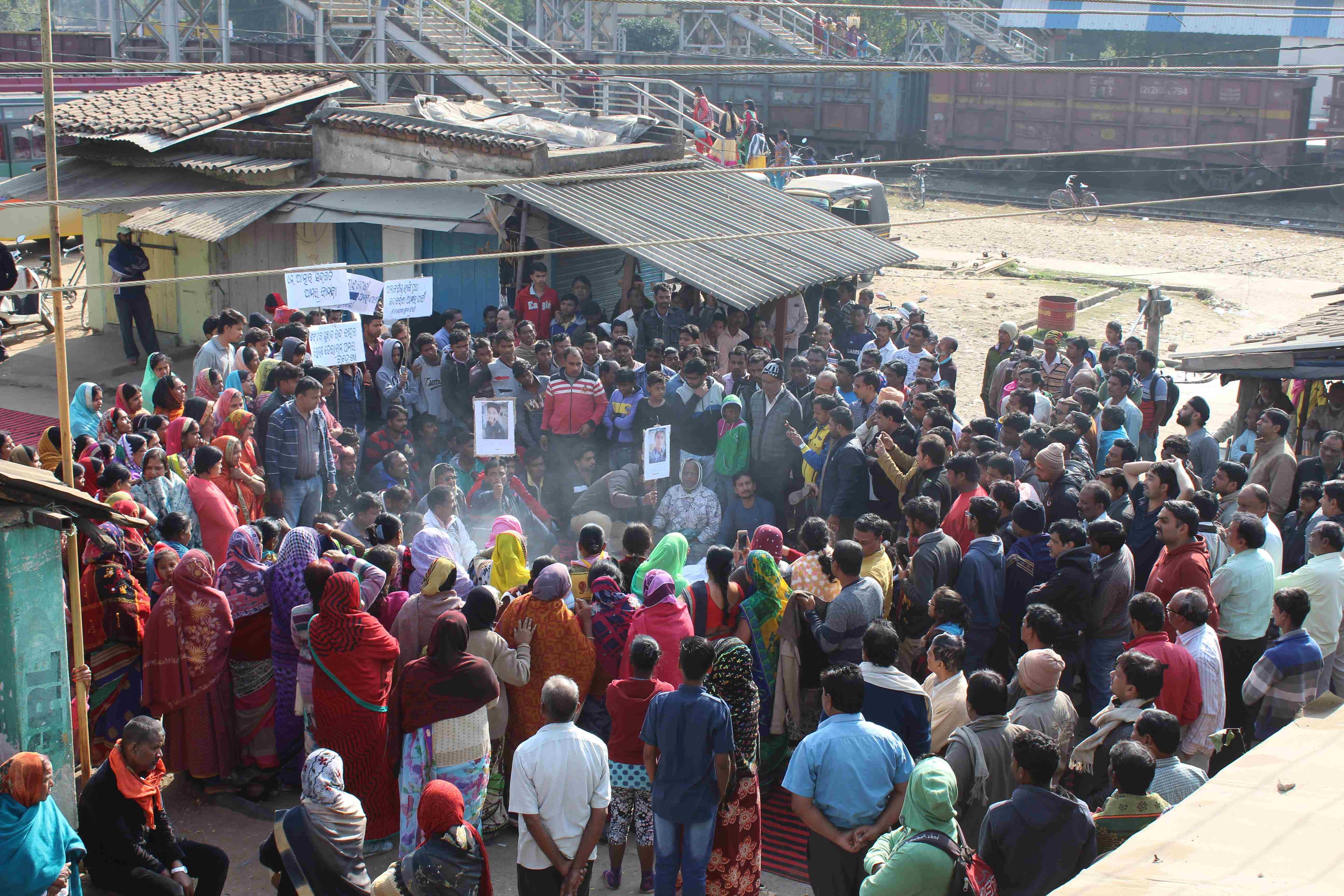 Villagers protesting against the college
When he was heading towards his room after taking dinner, three of his seniors caught him and took him to the wash room. They had spilled water on the floor due to which Shreyas slipped and fell down. Soon after, the boys thrashed him till he fainted and was left gasping for breath.
In a telephonic conversation with Catch News, Nilesh Kesharwani, Shreyas' uncle said that the boy, who was already in a bad shape due to the manhandling, was denied food for the next two days. "We had no clue about the incident, because once when we inquired about Shreyas' health, he told us that he had slipped in the washroom and has got hurt. I believe he was under so much pressure that he feared sharing the problem with us."
Since he wasn't in the best of his health, his parents went to Vizag and took him to a hospital for check up. Though his health kept deteriorating, Shreyas tried to cope up each day. When he could not bear it any longer, his parents decided to take him back home for further medical assistance.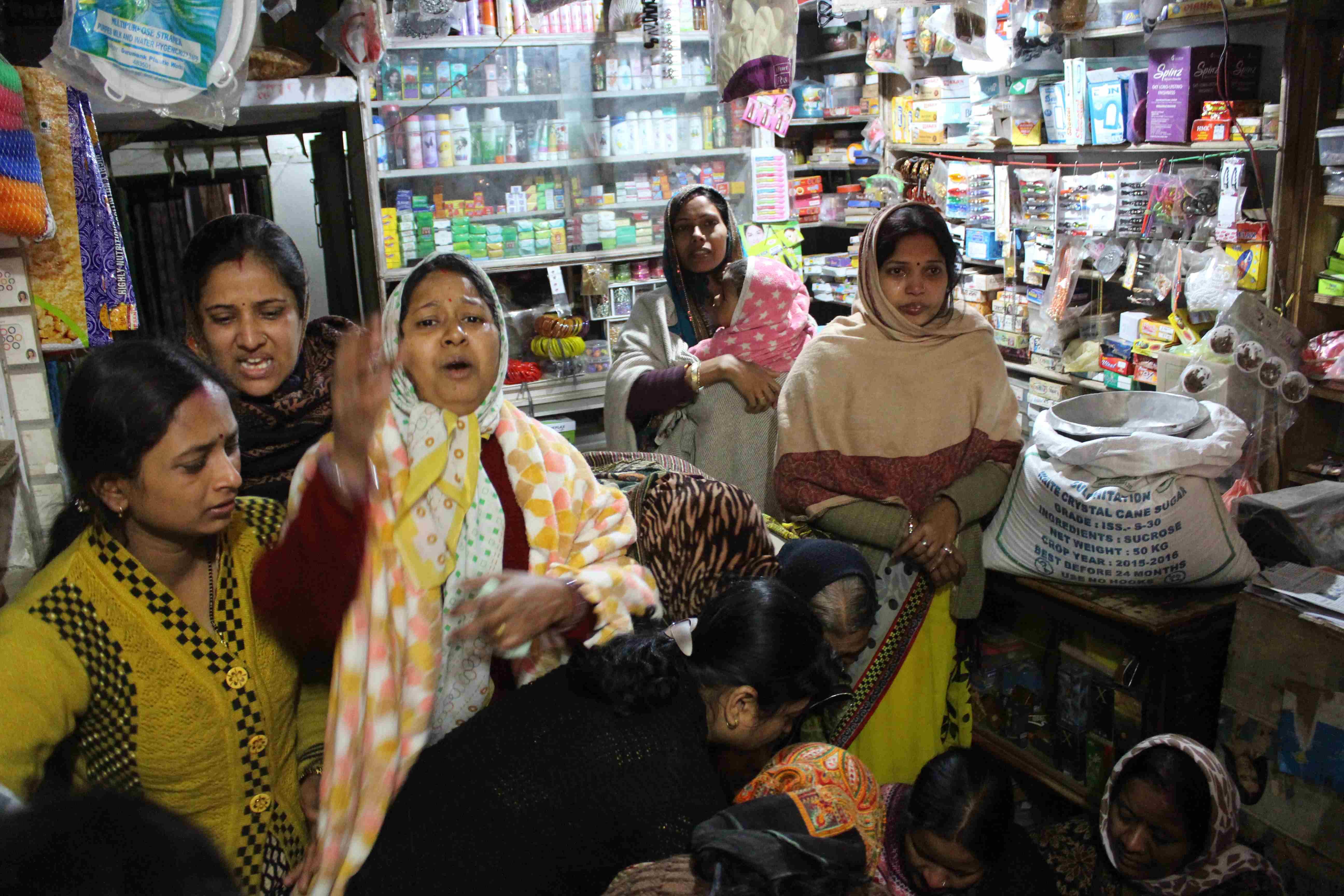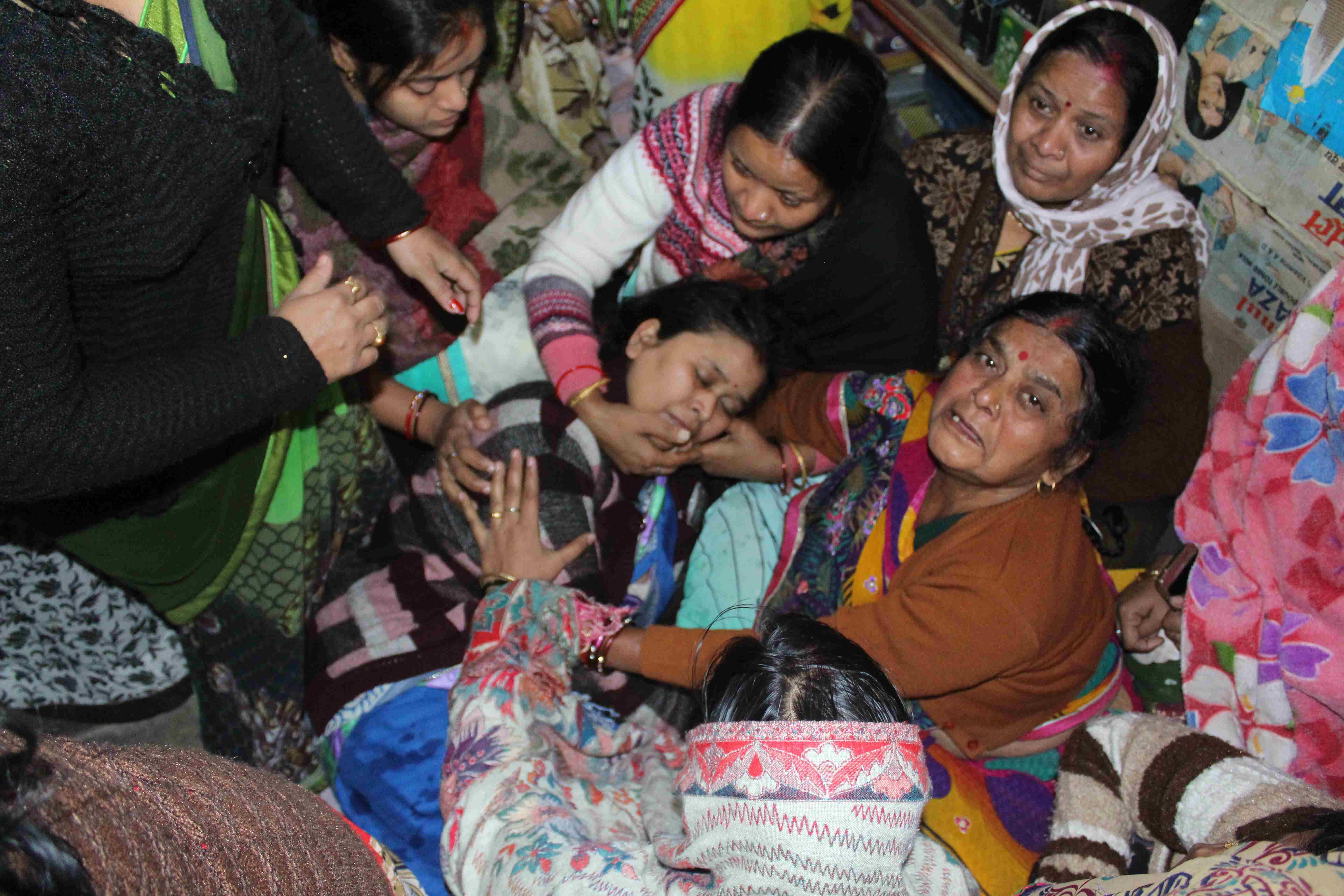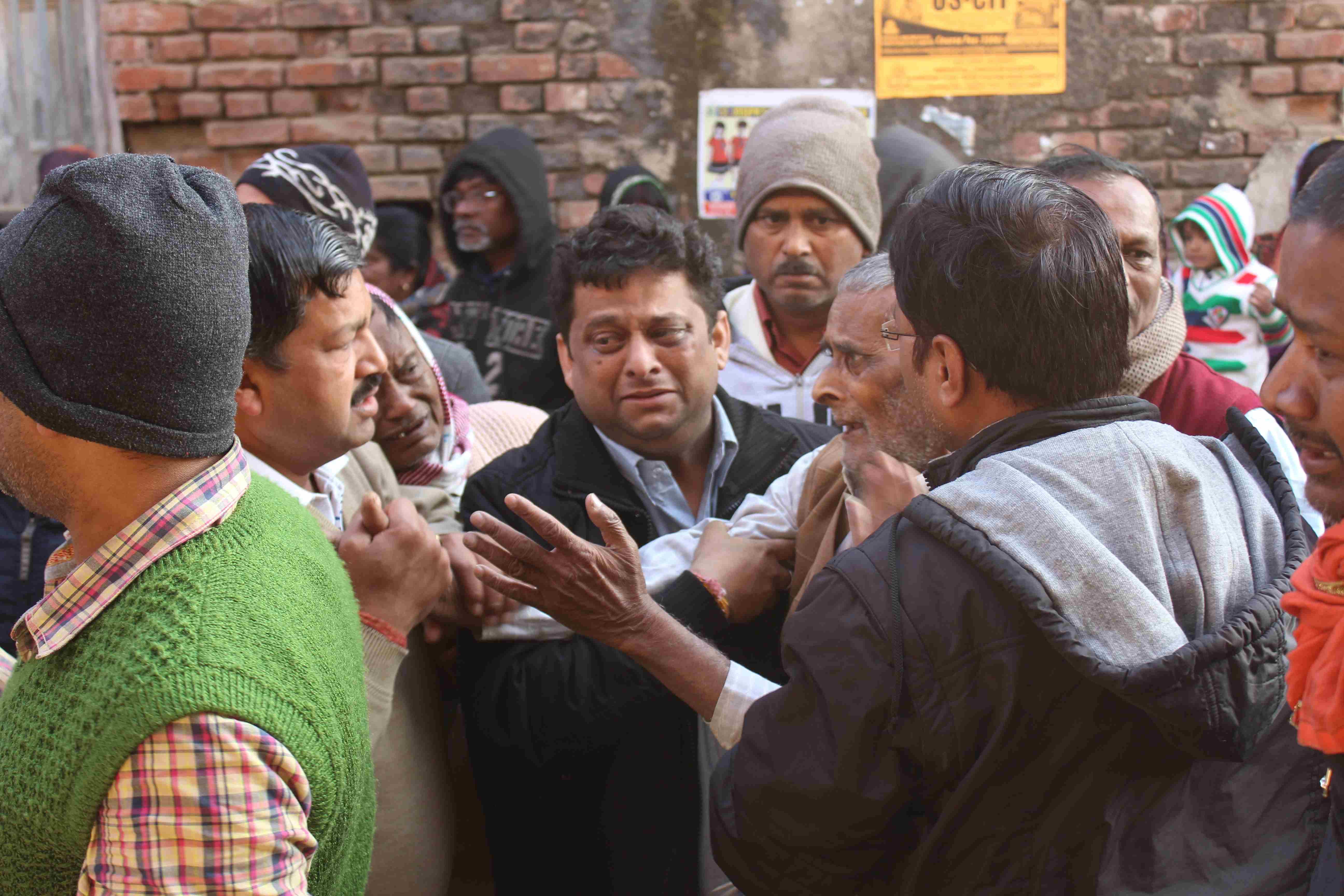 After returning to his native place he shared his agony with one of his tuition teachers there. Since his health didn't get any better, he was again admitted in a hospital in Rourkela.
However, his condition deteriorated and he was referred to a hospital in Bhubaneswar. But he did not survive.
A heart wrenching video released a day prior to Shreyas' death recorded his version of the incident. He shared that he had informed the Vice Principal about the incident but the latter took no action but advised him to keep the matter to himself promising to look into it post winter vacation.
When Catch News asked Nilesh on the stand of the college authorities, he said, "When we made a call to the college authorities they denied being aware of such an incident but also mentioned that they had given termination certificates to the students involved. This left us perplexed as to how they can terminate the guilty students when they knew nothing about the matter".
The uncle, while sobbing, added, "We wish Shreyas shared the incident when it happened so we could treat him at an early stage. We have lost our dear child and we want justice".
Not just his family, but the villagers have also come forward in seeking justice for the departed. When Shreyas' body was brought back to his home town from Bhubaneswar, the villagers staged a demonstration at Garposh and demanded immediate action. The villagers held a 'rail roko' protest, which was later called off, as the police assured strict action against those involved.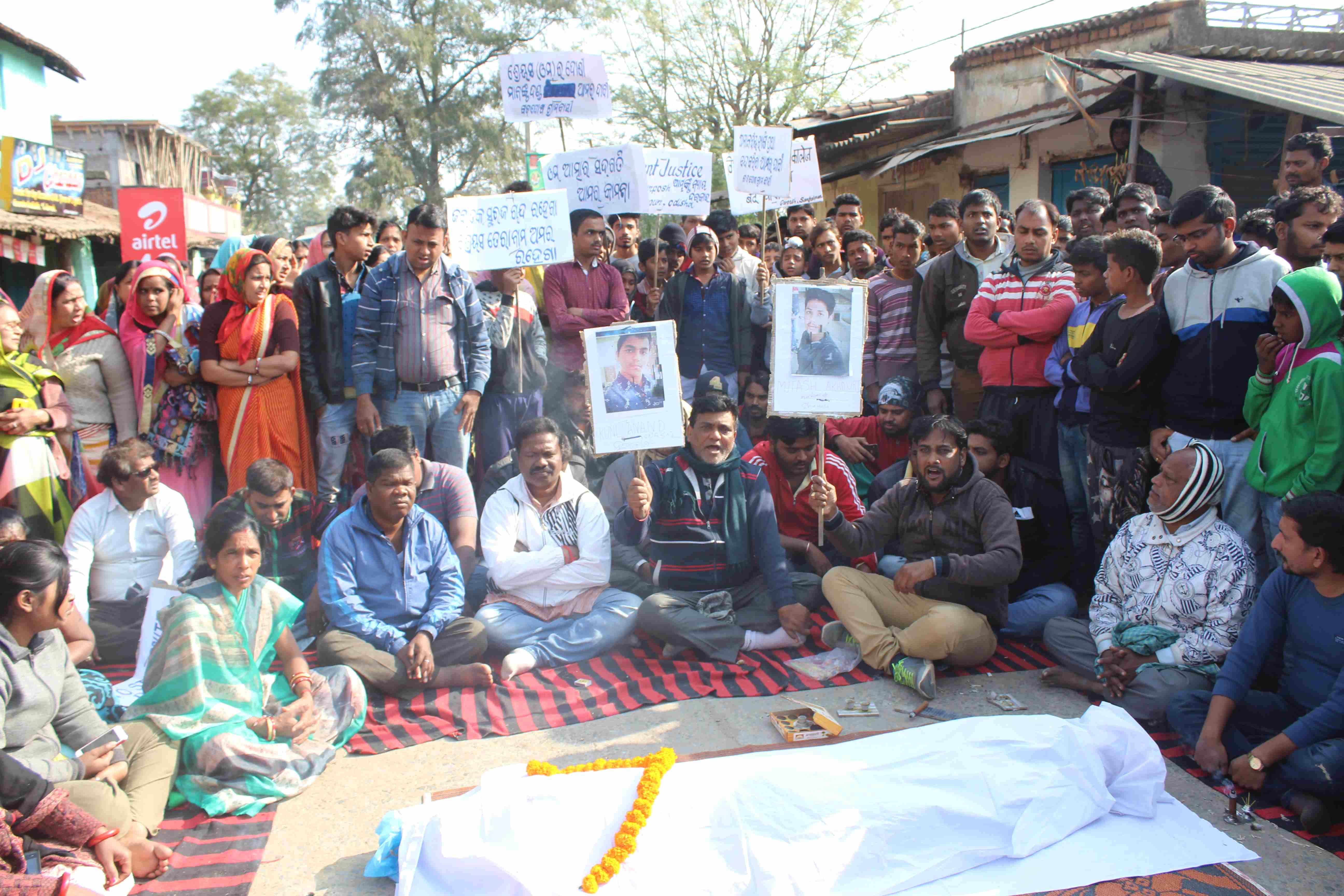 In a tweet BJD MP Baijayant Panda also condemned the ragging incident on twitter and urged Union HRD Minister,
Prakash Javadekar
to take stringent action against erring educational institutions.
"This is unconscionable. Despite many similarly shocking incidents of #ragging deaths, this scourge continues shamelessly. @PrakashJavdekar kindly take stern steps. If you derecognise one or two such colleges, the administrators of all others would get the message," wrote Panda.