Fashion, meet future: Tom Ford's Paris Fashion Week show is a music video
Payal Puri
| Updated on: 13 February 2017, 5:27 IST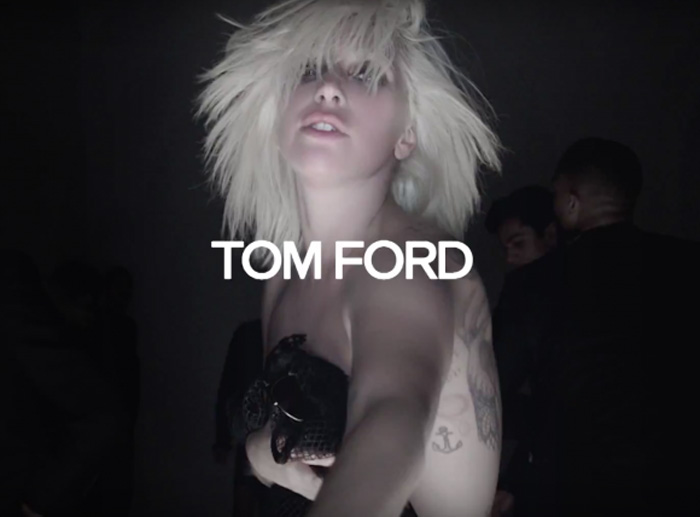 Paris Fashion Week just ended. And with it, so did the format of the fashion show as girls walking down a ramp.
Because Tom Ford - maverick, edgy, and clearly bored with the decades-old format of the fashion show - decided there's better ways to tell a fashion story.
A music video.
It helps that to make his whacked out vision come true, he can count on a few famous friends.
In this case, Lady Gaga.
Enter Ford's Spring-Summer 2016 collection, a 3.28 minute long fashion show entirely designed to be presented online. A music video in which Gaga stars, even as she performs a cover of the 1979 disco classic I Want Your Love - fittingly by the band Chic.
It's many kinds of perfect.
That Ford picked Gaga, a poster child for fashion individualism as much as for her music, is supremely apt. But it's also apt that fashion, as with most other domains, starts to reinvent itself for its new audience - quite the way music has.
If tech has democratised delivery of most content, it's only fitting fashion catches up. It no longer needs to be limited to those that can afford to fly in to Paris or Milan or New York to sit front row at a fashion show twice a year.
With this show, Ford has made that possible. If Riccardo Tisci opened up 800 seats for his New York Fashion Week collection to the general public, Ford has gone a step ahead: his show is accessible to anyone with an internet collection.
It's the kind of disintermediation tech is most effective at, and its found its perfect partner in Ford.
"Instead of having a traditional show this season, I wanted to think about how to present a collection in a cinematic way that was designed from its inception to be presented online," said Ford on his official website. "I have always loved Soul Train, which used to be on TV in the '70s, as it was as much about the clothes as the music. I asked Nile Rodgers to collaborate on a new version of one of his great hits from that time and worked with Gaga to record the vocals."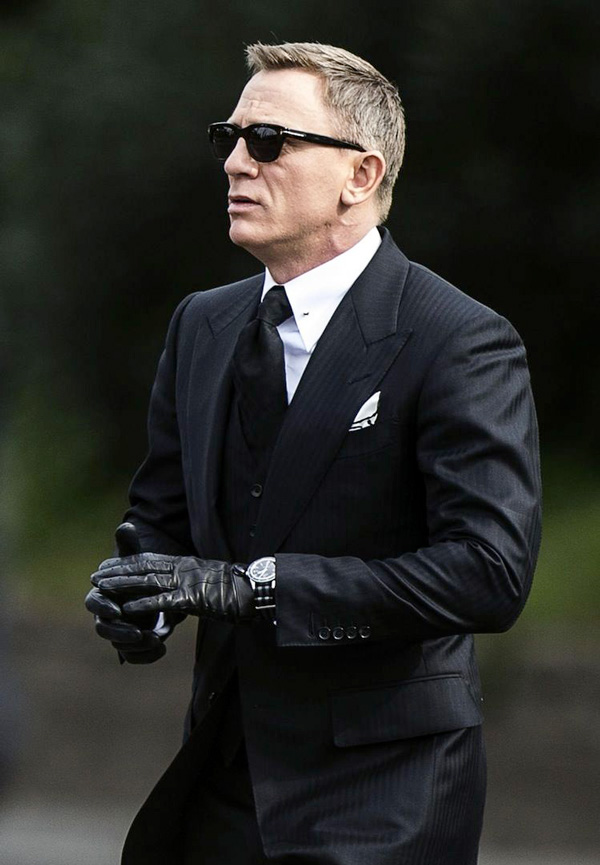 His love for cinema will get another, equally high-profile outing this month when the new James Bond film Spectre hits screens. Ford has dressed Daniel Craig in his newest outing as Bond; if Gaga is the perfect Tom Ford woman, there's arguably no better male ambassador than Bond. "James Bond epitomises the Tom Ford man in his elegance, style and love of luxury," says Ford.
No argument, but even more - we're sold at the idea of being able to watch the swish collection, the sassy singer, and the suave Bond as we veg out in our pyjamas.
That's the true democratisation of fashion.