Break-Up Day: 8 Ways to heal your broken heart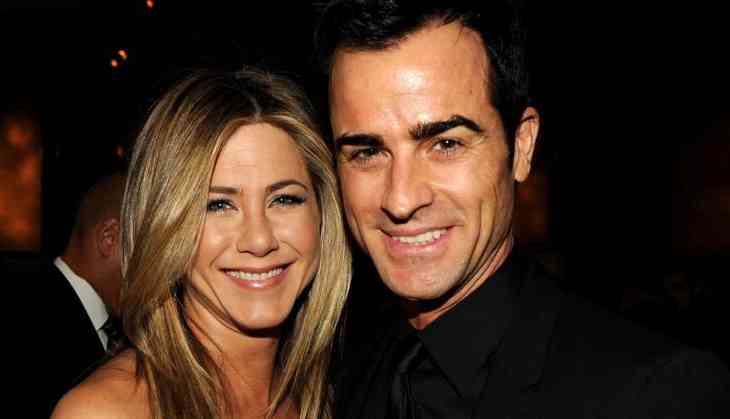 Jennifer Aniston and Justin Theroux Split 'Lovingly' After Two Years of Marriage
Breakups Ah, it sucks. But, if you have lived your whole life with the one you have loved, then you have no idea how lucky you are. Breakups are bad and they don't even need to happen but sometimes they do. But when they do, people deal with it differently. They act differently, they talk differently, they behave differently and most importantly they feel differently about everything.

In the meantime, treat yourself to some breakup essentials. Digital technologies often can be a great way if you're looking for love. But for those who are facing a broken heart, we offer a little more useful gift than roses or chocolates. Here are some ways to fight your break up.
Surround yourself with your 'best friends'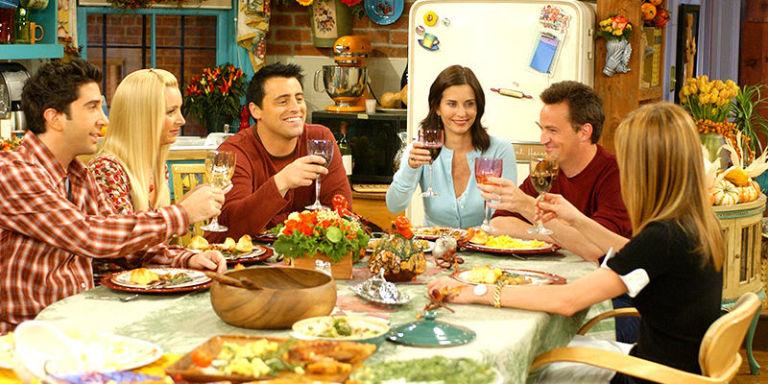 The people who care about you the most are going to want to be there for you during this hard time. When you can, spend time with friends which is must and you should because your friends will lift you up and can give good advice, and comfort you in the immediate aftermath of the breakup. But yeah, make sure you're with your 'best friends' because if they really care about you, they will do all this to make you feel good.
Spend time with your family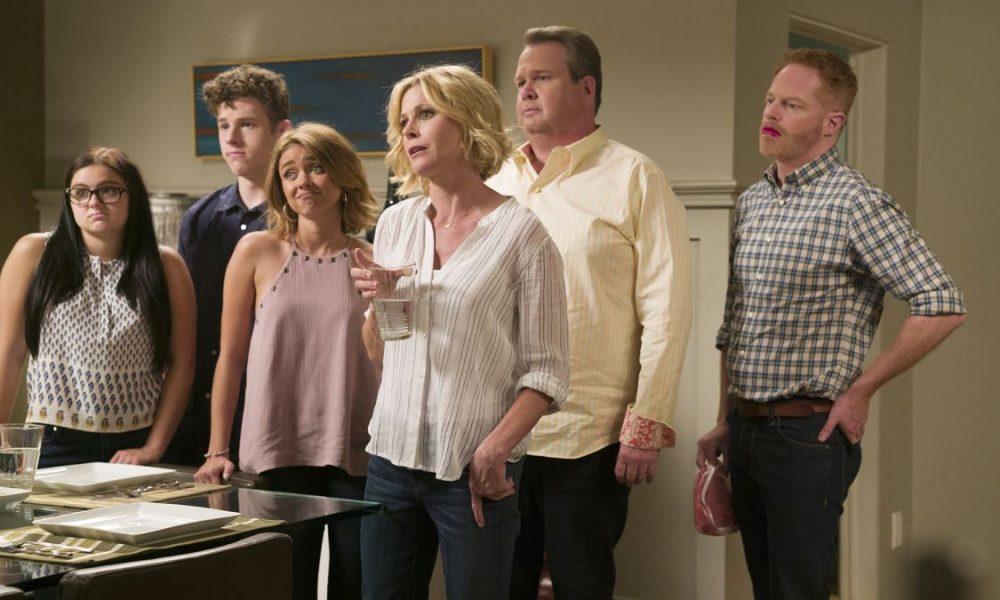 Talking about your break up with your parents is never a good idea. In fact, you don't even have to if you're that strong. But if you have got sibblings who understandsyou well, then you are in good hands. They can make you feel good and calm. Infact, there are chances your friends won't be able to stay with you the whole time but when it comes to sibbing, you don't have to worry about.
Don't think about your 'EX'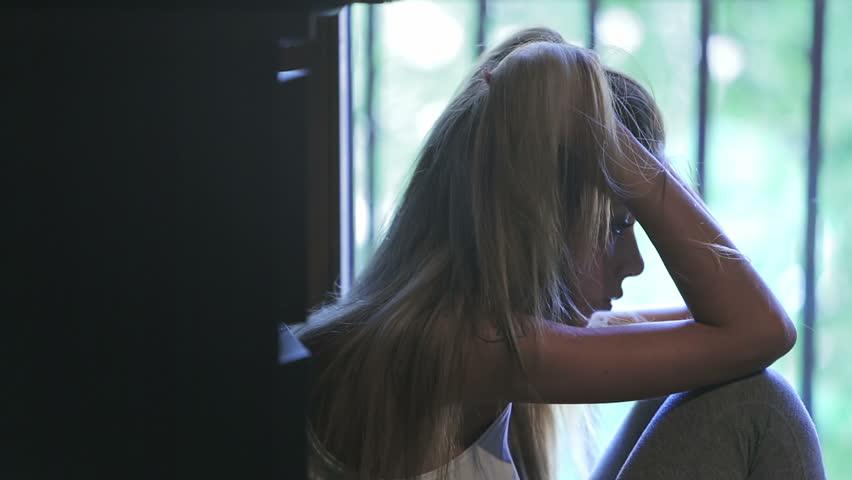 Try not calling your ex. If It ended on good terms, you can stay friends but you have to proceed with caution. If it wasn't ended well, and it was bad as someone really really broke your heart, then its hard to even imagine your situation you're going through. But you have to understand one thing and its 100% fact that each and every time you visit your ex's profile, or when you think about him/her, it makes moving on that much harder for you (but doesn't affect them in any way). Then why to put yourself through the pain. Be smart, and most important, be nice to yourself. Don't let them in now in your life in any circumstances, because it will be you who will end up hurt. You don't even have to be his/her friend. There is a saying, 'If you're under them, you ain't getting over them' and this is true.
Get distracted in a good way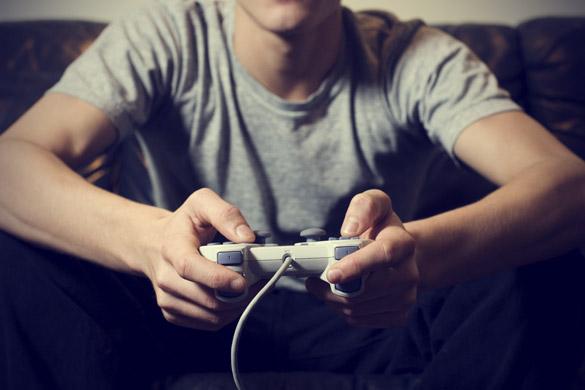 You need distraction in your life which can keep you out of thinking about your ex. Try watching shows on 'Netflix'. Preferably which has got humor. You can even visit to place like art gallery and view your view your favorite sort of artwork. Do not let anyone tell you what you "should" like, but instead go spend an afternoon looking at what you find to be beautiful. Art does not have to be visual either. If you are able to go to the theater, go enjoy a performance if that is what you like. Listen to your favorite music while you commute instead of the news. Enjoy the arts in whatever way you can, and enjoy the happiness they bring. Play video games too it helps a lot.
Go shopping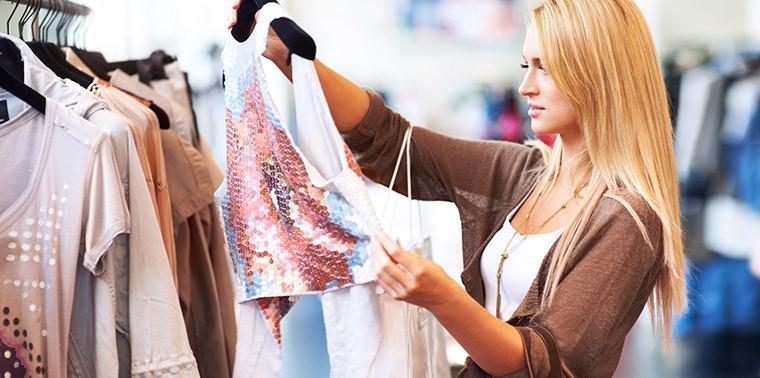 This is fascinating and you know it. This is something you can do by yourself or with your friends. Don't waste all of your money though. It lightens your mood and those who are able to go and experiment shopping alone, often are able to express themselves more creatively. They are able to show off their personality through fashion and accessories. The options are very endless for your social life while shopping.
Workout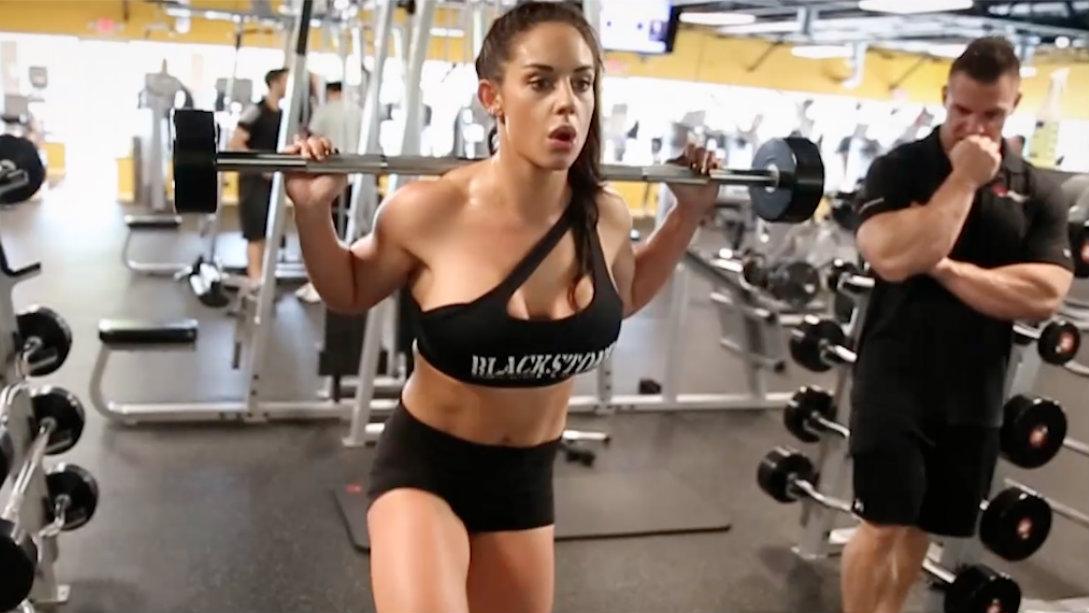 Maintain your routine in such a way that you take some time for your health too. Because it equally important. It's essential to keep up your routine. The best way to avoid or control your stress is exercise. It is evident that you have a lot of anger inside you and going to Gym would be a perfect idea. It will relax your brain in your troubled time you are going through.
Eat healthy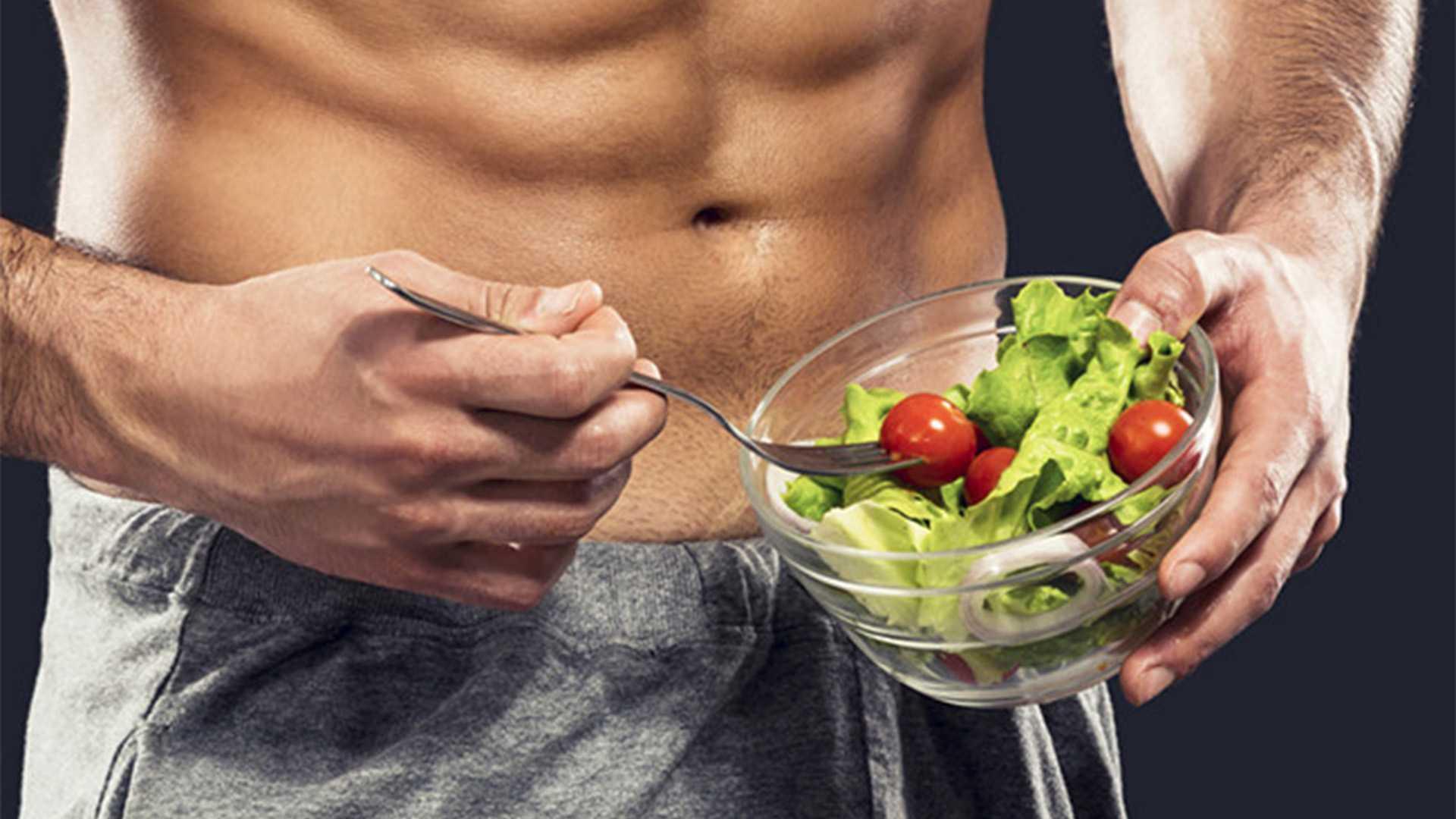 You to eat healthy food always. Don't mess up with your body while dealing with your break up. If you normally eat certain meals, sleep at certain times, and work out on certain days, do your best to stick to those patterns. Keeping your everyday routine intact will give you stability and provide you with welcome stress relief from your feelings, as well as set you up to get over the breakup successfully down the road.
Keep moving forward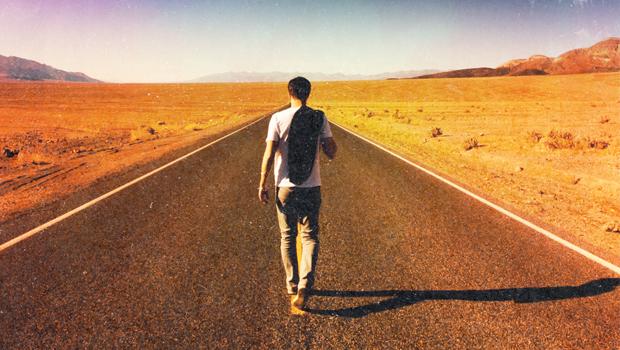 The time immediately after a split can make you feel low every time. It can be hard to get through the day and it's even impossible to believe people when they tell you everything will be okay. But if you think about, you haven't done anything wrong, then why punish yourself. Listen to the great stories of the great inventions or inspiring stories. At least, don't be a looser. If you haven't done anything in your life then start right away. Your life is not bad comparing to people living on the streets, but people who are living on the streets fights every day, and struggle every moment in their life which is a lot more struggling than yours. So, if you can just realize this on your own and start doing something which will make you good then it will be worth trying.
Pet love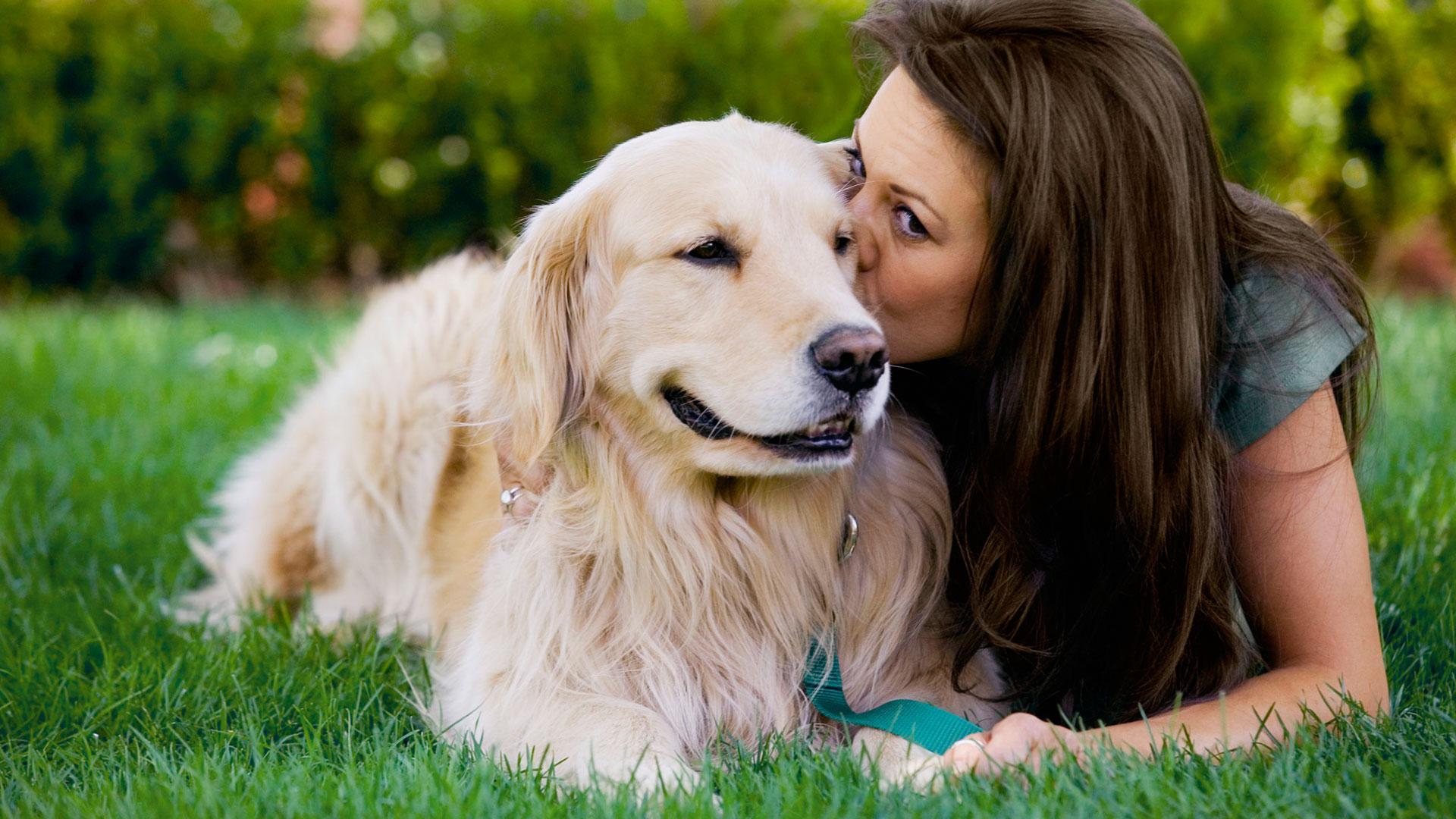 Play with your furry friend whenever possible. It helps relieve depression. Pets offer unconditional love and are easier to communicate with. This proves to be especially useful for people who suffer from depression and anxiety. infact, many Studies have proven that animals can improve mood, reduce tension and help with mood swings. Fortunately, your pet can help in a number of ways. With proper treatment, pets can provide comfort and support to a suffering from mild or moderate depression.
An app for the break-up
Follow these tips and simply set your sights on moving forward, things will gradually begin to look up. We promise! At last, we would also like to tell you that some app developers have also found ways to help assuage your digital broken heart. For the bridge-burners out there, there's Killswitch, an app that deletes all tagged photos, videos, and posts shared between you and your ex and hides them in a secret folder. And though the Mend app isn't based solely on social media, it is an excellent app to help guide you through the process of breaking up and moving on.
Also Read: This is whom Nargis Fakhri is apparently dating after breaking up with Uday Chopra