Blocking kids from social media won't solve the problem of cyberbullying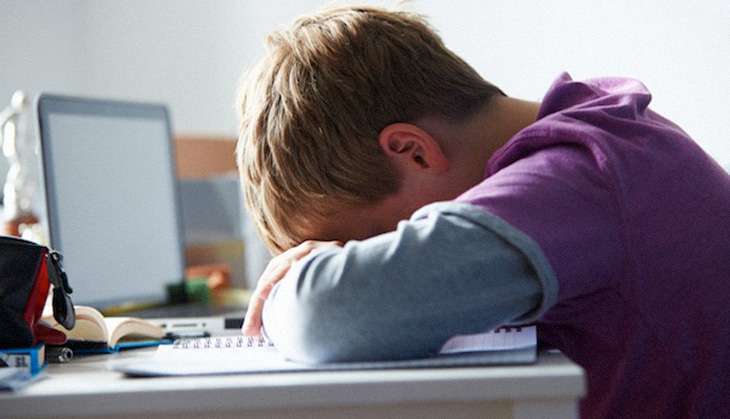 Social media has revolutionised how we communicate. In this series, we look at how it has changed the media, politics, health, education and the law.
---
Bullying is among parents' greatest concerns. And little wonder. It's the biggest modifiable risk factor for children and adolescents developing mental illnesses. Every few weeks there are reports of children and teens who have taken their lives, allegedly due to bullying and cyberbullying.
One in five (21% of) 14- to 15-year-olds report having been cyber bullied, up from 4% in eight- to nine-year-olds. Bullies post threatening messages, spread rumours and share humiliating images via sites such as Facebook, YouTube, Snapchat and Instagram for teenagers, and Moshi Monsters and Club Penguin for pre-teens.
But contrary to public perception, bullying via social media is not as common as traditional forms of face-to-face bullying.
It's natural for parents to want to protect their children and teens from bullying on social media, but simply taking their devices away is not the solution.
Who is cyber bullied?
Students who are bullied online are also likely to be victims of traditional bullying and most know the perpetrator in real life.
Like traditional bullying, the highest risk time for cyberbullying is at transition to high school.
Children and teens are also more likely to be bullied on social media if they: