Yin & yang: a quick guide to the yuan's dramatic fall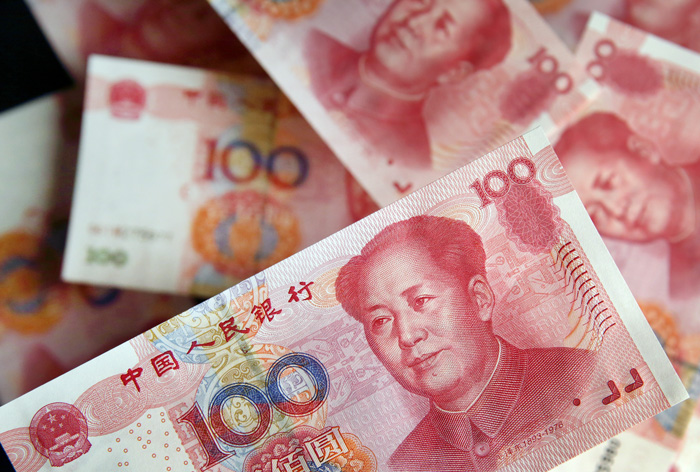 01
What's unique about the yuan?
China's currency system is different from most others. Called the "managed float" system, it prevents wide swings in the yuan's exchange rate by letting it fluctuate within a fixed band.
The dollar, euro and some other currencies, on the other hand, are freely traded.
India and many other nations tie their exchange rates to an "anchor currency" like the dollar to prevent abrupt swings.
Beijing tightly monitors the yuan and sets its value daily. It's allowed to move in a band of +/- 2%.
02
Why has China devalued it?
As per Beijing's forecasts, its currency should have fallen, not risen over the past few months. In fact, as the yuan was rising, other currencies were falling.
Since other nations have to buy the yuan to purchase Chinese goods, an expensive currency will hit the country's exports.
Traders will rather buy from nations whose exchange rates are lower. Indeed, as the yuan appreciated, China's exports plunged by 8.3% in July.
By devaluing its currency, China has protected its large export-based industry, which employs a lot of labour and often operates on paper-thin profit margins.
03
Will it affect India in any way?
The yuan's devaluation on 12 August sank the rupee to 65 against the US dollar, the weakest it has been since September 2013.
The rupee is more volatile and the markets jittery. There is fear that if the rupee keeps falling, inflation could rise again.
China is among India's top five export markets. Any economic slowdown in the country, therefore, will hurt Indian exporters.
Domestic manufacturers may also be hit: a weaker Yuan will make Chinese goods even cheaper in India.