WWE Royal Rumble: Is it time for the Big Dog Roman Reigns to be the champion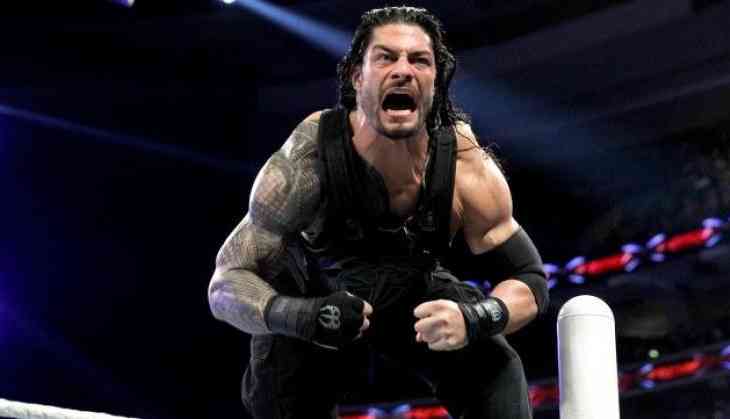 After losing a chance of acquiring the championship belt from the beast incarnate Brock Lesnar, Roman Reigns is planning to defeat the beast in the Greatest Royal Rumble in King Abdullah International Stadium in Jeddah, Saudi Arabia scheduled tomorrow.
Roman Reigns was almost there at WrestleMania before Vince McMahon made a call and turned the table and Brock won the match.
Just after a day of Lesnar's New Orleans win, he signed the contract with WWE but for a few matches. If sources are to be believed then he would drop his belt and move out of the ring.
Agreed that WWE doesn't run by logic but fights yet, WWE universe has always surprised its fan and similarly, it can do this time.
Here on, it can be Roman's time.
Also Read:WWE Royal Rumble: These are the break-free matches on the card