WWE former Divas champion Paige back with a bang, posts selfies on Instagram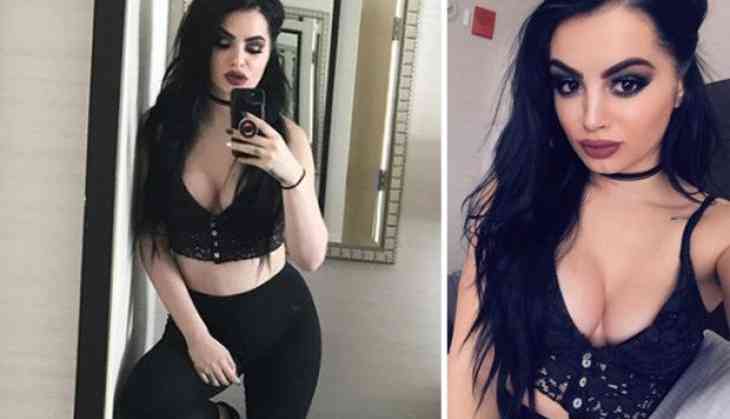 A former wrestler and two-times Divas Champion, Paige who hails from Norwich retired from WWE universe as Diva earlier this month which left her fans heartbroken and devastated.
Dressed in her WWE trademark attire that is black leggings and skinny top she posed in front of the camera to take a selfie which later she posted on Instagram and captioned it "BRB (be right back)" and added an emoji of a Brit flag.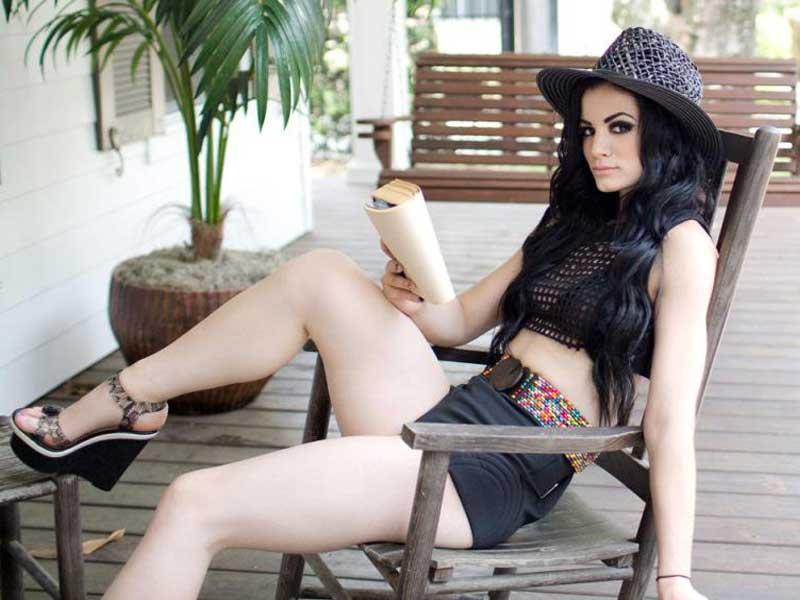 Her pictures immediately went viral and fans were stunned by the candid snaps. While some commented that she was beautiful others said they loved that face.
Earlier this year she hit the headline for her viral explicit photos and a sex tape. She even broke up with fiance and former champion Alberto Del Rio. On Wrestlemania 32 she announced her retirement after a prolonged illness. She left the ring saying "WWE will always be her house".
Also Read: WWE latest update: The Beast Incarnate Brock Lesnar's contract renewed at $637,000 per fight