World leaders condemn Houthi missile attack on Saudi Arabia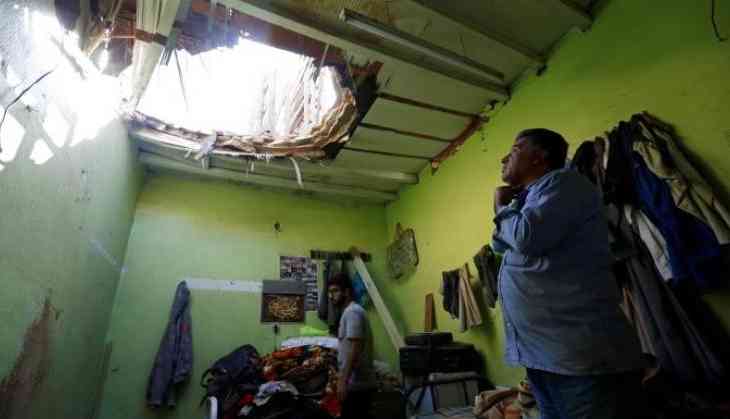 Seven ballistic missiles that were fired by the Houthis on Saudi Arabia has been condemned by the international community and they have come in support of the Kingdom. Three of the seven missiles were targeted towards Riyadh, two targeting Jazan and one apiece targeting Najran and Khamis Mushait.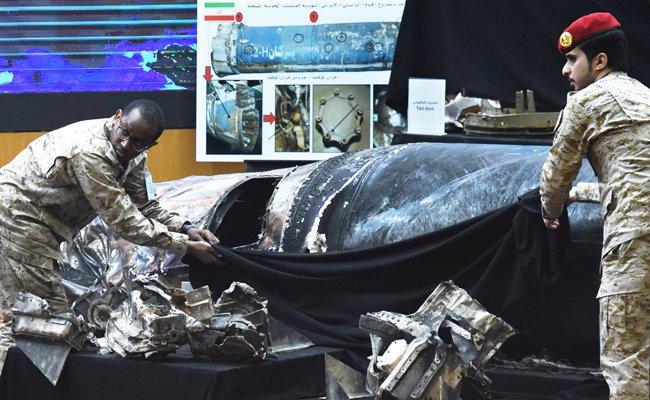 Countries like the US, UK joined Arab and Gulf states in expressing strong condemnation.
US State Department spokesperson Heather Nauert said, "We support our Saudi partners' right to defend their borders against these threats. We continue to call on all parties, including the Houthis, to return to political negotiations and move toward ending the war in Yemen."
The United Kingdom too supported the Saudi-led coalition in Yemen, British Foreign Secretary, Boris Johnson affirmed that the Kingdom has the right to defend itself against security threats. Even the Egypt's Foreign Ministry expressed condemnation of the attack.
Jordan's Minister of State for Media Affairs Dr. Mohammed Al-Momani said that Jordan would always stand by Saudi Arabia.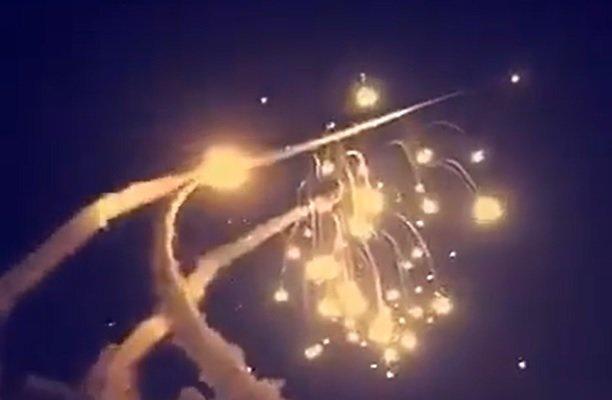 The official spokesman of the coalition forces in Yemen Col. Turki Al-Maliki said that the aggressive action by the Iran-backed Houthi group proves that the Iranian regime continues to support the armed group with military capabilities. He even added that such a military action is a serious development.
Also Read: 1 killed in ballistic missile attack in Saudi Arabia