Women in "inappropriate" dress barred from entering Lahore Secretariat; decision criticized on social media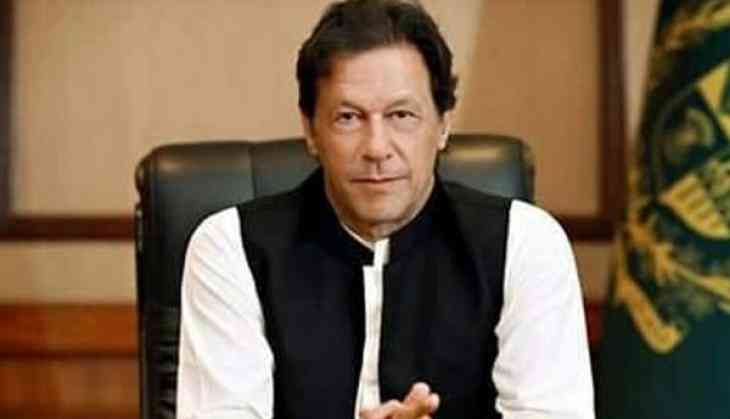 Women in the Pakistan's secretariat will not be able to enter the premises of the building if they are not wearing "appropriate" dress and specifically the scarf, or a dupatta.
The order was given by the Primary and Secondary Healthcare Minister, Dr. Yasmin Rashid. Although a staff member at the Minister's Block confirmed to The Express Tribune that oral orders were issued by Dr Rashid which stated that women wearing "inappropriate" clothing should not be allowed inside the premises.
However, the party in an official tweet claimed that the minister has not issued "any discriminatory orders like this".
A twitter user Sidra Butt recorded her experience and shared the video on the site. Sidra in a message claimed that "I went to the Minister's Block, Civil Secretariat lhr today coz I heard of this issue that you can't enter without a dupatta. They refused me too. I asked for written orders and there were none. They used your name ma'am @Dr_YasminRashid . You can see. @PTIofficial #NayaPakistan"
Many social media users and activists criticized the step taken by the authorities. PM Imran Khan and PTI were also criticized for such gag decision, which is reflection of their ideology.
The Minister @Dr_YasminRashid has not issued any discriminatory orders like this. One should not hurl any blame/allegation without concrete evidence.

You may report the incident to concerned authorities.@FakeNews_Buster https://t.co/xMpdnNvi6k

— Tehreek-e-Insaf (@InsafPK) October 19, 2018
"Entry for women into the Punjab civil secretariat depends on if they are wearing a dupatta or not. Orders for this dress code enforcement allegedly came from a woman minister - Yasmeen Rashid. You cannot and should not police women's bodies like this," says Sehar Tariq from US Institute for Peace n Twitter.
Also read: UK court orders enforcement agencies to sell off 6 expensive cars owned by Indian fugitive Vijay Mally