Woman on United Airlines flight complained to flight attendants over masturbating seatmate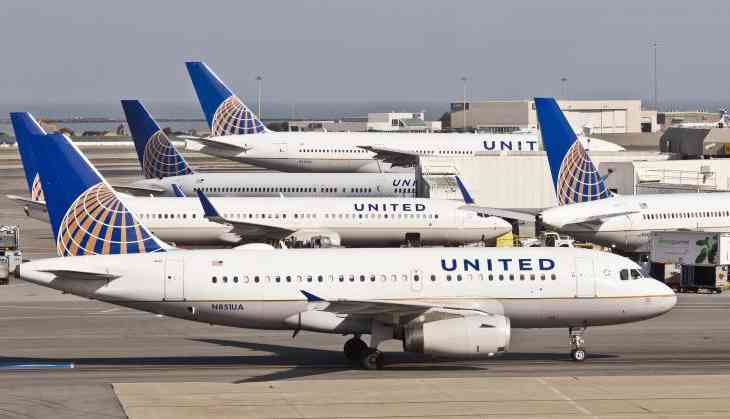 A woman on a United Airlines flight complained to flight attendants about the passenger 'performing sex act under a blanket' on London flight.
Genevieve Pascolla, a 26-year-old photographer from Chicago was surprised by the cabin crew's reaction who, she says, made jokes about her ordeal.
One of the flight attendants said that the 'mans sex act could have been because of her.'
She says the man was left to "finish" despite being sat close to a small child
She posted a video of the incident online and has slammed the airline for its casual attitude to the incident.
Also Read: Video: Saudi Arabian mother who brutally beat her six-month-old twins on camera for money is arrested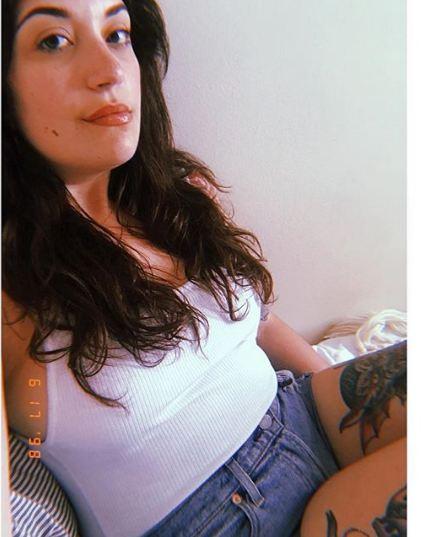 Writing on Instagram, she said: "They gave us new seats. They then started making jokes about the situation asking 'what perfume are you wearing' and excusing him saying 'he's had a bit of wine'.
Pascolla also claimed that the man was "allowed to finish, with a child sitting closely by."
According to BuzzFeed, Pascolla said the flight attendants "were excusing his disgusting behaviour and making jokes," before adding, "I understand you can't control the situation, but you can control how you handle it." After landing, Pascolla said a "security guard" asked her if she wanted the man to apologize, and she "immediately rejected the request," she wrote.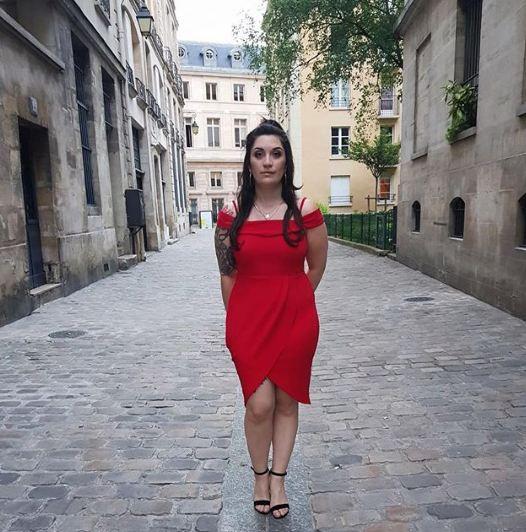 Maddie King, a United Airlines spokesperson, said in a statement given to the outlet that "inappropriate and offensive conduct like this" is exceedingly rare on their aircraft, "but we have a protocol to ensure our customers' safety because it is our top priority."
"That's why, in this case, our customers were promptly moved to different seats in a different section of the plane and law enforcement officials were summoned in advance to meet the perpetrator when the plane pulled into the gate," King said, noting that Pascolla was given "compensation as a goodwill gesture" and was called the same day she arrived for a "wellness check."
Pascolla said that half of her ticket was refunded in the form of a voucher, but that she didn't get the partial refund until after she posted her experience on social media – not after she filed two complaints following the flight. Before sending her the voucher, United sent her an email responding to the initial complaint in which they apologized for an "uncomfortable situation."
Also Read: Strangers flying from Gatwick to Mexico caught having sex on Virgin Atlantic flight, join Mile high club‬