Will acquire F-16s from elsewhere, Pakistan tells US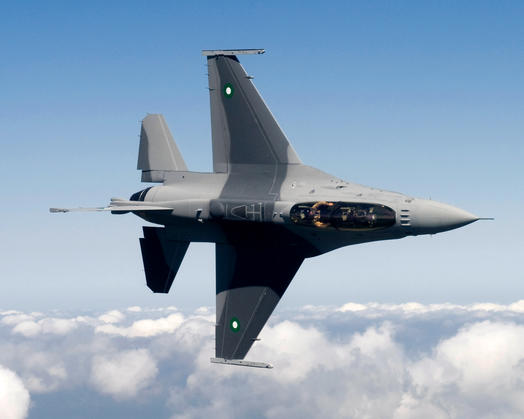 In response to the US State Department's announcement that the Pakistani leadership should put forward national funds for the purchase of F-16s, Islamabad has said that it will acquire F-16 fighter jets from elsewhere if the US doesn't arrange funding.
The statement from the Obama administration comes just days after Foreign secretary S Jaishankar visited Washington to set the stage for Prime Minister Narendra Modi's address to US Senate and Congress on 7 and 8 June.
India has been strongly protesting the US decision to give these fighter planes to Pakistan.
The original plan involved the sale of eight F-16s to Pakistan and finance most of the $699 million deal through Foreign Military Financing(FMF).
In early March, Senate Foreign Relations Committee Chairman, Republican Bob Corker and Democratic Ranking Member Ben Cardin announced that they would not approve FMF for Pakistan until it showed "behavioral changes" in its support of terrorism and its dealings with India.