Who bit Beyonce? Hollywood bigwigs queue up on social media to confess after Tiffany Haddish's 'mystery bitter' expose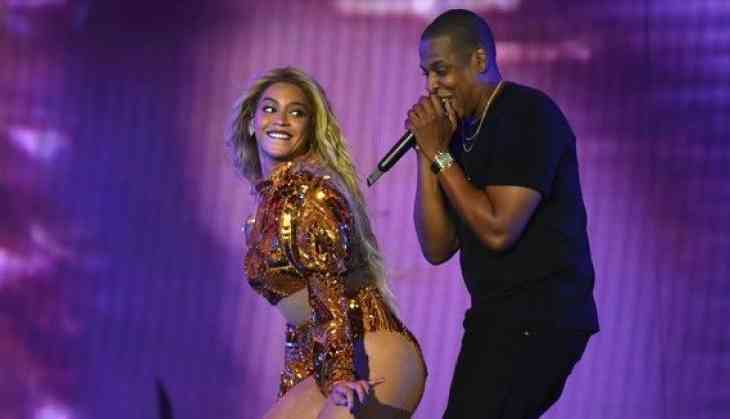 American comedian and actress, Tiffany Haddish told GQ magazine that she saw another actress biting pope singer Beyonce in a party. She met the pop star at a party in Vegas last year December. Beyonce was accompanied by singer's musician husband, Jay-Z.
Haddish shared that another actor ( name not disclosed) was in the same party and was flirting with Beyonce's husband, Jay-Z. before Beyonce noticed it and screamed and slammed her.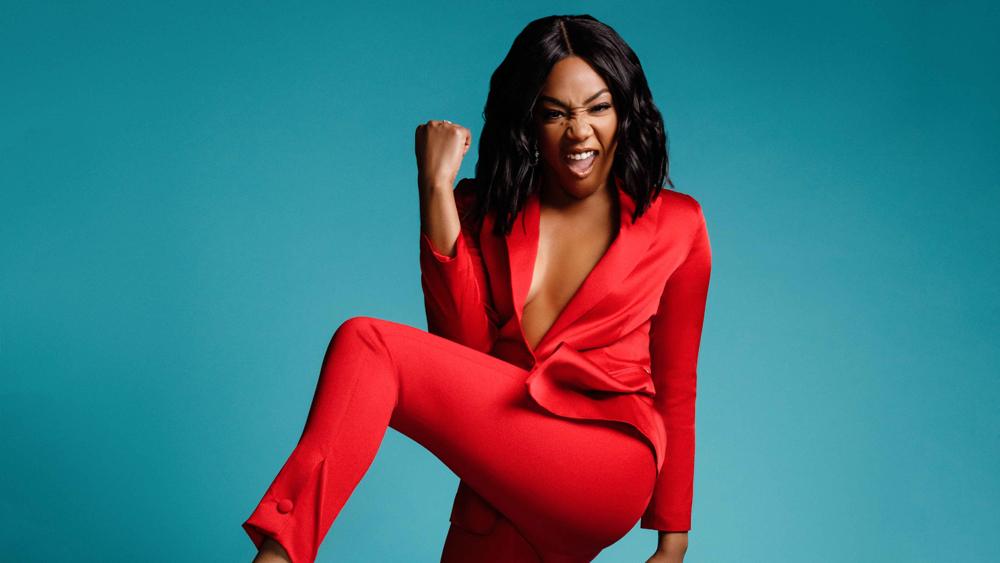 After the terrible incident, Haddish said that she met Beyonce and confirmed if she really bit her on the face, to which the pop star said 'Yeah.'
However, Beyonce hasn't confirmed the incident, she said, "I absolutely cannot comment on any of this, as I have no knowledge." Whether it's anecdote or bite-gate, Twitter has sleuths with #WhoBitBeyonce.


Becky With The Good Veneers #WhoBitBeyonce pic.twitter.com/aYcTWef4gb

— 🥂The Barrowboy 🥂 (@Barrowboy77) March 27, 2018
Y'all are funny. Under no circumstances did I bite Beyonce and if I did it would've been a love bite 💋

— Sanaa Lathan (@justsanaa) March 26, 2018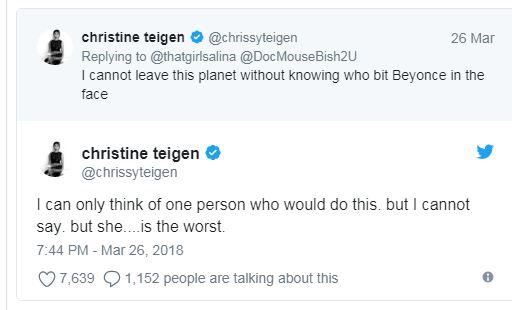 Guest List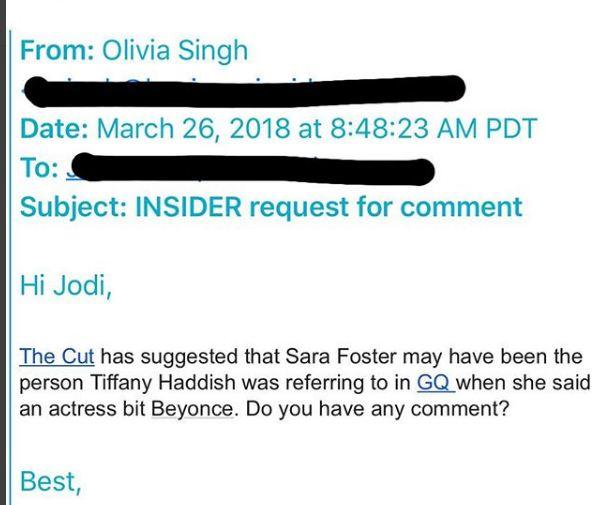 Sanaa Lathan took to Twitter and said that would only give a love bite to Beyonce.
Also Read:The Devil Wears Prada‬ part-2: ‪Emily Blunt‬ upbeat over sequel, but wants reunion with co-stars ‪Meryl Streep‬ and ‪Anne Hathaway