We stand together: A photo exhibition on refugees by UNHCR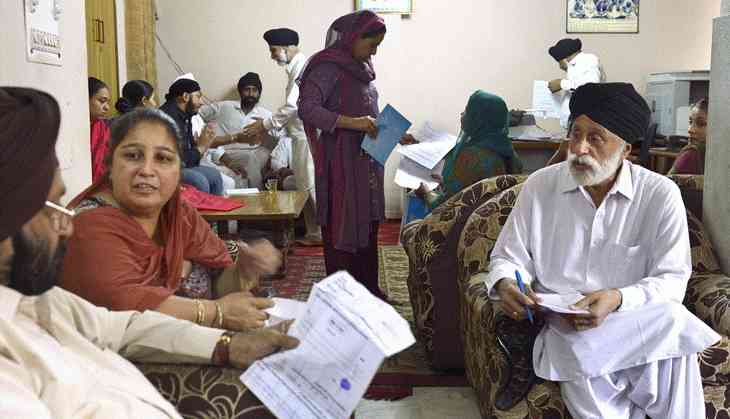 Afghan Refugees being assisted by their community organisation Khalsa Diwan in Tilak Nagar in New Delhi (Raghu Rai/Magnum/UNHCR)
Imagine leaving your home, your room, your friends, and everything you have ever loved. This bleak scenario is something forced on thousands of families each day, either due to outright war, or political oppression. Left with no choice but to flee their homes, they become refugees.

According to a report released on 20 June by the Office of the UN High Commissioner for Refugees(UNHCR), conflict has displaced over 12 million Syrians, 7.7 million Colombians, 4.7 million Afghans and 4.2 million Iraqis.

In response to the situation, the UNHCR has organised an exhibition at Alliance Francaise in Delhi to highlight and build a connection between refugees and the people in the city in the hopes of fostering empathy.

The #WithRefugees campaign by UNHCR expresses solidarity with people who are forced to flee and encourages governments to take action. It asks the government to turn their commitments into action, and take steps like ensuring every refugee child gets an education, every refugee family lives safely, and every refugee should have the means to support their families, and be able to make a positive contribution to their community.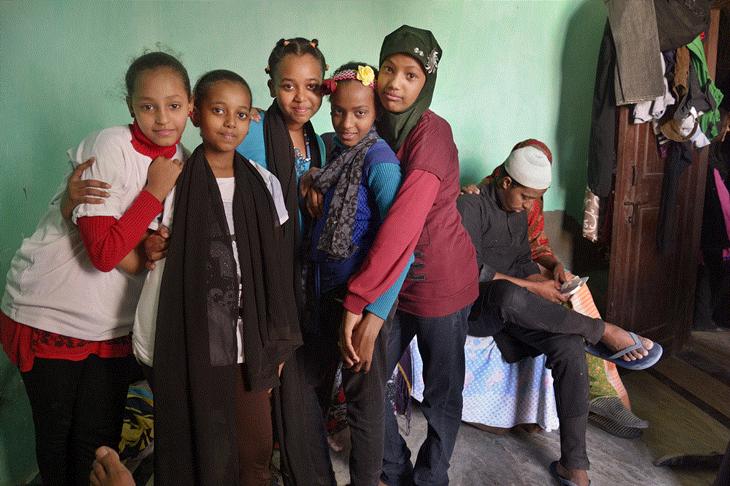 Refugees from Somalia living in Delhi (Raghu Rai/Magnum/UNHCR)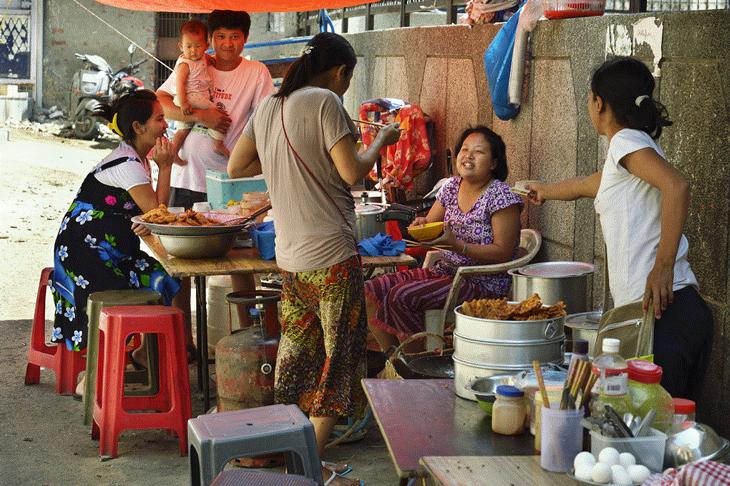 Chin refugees from Myanmar in Delhi (Raghu Rai/Magnum/UNHCR)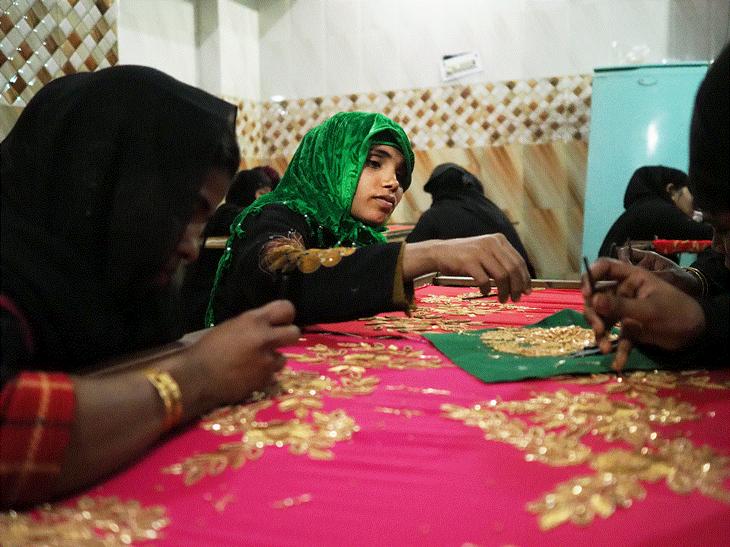 A Stitch in Time: A group of Rohnigya refugee women benefit from vocational tarining at an ACCESS livelihood resource centre,Delhi (Natsuki Yasuda / studioAFTERMODE)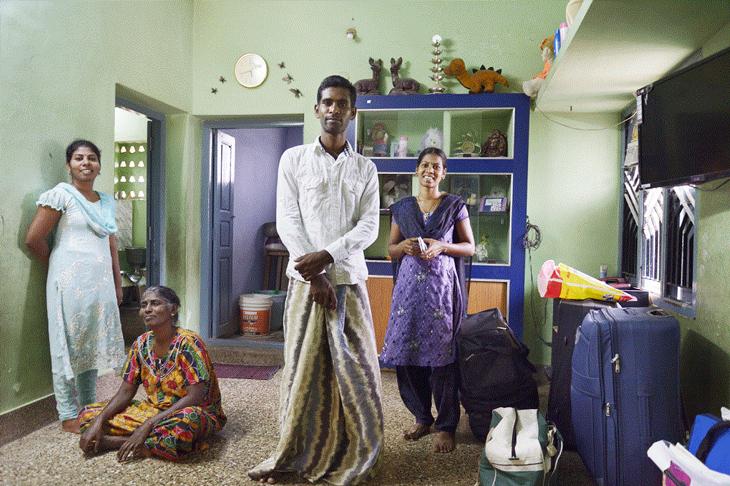 A Sri Lankan Refugee family getting ready to return home with the help of UNHCR, Trichy, Tamil Nadu (Raghu Rai/Magnum/UNHCR)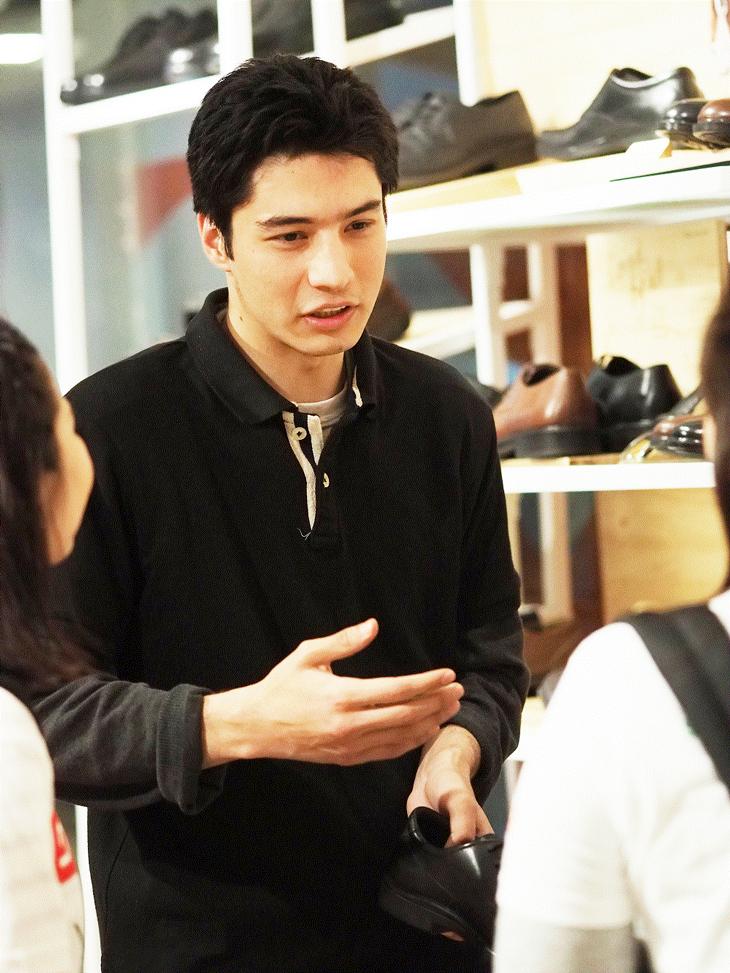 Forced to grow up too soon: Afghan youth working as in store sales man. UNHCR and its partners encourage refugees to use their skills or learn new ones to become self-sufficient. (Natsuki Yasuda / studioAFTERMODE)
Our whole idea is to make people in the city aware of the refugee crisis so they aren't be seen as outsiders. We want to bridge the gap between the people and the refugees who live in Delhi. We also try to provide livelihood and help them for a better future", said a UNHCR official.

The exhibition showcased people from Afghanistan, Somalia, Myanmar and Sri Lanka who are living in different parts of India. One of the photographs depicts Afghan boys playing football in Delhi, looking utterly happy despite their grim situation. Another photograph captures Afghan refugees filling forms to gain residency in India.

The photographs tell the stories of their hardships, resilience and the enormous courage it takes to rebuild their shattered lives.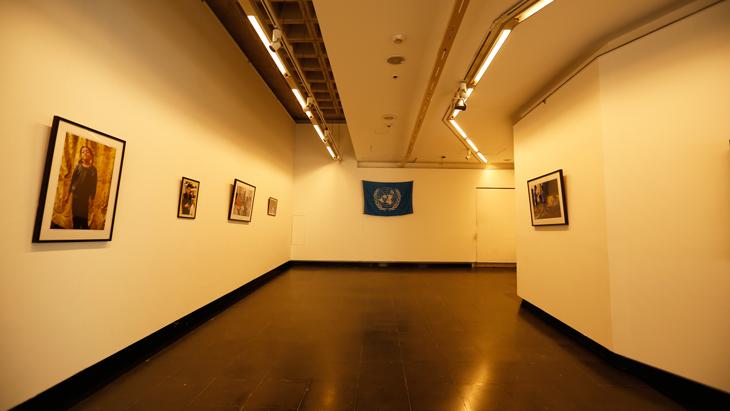 Sehar Qazi/Catch News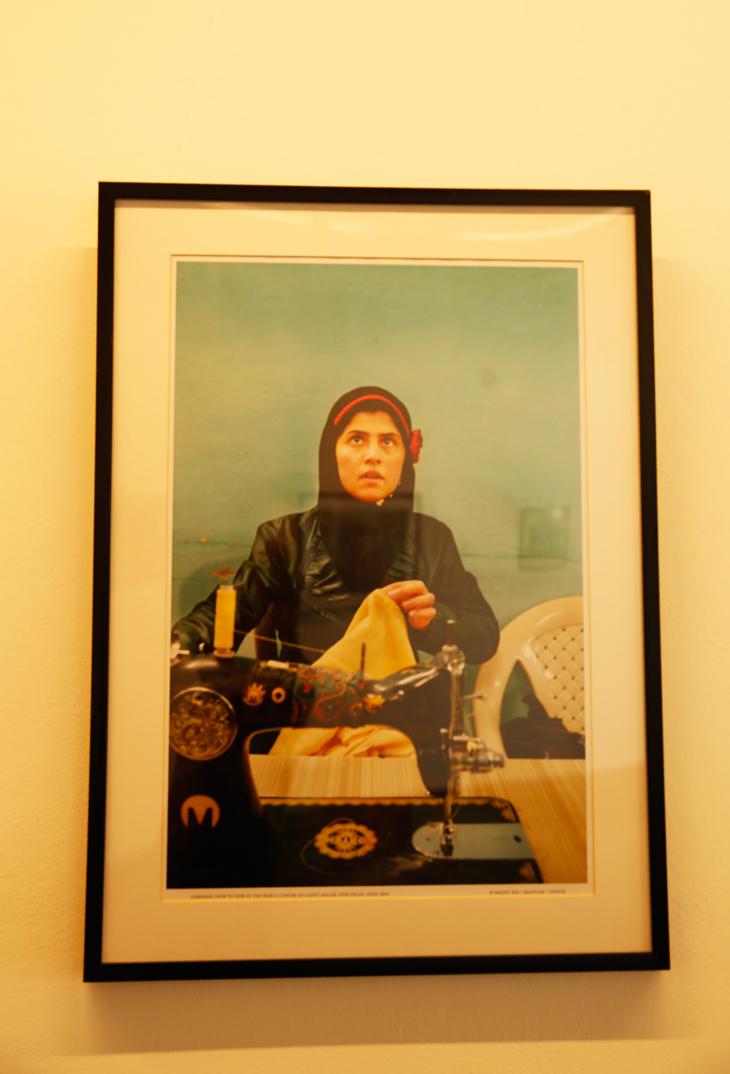 Learning how to sew at the Bosco centre in Lajpat Nagar, New Delhi (Sehar Qazi/Catch News)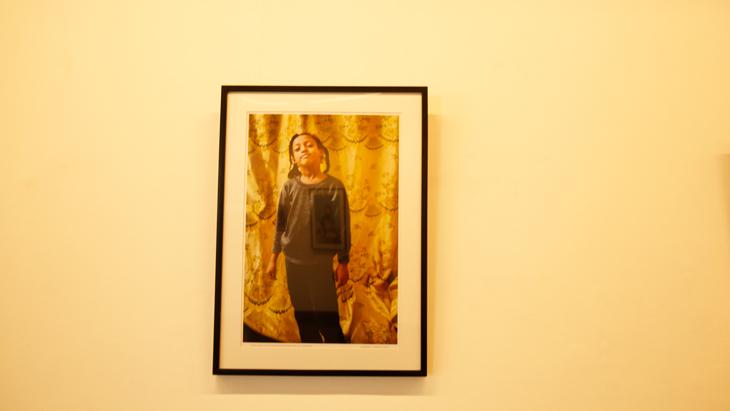 From Somalia but at home in Malviya Nagar, New Delhi (Sehar Qazi/Catch News)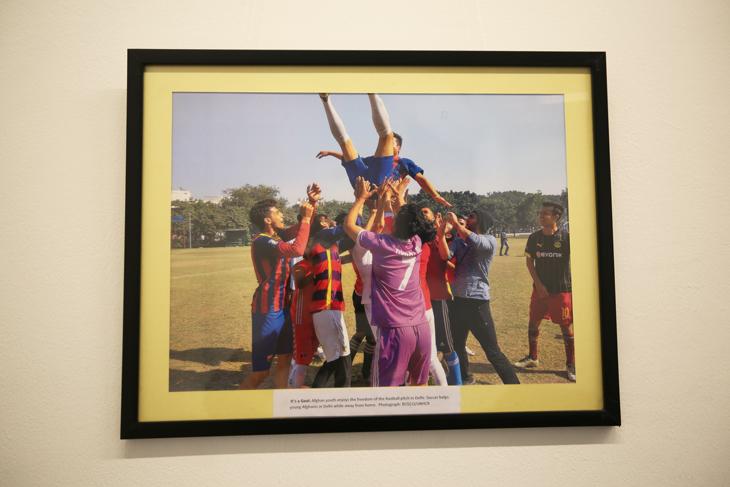 It's a Goal: Afghan youth enjoys the freedom of the football pitch in Delhi. Soccer helps young Afghanis in Delhi while away from home. (Sehar Qazi/Catch News)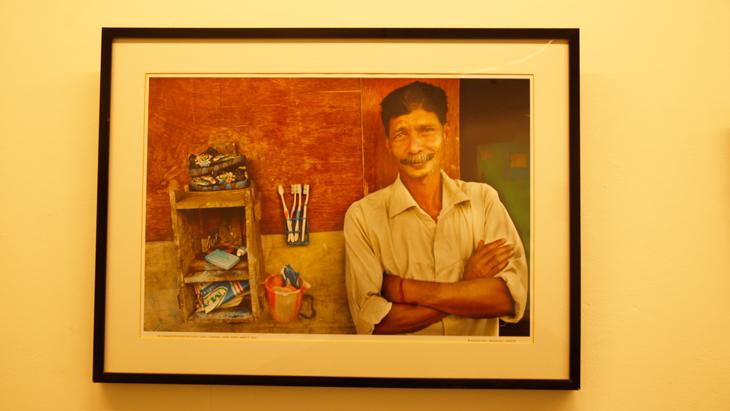 In Gummidipoondi Refugee camp,Chennai, Tamil Nadu (Sehar Qazi/Catch News)