Watch: American woman drinks her dog's urine and claims can help cure her acne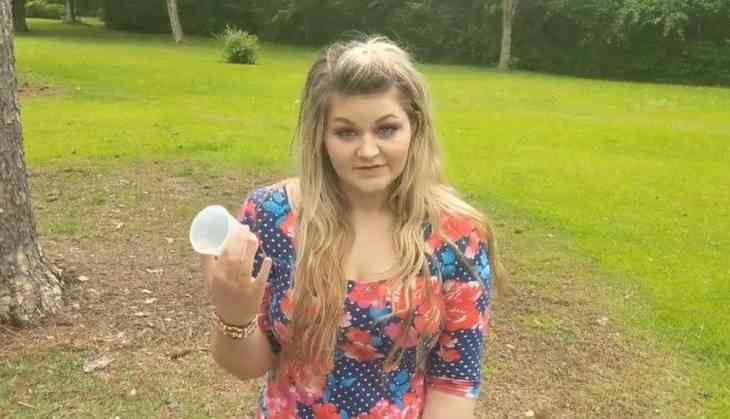 This might sound weird but dog's urine can help you get rid of acne and help cure of cancer, says American Lynn Lew. Yes, you heard it right, a few days ago Lew posted a video on her Facebook Page where she demonstrates how she collects her dog's pee and later drinks it. She even explains the important vitamins present in the urine that will help cure cancer and give flawless skin.
She starts her video with a statement, 'Many of you have asked me how I always look so good, how my makeup always looks so perfect, or how I always have this natural glow,' She explained that she collects her dog's pees in a plastic cup and without a second thought drinks it.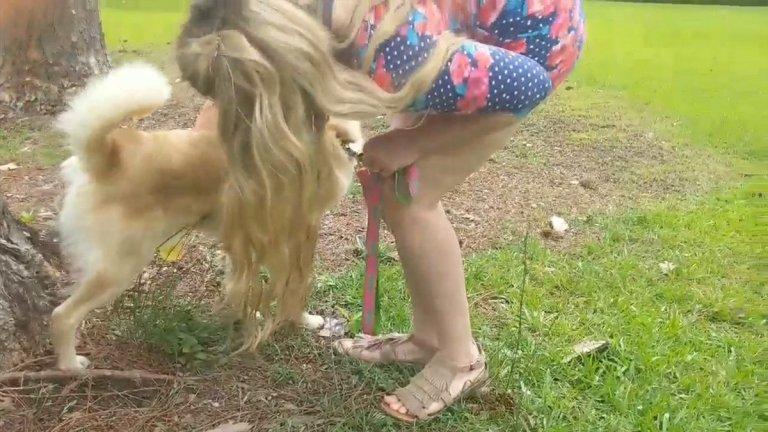 Many who have seen this video feel that the yellow liquid in the cup can't be the dog's pee as it isn't visible when she collects it but there are many who believe that it is true. Lynn's said, 'Until I first drank my dog's pee, I was depressed, I was sad, and I had bad acne,'She even added that dog pee has vitamin A, vitamin E and 10 grams of calcium.
Also Read:Nudists to drop clothes at theme park in Paris for trampolining