Virat Kohli, Deepika Padukone along with Bhavish Aggarwal feature in the list of this year's Time Magazine's 100 most influential people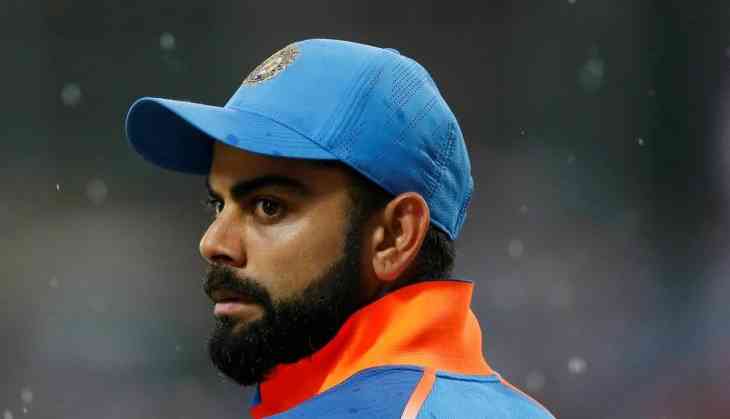 Indian cricket captain Virat Kohli, Bollywood actress Deepika Padukone and Ola's co-founder Bhavish Aggarwal have made it to Time's list of 2018's 100 most influential people.

Last year, Virat Kohli collected 818 runs across all formats and slammed 11 centuries. He also led India to the final of Champions Trophy, ODI series wins over England, West Indies, Sri Lanka, Australia, New Zealand and Test series wins over Bangladesh, Australia and Sri Lanka.

"TIME's annual list of the world's most influential people is a designation of individuals whose time, in our estimation, is now," the magazine said.
Also Read: NXT Superstars Montez Ford & Bianca Belair announced their engagement
"The #TIME100, always a reflection of its moment, looks quite different than in the past. Influence increasingly knows no single zip code and no minimum age" https://t.co/zDGC5foNLW pic.twitter.com/26GR7kKdMv

— Edward Felsenthal (@efelsenthal) April 19, 2018
The greatest cricketers of all time Sachin Tendulkar wrote Kohli's profile in the magazine said, Virat's hunger for runs and consistency was remarkable, something that has become the hallmark of his game.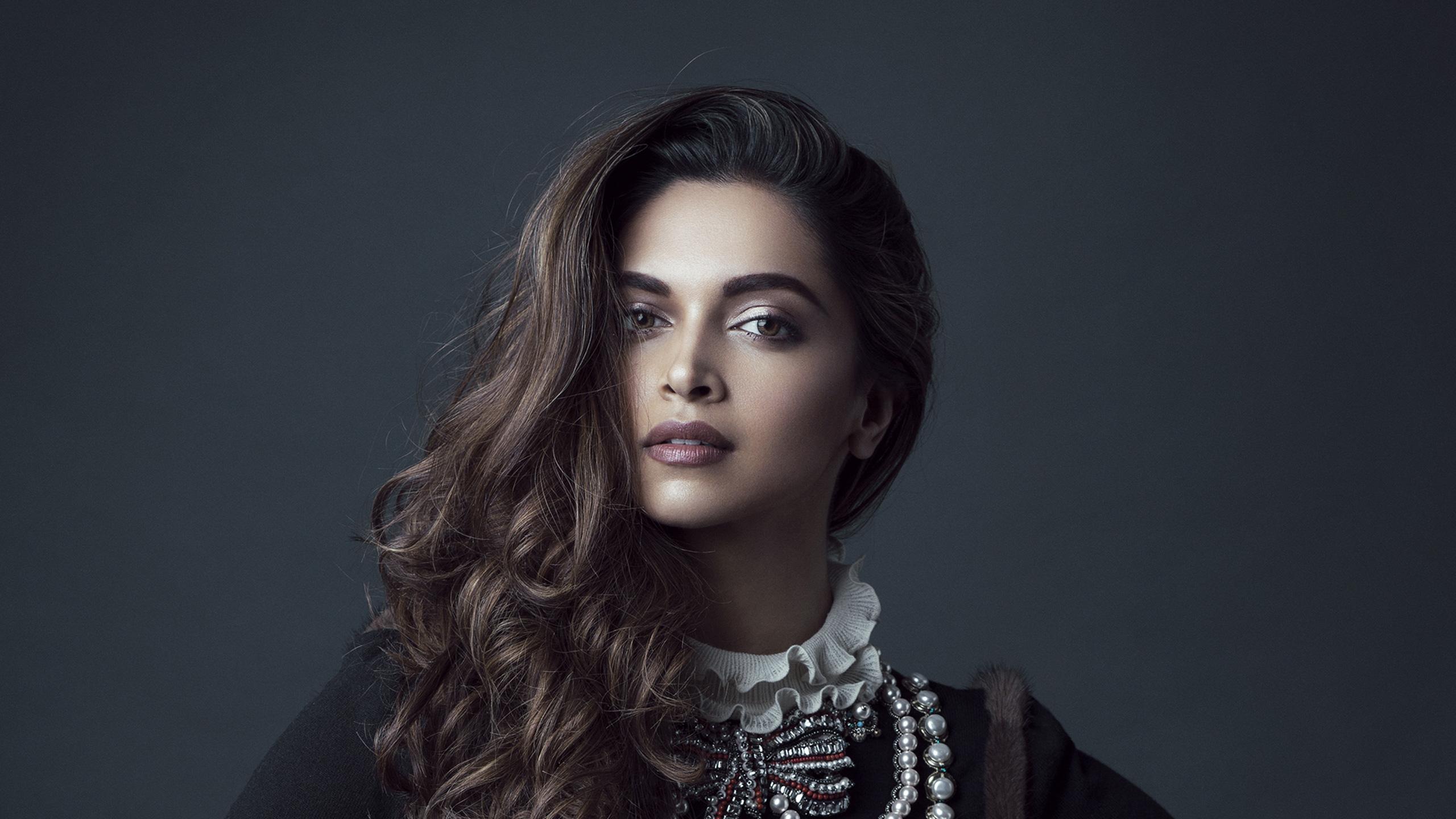 Vin Diesel, xXx actor wrote Deepika Padukone's profile. The Bollywood actress acted in xXx: Return of Xander Cage and Vin Disel described Deepika's presence as 'She entered the room, there was a synchronicity, a synergy, a chemistry—it promised great things to come.'

He further added that Deepika said, "I want to do this movie, but if I do, you have to come to India." Thank God I made that deal.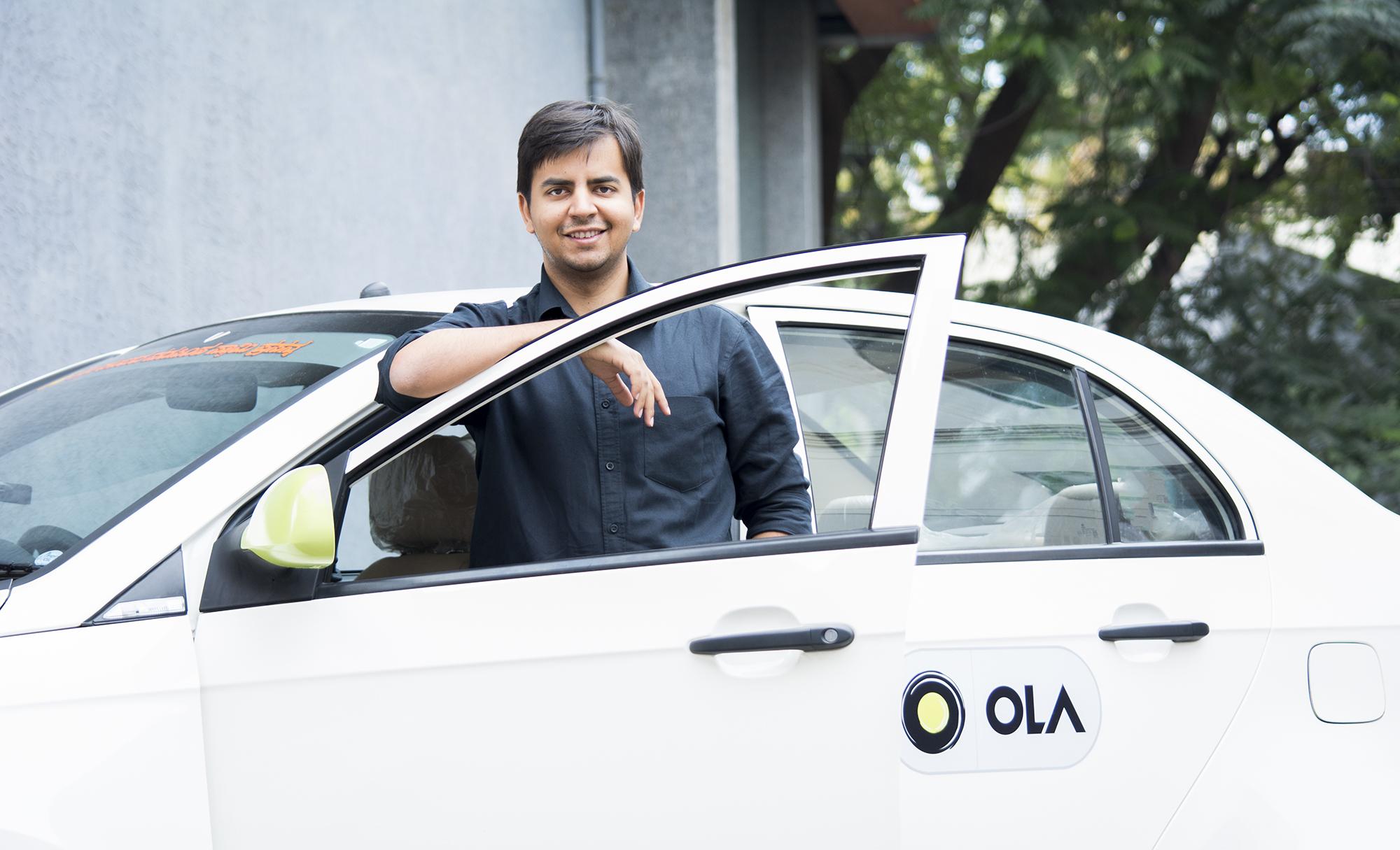 Sachin Bansal, executive chairman of Indian e-commerce company Flipkart wrote Bhavish Aggarwal's profile. He described Bhavish's personality as, 'His polite, soft-spoken demeanor is impossible to forget. Get to know him a little more and you will soon notice his vision, passion and determination to stand against all odds.'

Along with these people, several other people have made it to Time's list of 2018's 100 most influential people which includes US President Donald Trump, North Korean leader Kim Jong Un, soon-to-be member of the British royal family Meghan Markle, Black Panther's Chadwick Boseman, Jennifer Lopez, Oprah Winfrey, Rihanna, etc.
Also Read: When Senator Tammy Duckworth's baby girl participated in historic vote against President Trump!