Three Pakistani girls attacked with acid by their uncle for rejecting his marriage proposal
Whether it is India or Pakistan girls aren't safe anywhere in the world proves the acid attack that happened this morning in Dang district of Gujrat, Pakistan.
Three girls were attacked with acid in Pakistan by their uncle for allegedly rejecting a marriage proposal.
While the sister's duo and their girlfriend were waiting in the bus stop to go to the college, their uncle named Abdul Qudoos along with his two friends named Danish and Owais approached them on a motorcycle.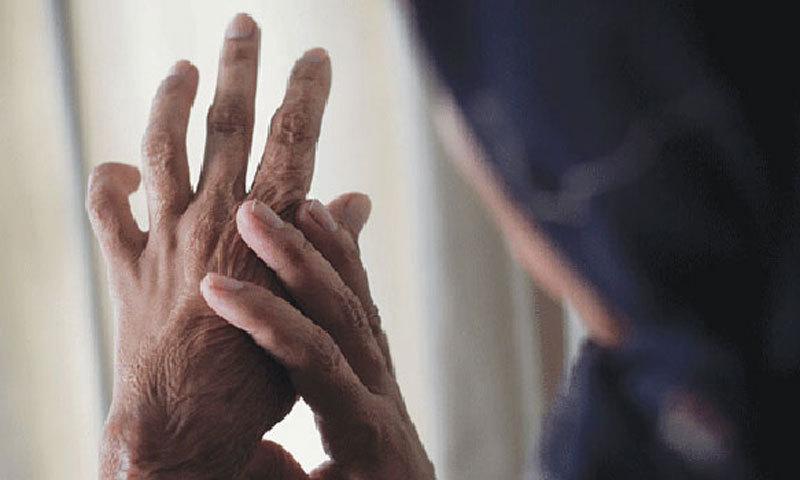 According to a report released by the Human Rights Commission of Pakistan (HRCP) earlier this week, 143 women were attacked with acid or were set on fire in Pakistan last year. There are also speculations that the attack was due to personal grievances and that Qudoos attacked his niece who had run away years ago and married on her own accord.
Also Read:Couple caught having sex in fish market in broad daylight