This is why Trump believes that Ronaldo can run for President of Portugal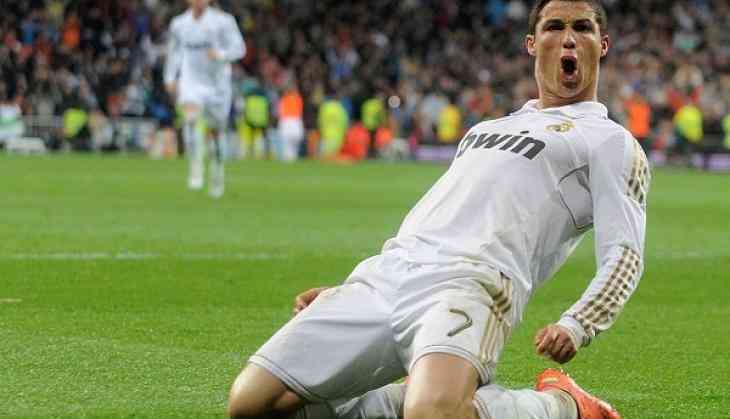 Portugal President Rebelo de Sousa is on an official visit to Washington. During this visit, he met the US President Trump and talked about the ongoing FIFA World Cup 2018 and specifically about Cristiano Ronaldo.
During this conversation, Sousa joked that when Trump meets Putin for his upcoming summit, he should mention him that,"Portugal is still there and hopes to win," He even added that Portugal has the best player in the world who is called Cristiano Ronaldo.
On hearing the name of Ronaldo, Trump asked how good a player Ronaldo is? To which Sousa said Ronaldo was "the best player in the world" Next impromptu question by Trump was, "so will Cristiano ever run for President against you?"
Pondering on Trump's weird question, President Sousa said, "Portugal is nothing like the US," He also said, "Cristiano wouldn't win, you know he won't".
Also Read:Pakistan back on 'grey list' for ignoring warnings on terrorism financing