This foreign minister was caught with her party chief in a compromising position inside President's house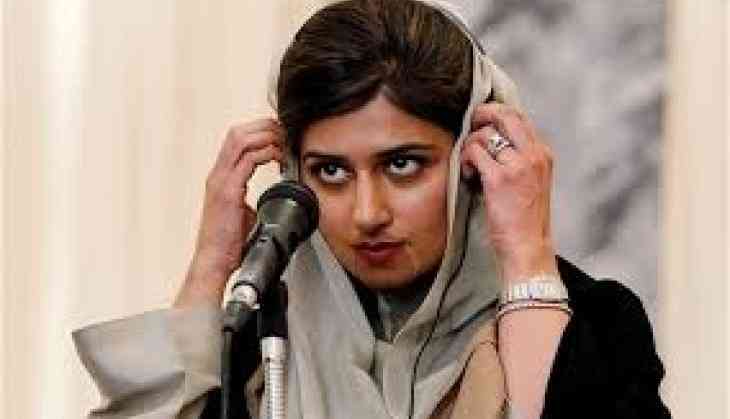 Love is a gift by god which nobody has control over, love is beyond all boundaries of religion, caste, color, creed etc. This is one such instance of love which was beyond everything. The alleged romance between Pakistan's foreign minister Hina Rabbani Khar and Bilawal Bhutto the son of former Pakistani president Asif Ali Zardari became the talk of the town six years ago.
If the rumors were to be believed Hina and Bilawal were found in a compromising position inside the President's house and was caught red-handed by Hina's husband Feroze Gulzar and father of Bilawal, Asif Zardari himself. A video of them together went viral after the incident.
According to reports the video was made viral by the Pakistan's intelligence agency, ISI to get even with the foreign minister Rabbani. But the ISI issued a clarification that they had nothing to do with the Hina-Bilawal viral video.
According to a tabloid in Bangladesh, Bilawal Bhutto told his father Zardari that he wants to settle down with Hina in Switzerland, the report also suggested that Hina's husband had an extra-marital affair with his business colleague in Pakistan.
When Hina became the 21st foreign minister of Pakistan she was only 33 and the youngest ever to hold that post. She was also the first woman to have held that position. Khar is a member of an influential feudal family in Multan, Pakistan and was educated in America's University of Massachusetts Amherst and have two children with Feroze.
My personal take on the story is if they were or are having a good time together let it be their personal and private affair.