The Rock praises NXT superstar Ricochet, says he is a future WWE champion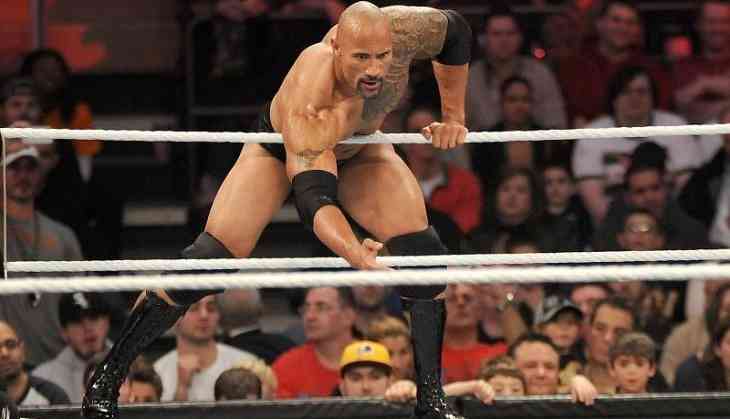 The recently inducted wrestler who is better known as high-flyer Ricochet is being identified by the former WWE champion The Rock as a potential future superstar.
The 29-year-old Ricochet made a debut on April 7 at NXT's TakeOver event in New Orleans. With his rapid move and ultra-ring- style wooed the audiences. He was signed by Triple H for impressive years on the independent circuit.
The Rock took to Twitter and wrote: "He's the man!". "Love the stuff King is doing and will no doubt be the leader in ushering in a new era of our wrestling business. Future champ."
Also Read:John Cena and Nikki Bella: These are four hook up the Champ had before Nikki Bella