The heady case of missing vodka bottle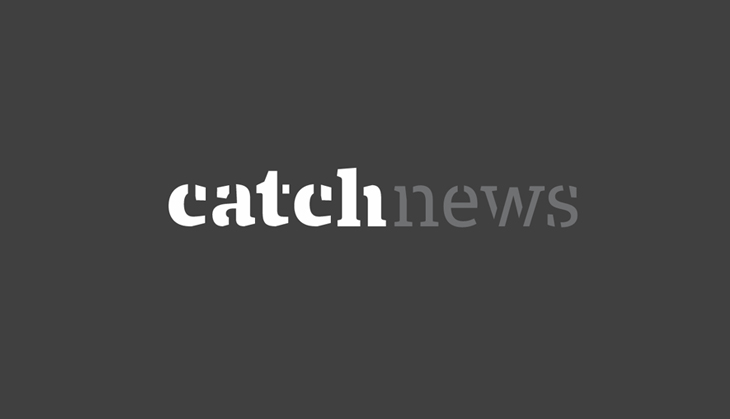 When it comes to Vodka, Russians are known to be masters at it. Created to "woo Russian royalty, tycoons, and wealthy aficionados worldwide," Russo-Baltique's first bottle was presented to Prince Albert of Monaco.
For all those who aren't aware, a single bottle of the premium vodka costs a whopping $1.3 million. Yes, you heard it right! The bottle has recently been making headlines, not for its cost but for going missing from a bar in Denmark.
The bottle was on loan to a Copenhagen bar which had a collection of vodkas on display. CCTV footage released on
Wednesday
showed an intruder, who grabbed the Russo-Baltique vodka and fled the bar. The bottle was later found unbroken on a construction site in the city.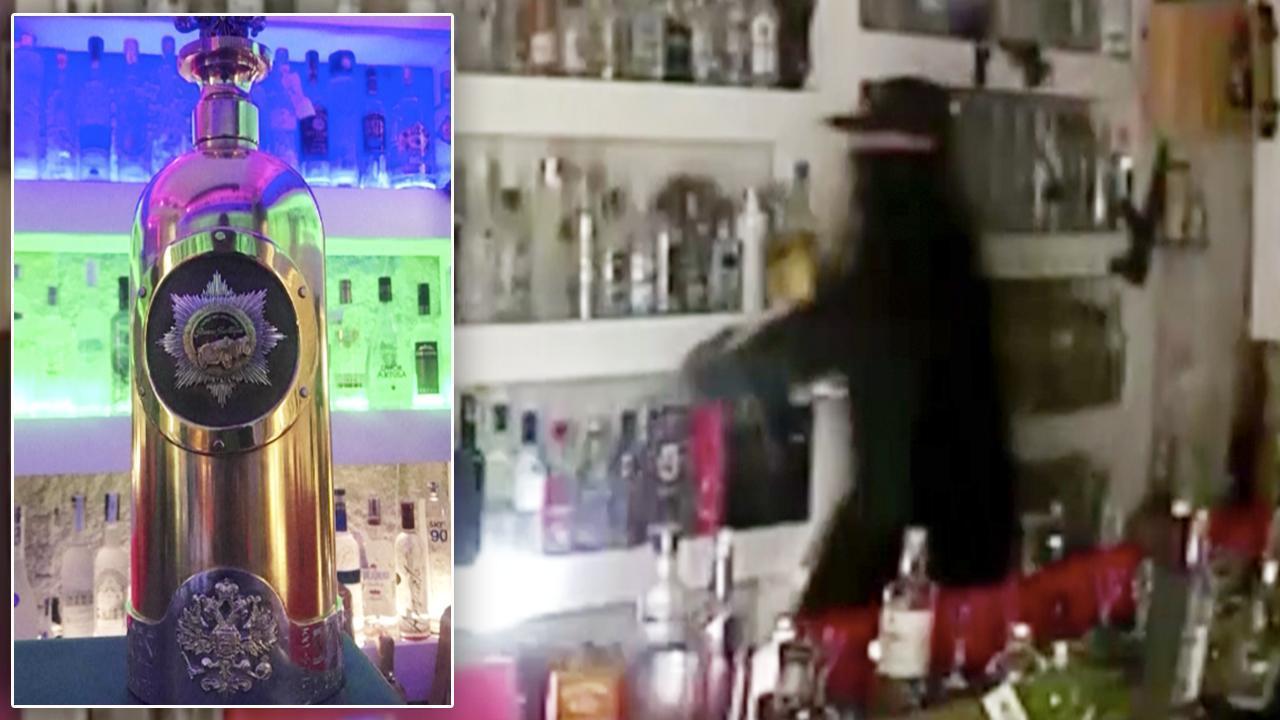 But what makes this bottle so expensive? The vodka which made it's debut with popular American drama series, House of Cards in 2015, gained a lot of limelight. The drink comes in a flask which is an exact replica of the radiator guard made from gold coins minted between 1908 and 1912.
Apart from the 30 cm thick bulletproof glass, the bottle's flask cap is made from white and yellow gold and contains a diamond-encrusted replica of the Russian Imperial Eagle as well.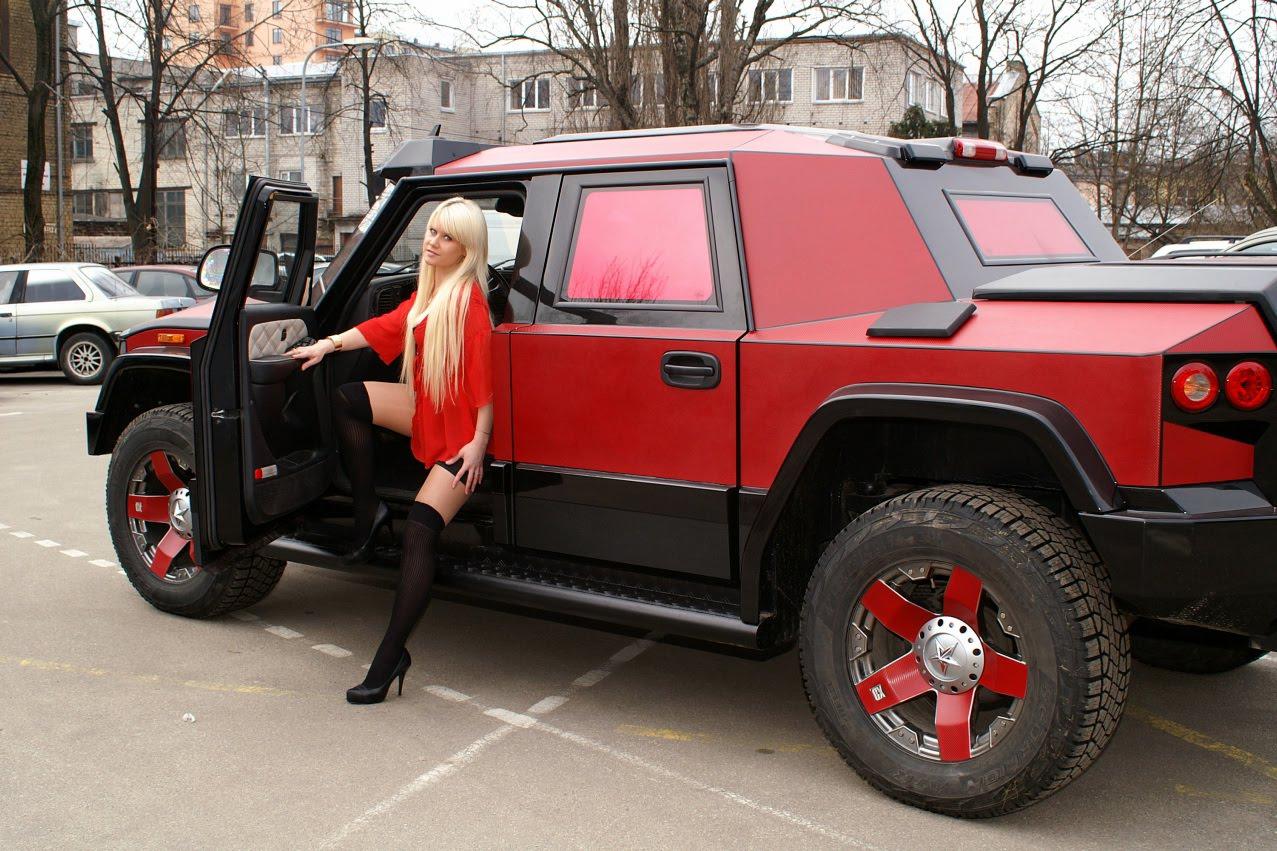 Dartz Prombron Monaco Red Diamond Edition
The origin of this vodka commenced from the city of Riga at the Russo Baltique railway car factory in 2008, 100 years after Russo Baltique factory was established, when Princess Regina Abdurazakova of Kazakhstan decided to put her father's money to "good use".
Interestingly, in its 101th year, the company decided that if one buys a $1.5 million Dartz Prombron Monaco Red Diamond Edition diamond-encrusted white gold gauges and gold-plated bulletproof glass with pure tungsten exhausts they'd get three bottles of the world's most expensive vodka complementary with it.