The 3-year-old cancer survivor becomes flower girl at bone marrow donor's wedding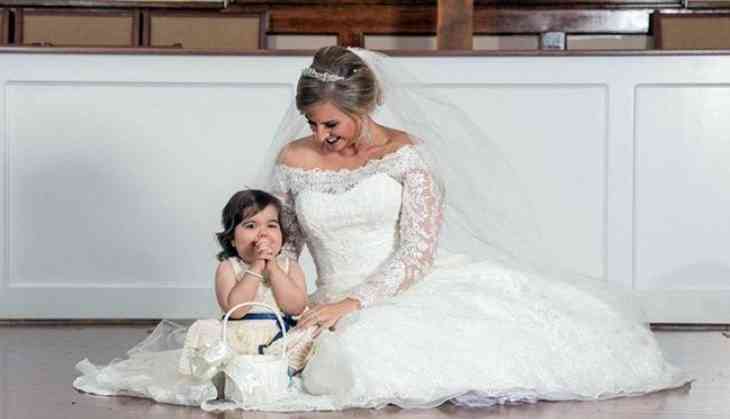 Social media users are left teary-eyed seeing the pictures of a three-year-old-girl cancer survivor becoming a flower girl at the wedding of her Bone Marrow Donor.
The California-based three-year girl Skye Savren-McCormick was one when she was diagnosed with juvenile myelomonacytic leukemia, the rarest form of cancer. She was in a desperate need of bone marrow donor when a national registry of volunteer bone marrow donors named 'Be The Match' discovered Hayden Hatfield Ryals, a college student.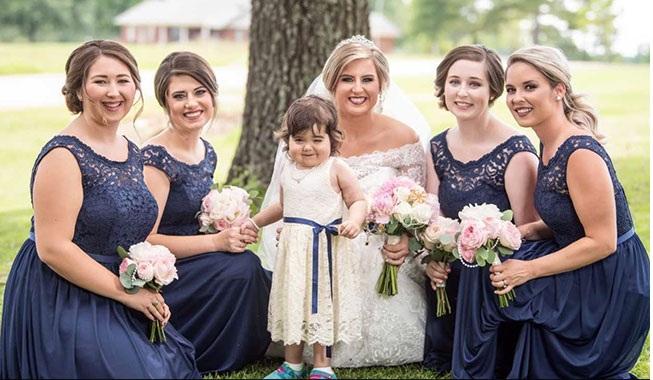 Skye Savren-McCormick (Source: Mark Broadway photography)
A year ago Ryals signed up at the 'Be The Match'. One fine day she received a call to help a baby girl. It was Hayden's bone marrow that saved Skye.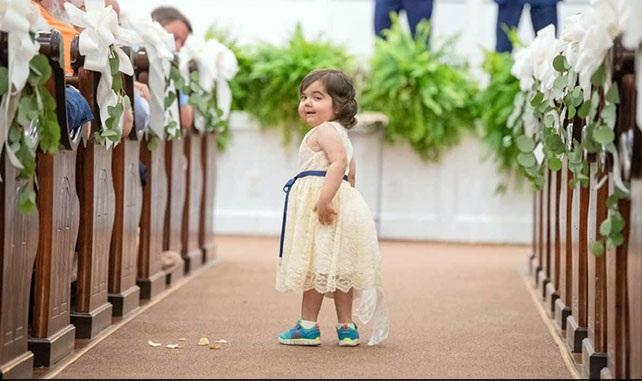 Source: Mark Broadway photography
Two years later, three years Skye attended Ryals wedding last year. Photographer at Hayden's wedding posted the story. Photos from Hayden and Adrian's wedding, where Skye served as the flower girl, have left many touched since they went viral a few days ago.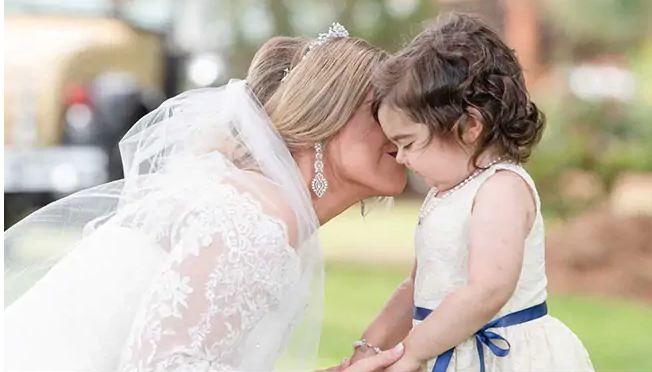 Source: Mark Broadway photography
Sharing pictures of wedding Jeannie said, "Mark and I had no idea that Hayden had done such a thing! We met with her and her mother prior to her wedding and she told us the story. We were blown away and I had instant tears."
Also Read:Dozens dead as ferry sinks in Indonesia