Syria chemical attack: While Russia warns US, Trump cancels trip as western leaders mull joint military attack
Moscow has requested the US to refrain counterattack plan against the recent chemical attack in Syria. Moscow's UN envoy Vasily Nebenzia said, "I would once again beseech you to refrain from the plans that you're currently developing," He also warned the US to bear the consequence of military action it is planning to conduct.
This latest warning from Russia came during UN Security Council meeting where an inquiry into the chemical attack failed to pass.
In response to Syria chemical attack, Trump has cancelled his first official trip to Latin Americal to decide on necessary action against the rebel. He has even spoken to a few military options to counter forceful response.
It is to be noted that last year when Syrian nerve agent attack happened which took lives of more than 80 people, Trump ordered the firing of dozens of cruise missiles at a Syrian government airbase. That was the first direct attack on Assad government.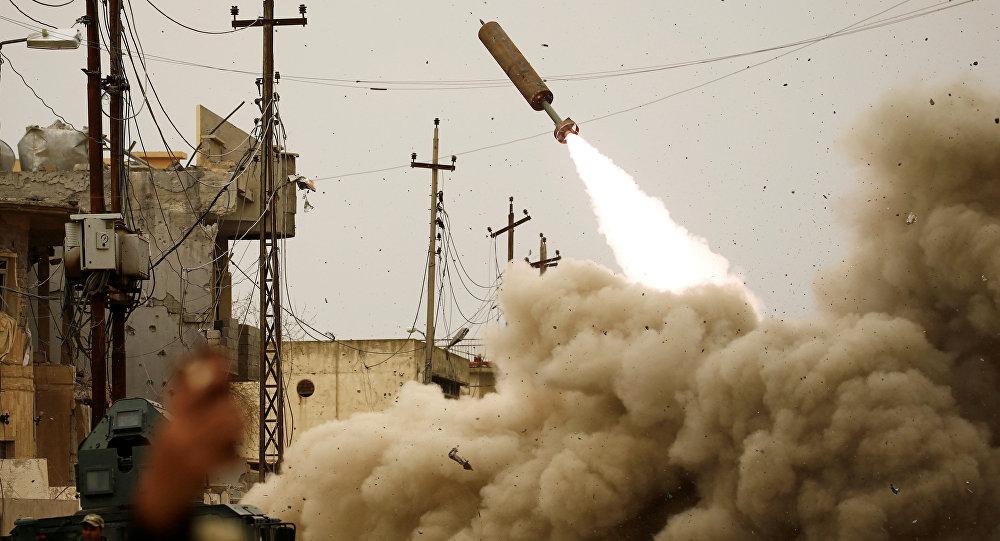 After the Saturday Chemical attack incident, Trump is in talk with Britain and France, for co-ordinated Western military action. Leaders from most of the western countries have joined hands and are targetting those responsible for the recent Douma attack.
Also Read:Syrian civil war: Chemical weapons attack on Syrian airbase kills many, US denies involvement