Sri Lanka first in South Asia to protect the rights of education of HIV victims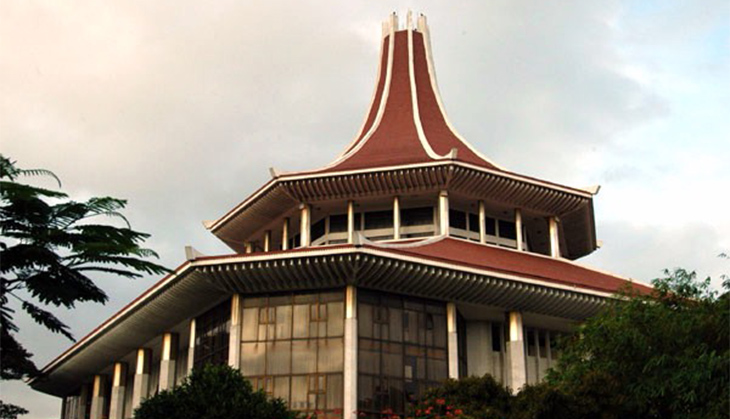 The highest court in Sri Lanka will prohibit HIV discrimination in educational settings. This is the first court decision in South Asia to make a general pronouncement recognising human rights of those living with HIV, and sets a precedent for future cases in Sri Lanka challenging HIV discrimination experienced in settings other than education.
The court issued the directive in response to a fundamental rights violation petition filed by Chandani De Soysa, who lives in western Sri Lanka.
De Soysa, a widow, was denied admission for her five-year-old in a local school as he was believed to be living with HIV. With support from United Nations Programme on HIV/AIDS (UNAIDS) and the Positive Women's Network, De Soysa had filed her petition with the Supreme Court in February.
The Supreme Court in a step further reminded the state of its obligation to take necessary measures to protect, promote and respect the human rights of people living with HIV in order to eliminate discrimination and uphold the country's constitutional directive of universal access to education for children between the ages of 5-14.
Research conducted by people living with HIV in 13 countries in Asia between 2009-2014 found that an average of 12% of HIV-positive people surveyed reported exclusion from social gatherings and activities and 23% said they had been verbally insulted, harassed or threatened.
"I would like to give a special note of thanks to all the strangers out there who offered their support in various forms - from money, food, scholarships to a simple word of encouragement. I can not express in words my gratitude for this kindness," said De Soysa.