Singapore fights coronavirus in a unique way; video chats, GPRS tracking embraced to monitor self-isolation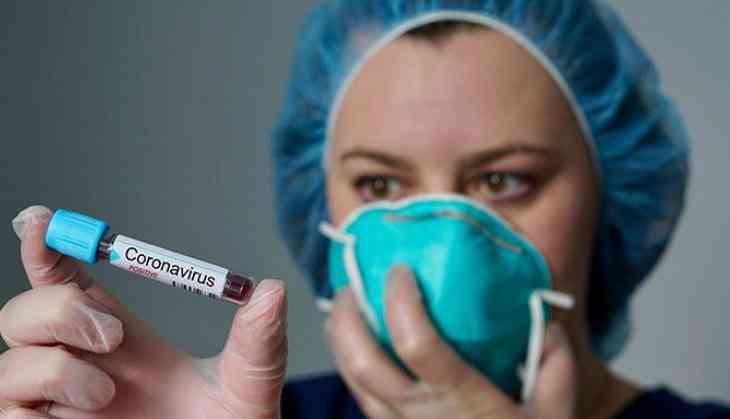 Singapore fights Coronavirus
Self-isolation and curbing the spread of the COVID-19 virus remain the most potent measures to fight the coronavirus epidemic. Singapore has managed to isolate suspected cases of coronavirus and done an extremely good job in keeping a track of the people asked to live in isolation.
Singapore has adopted the strategy of conducting more and more tests, identifying the clusters where COVID-19 has managed to spread, and then isolating suspected cases through video calls monitoring thrice in a day, and then follow it up with GPRS tracking of the phone number. This means areas in Singapore where coronavirus has not spread, people can continue with their normal life after following measures like social distancing and avoiding touching eyes, nose and mouth.
Singapore strategy is not viable for a large country lacking technological advancement to embrace large scale monitoring through video calls and GPRS location of the caller.
Three-times video calling
People asked to live in isolation are made to attend three video calls with the authorities every day. But what about the period between the calls? How to ensure the person is not violating the isolation guidelines during the calls? Authorities keep track of the location of the person through GPRS and other methods which ensure that people don't violate isolation conditions.
Coronavirus test done in large numbers
Singapore has adopted this strategy--conduct test on the maximum number of people, identify the areas affected by the disease, pay maximum attention to limit the disease in that area, encourage people to go in self-isolation in affected areas, and allow people in other areas lead a relatively normal life with certain precautions.
In many countries, some people are found hiding the symptoms of disease or their travel history of having visited coronavirus affected countries. This leads to the risk of spread of the disease to many others who come in contact with these people. There is an urgent need for these people to come clean about their travel history, embrace self-isolation, and go for treatment if identified positive for coronavirus.
Read more:
Big jolt to Kanika Kapoor! UP Police to file FIR against Bollywood's first tested positive case for COVID-19
Bengaluru: Railway official suspended for hiding coronavirus positive son in guest house