Shocking Report: Trump staged the story of 'Marla Boasts to Her Pals About Donald: Best Sex I've Ever Had'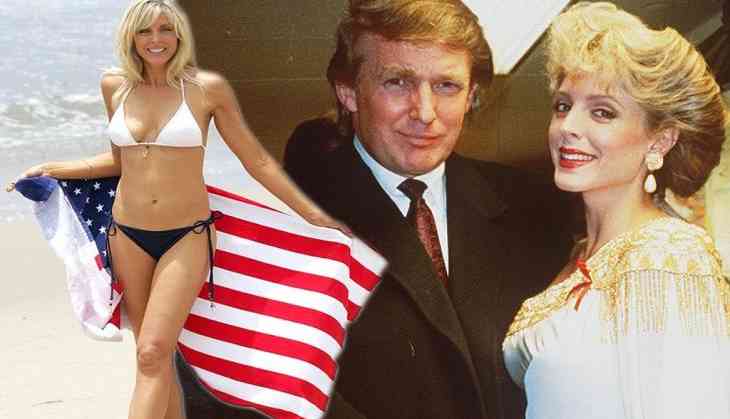 In a story published on the front page in New York Post in 1990, President Donald Trump shared his sexual expertise while he was dating Marla Maples. After this story was published, tabloid the Daily News wrote another story sympathising to then first wife Ivana, who had then filed divorce.
Trump even called Daily Post's editor, Jerry Nachman, asking for a story on himself and suggested a story titled 'Marla says to me it's the best sex she's ever had.'
Insisting on a confirmation on the storyline, the editor said she wanted to know this from Marla.
43-year-old Trump then shouted at 26-year-old lover: 'Marla, didn't you say it's the best sex you ever had with me?' prompting a quiet voice to respond, 'Yes, Donald'.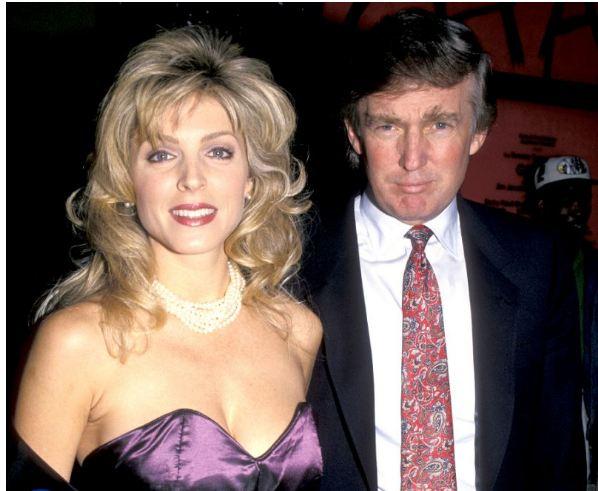 Former journalist Jill Brooke recalled that the conversation was then heard on phone loudspeaker. Then came a story with the headline 'Marla Boasts to Her Pals About Donald: Best Sex I've Ever Had'.
This story was published despite the former reporter Brooke telling the then Editor Nachman that most of the girls who date rich older guys say similar things. In an interview that happened in February this year with Page Six Maple denied saying anything, she said, "I never said that someone else did."
This wasn't the first time that Trump had made up his own report.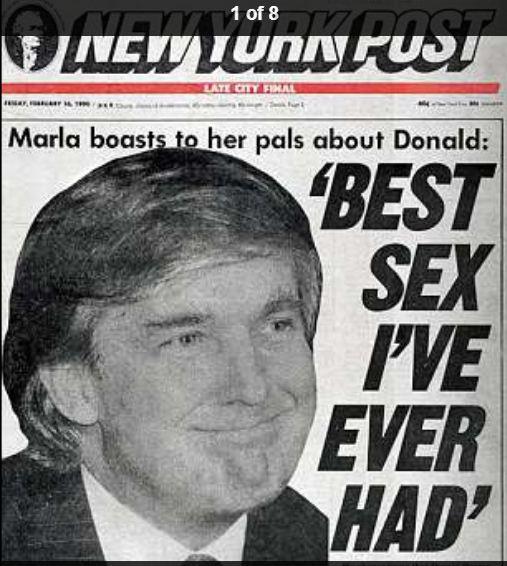 Trump and Maple started dating in 1986 when she was very young. But, in 1993 they parted their ways. In 1999 they got divorced when Trump started dating his present wife Melania, whom he married in 2005.