Rotherham child exploitation scandal: Victim Sammy Woodhouse says, 'Paedophile plied me with drink and drugs then raped me.'
A rape survivor who was repeatedly raped by a paedophile ringleader revealed that she was "failed" by authorities and her son saved her life. The Rotherham child sexual exploitation scandal is referred as the biggest child scandal in the histoy of UK.

The victims, Sammy Woodhouse was 14-year-old student, she dreamed of becoming a professional dancer. Unfortunately, she met Arshid 'Ash' Hussain and fell in love with him.

She grew up in a protective environment with her parents and her two elder sisters but she got stuck with the notorious predator, known as 'Mad Ash'.

In 1997 to 2013, South Yorkshire town more than 1,400 children were sexually abused and Sammy was one among them.
Also Read: Syrian government shams poisonous chemical attack; death toll rises to 70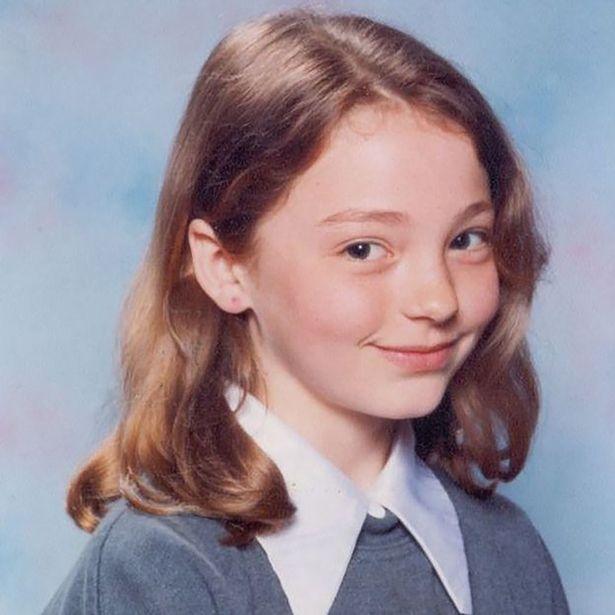 Sammy wrote a book 'Just A Child' in which she mentioned how she was plied with drink and drugs, raped, threatened with a gun and introduced to a life of crime.

During the two-year grooming ordea, she fell pregnant with her son James. She said, "throughout everything, the police and social services knew what was going on."

She was gripped by Ash, he pulled her in a car and took her to a "dodgy flat full of Pakistani older men" where she was given vodka and drugs.

Sammy became victim of verbal and physical abuse, Ash called her a 'white whore'. As per the sources, Sammy wrote: "Ash had been grooming me personally, and through his associates, since I was 14 and his hold on me was so complete that, despite his cruelty, I foolishly believed we were in love.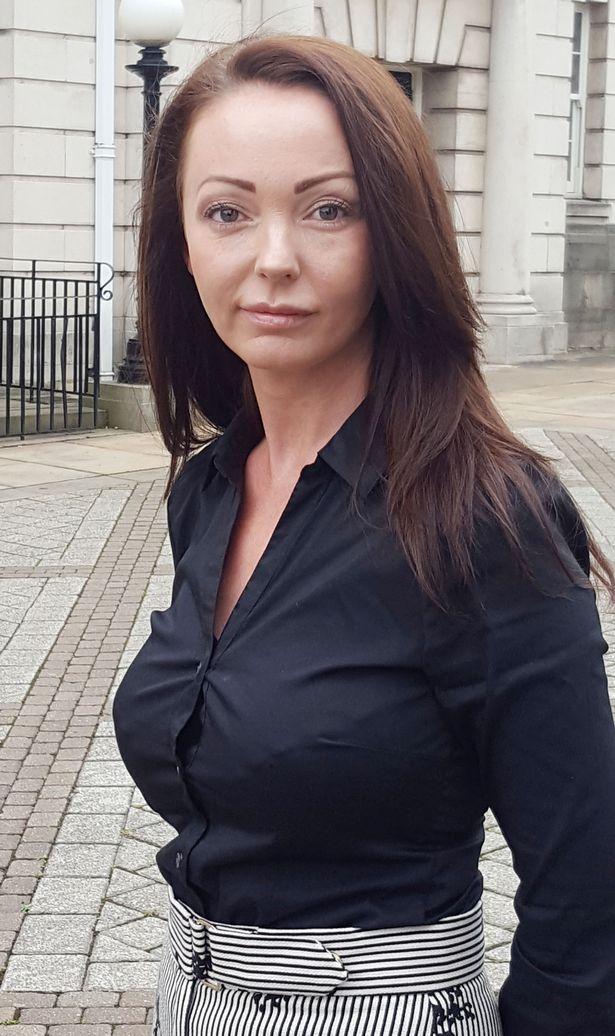 She narrated the horrific incident, "The relationship devastated my family, caused my behaviour to spiral out of control and ultimately ended in me being taken into care, ostensibly for my own safety - but most shocking of all, throughout everything, the police and social services knew what was going on."

She was rescued by her son James who "became her real inspiration".

Arshid Hussain got arrested in 2016 and was jailed for 35 years as he was found guilty at Sheffield Crown Court of multiple offences including rape, indecent assault, abduction, false imprisonment and making threats to kill.
Also Read: He tried to steal TV from pizza restaurant. Watch what happened next: