Prison break actress, DuShon Monique Brown passes away of heart attack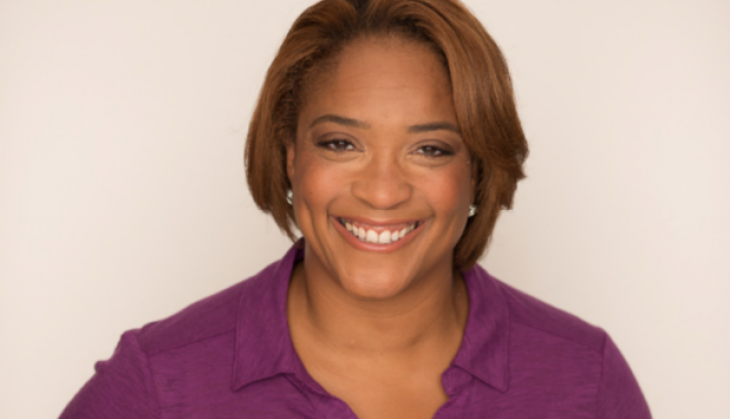 The 49-year-old actress, DuShon Monique Brown who was popularly known for her characters in Prison Break and Chicago Fire, passed away on Friday due to a heart attack.
Her spokesperson said, " 'untimely death': "We are devastated by the loss of a very talented and kindhearted soul."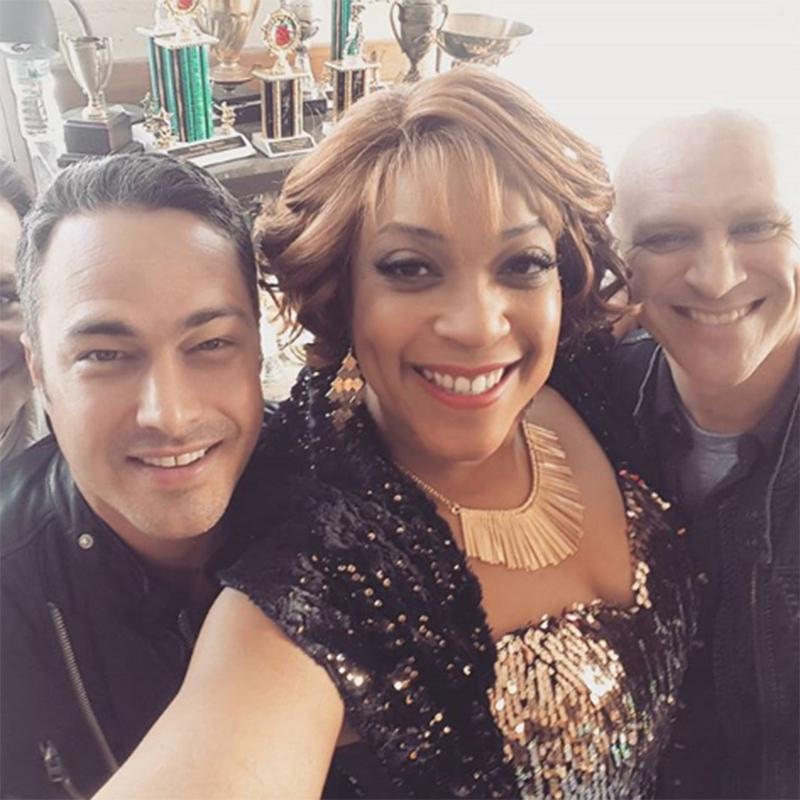 She was a film, television actress who took to the stage of Chicago theatres and enthralled the audiences with her ever cherished performances. She will be most remembered for her performance as Sara Scofield's friend Katie Welch in Prison Break.
Brown in Chicago in 1968. She did shows like Skin Complex, Prison Break, Guest
Shameless and many other.
Also Read: Frank Avruch, who immortalised 'Bozo the clown' passes away at 89