Playboy model jumps with 7-year-old son from 25th floor of NYC building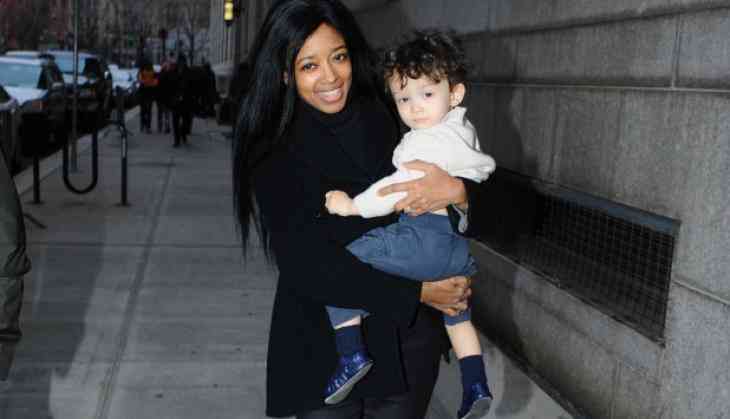 A 46-year-old former Playboy model Stephanie Adams along with her seven-year-old son jumped off the 25th floor of a Manhattan hotel on Friday. She was fighting for the custody battle of her son.
Mother and son duo checked in to the Gotham Hotel the previous evening and jumped off the balcony early morning.
It isn't confirmed till now if it was a suicide or murder. However, the hotel management has declined to comment.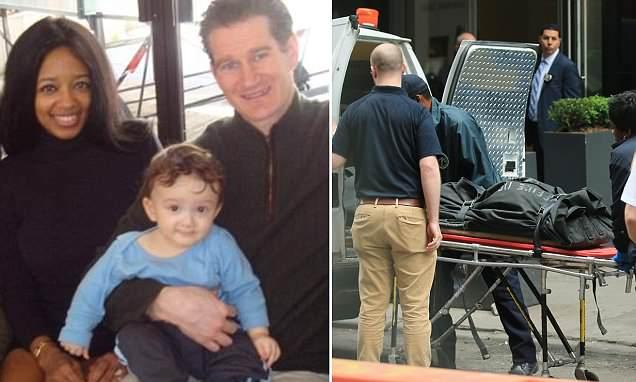 Stephanie Adams was fighting a custody for her seven-year-old-son with her estranged husband Charles Nicolai.
Lawyer of Stephanie, Raoul Felder had stopped representing her in the divorce case a few months ago.
When asked if she was depressed, he said, "Never, she had certain problems, but depression wasn't one of them."
Also Read:Who is 17-year-old Dimitrios Pagourtzis, the Texas Shooting Suspect?