Photos: China faces one of its worst floods ever and it's not over yet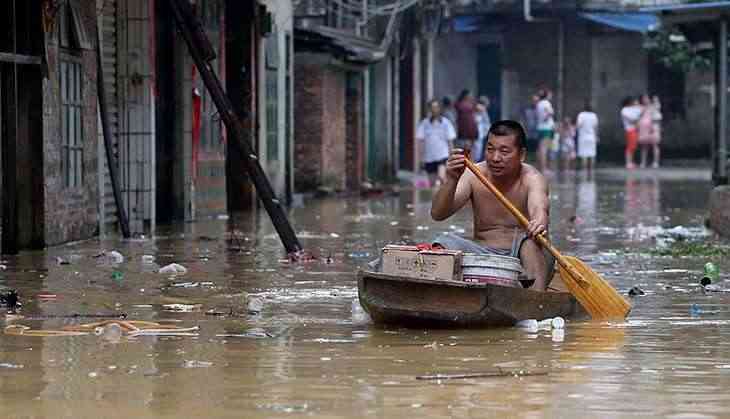 Heavy rain around China's Yangtze river basin has left more than 120 people dead and many others missing. More damage is feared from a typhoon expected to land this week.
Floods have ensured some 1.3 million people to evacuate vast areas near China's longest river, the official Xinhua news agency cited the Civil Affairs Ministry as saying.
Millions more are threatened by the continuing downpour, which began at the end of June and has already destroyed at least 41,000 homes, according to Xinhua.
Also read -Floods kill more than 180 people in central and southern China
China's national observatory issued an orange alert for storms across the country's south and east last week - the second highest warning in a four-tiered system.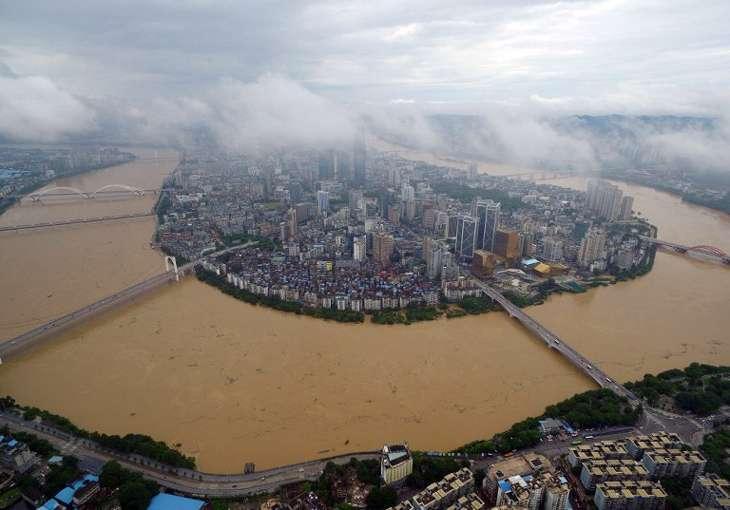 AFP Photo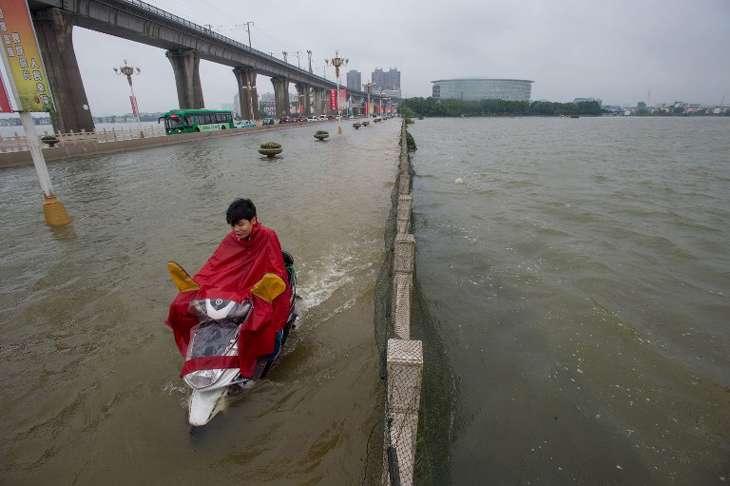 AFP Photo
Water levels in Taihu Lake near Shanghai are at their highest level in decades which said the area faces a serious risk of flooding if a typhoon hits on Friday as forecast.
Horrific pictures have emerged from China over social media. In one, a farmer in eastern China cries as the waters rose drastically around his pigs.
Another showed a sports stadium in the central province of Hubei turned into a "giant bathtub".
Damage estimated at the moment is more than $7.7 billion and 42 people are missing, according to Xinhua.
China's Vice Premier Wang Yang has also warned last month that a strong El Nino effect this year would increase the risk of flooding in the Yangtze and Huai river basins.
The El Nino effect was linked to China's worst floods of recent years when more than 4,000 people died in 1998, mostly around the Yangtze.
Photos curated by: Vikas Kumar
AFP Photo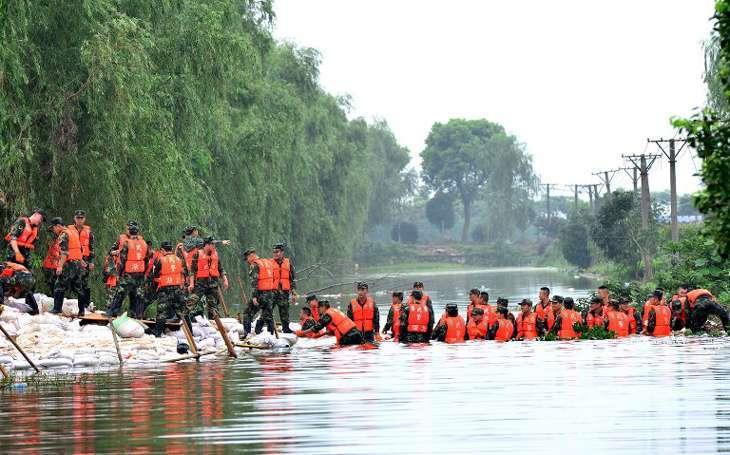 AFP Photo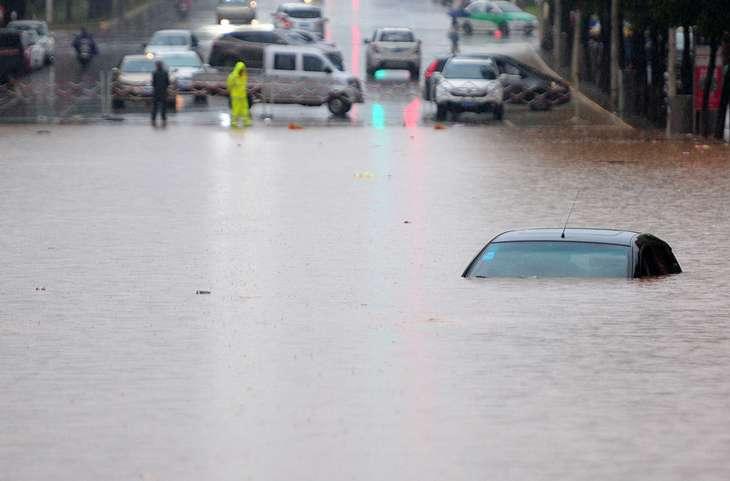 Getty Images
AFP Photo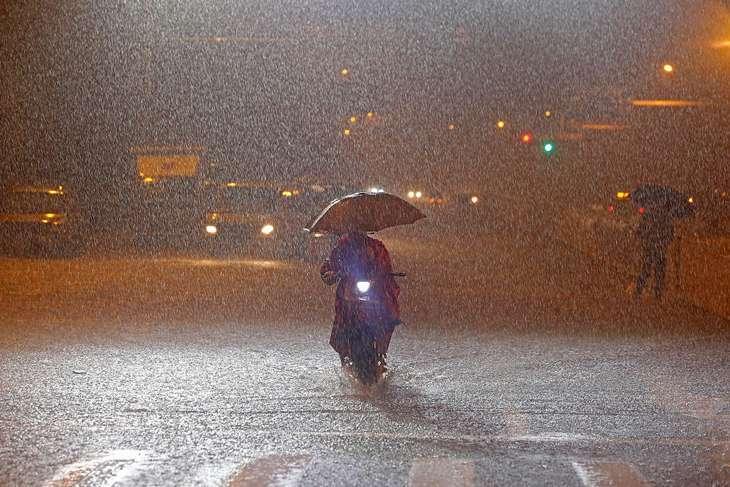 AFP Photo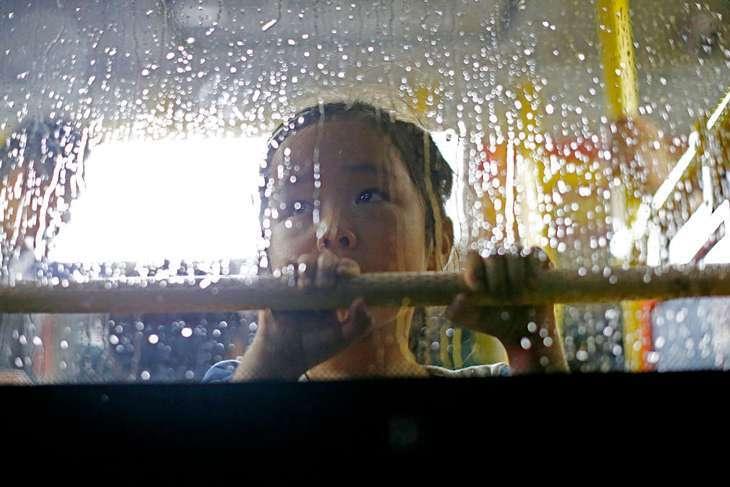 AFP Photo
More in Catch - Heavy rains hinder rescue operations in Sri Lanka's flood-affected areas
Small steps, big change: 4 simple ways to prevent severe floods
Another flood: hasn't Uttarakhand learnt any lessons?