Pakistan summons US envoy to protest Donald Trump's criticism on Twitter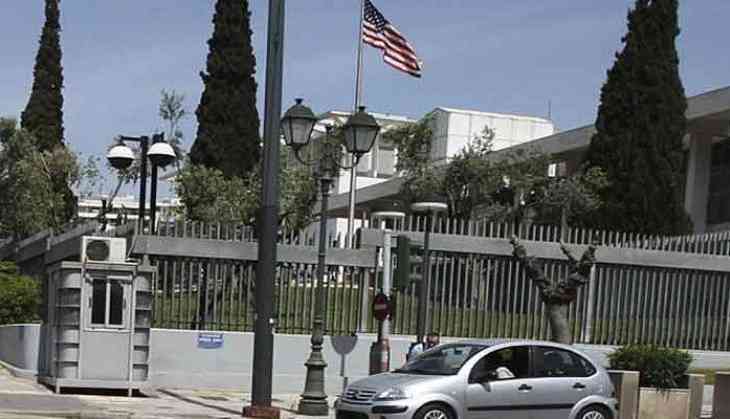 Pakistan Foreign Secretary Tehmina Janjua on Tuesday summoned United States Charge d'Affaires (CdA) Ambassador Paul Jones to protest against the recent statement made by US President Donald Trump against Islamabad.
Terming the allegation "unwarranted and unsubstantiated", Januja conveyed Pakistan's disappointment on the recent tweets and comments made by the US President, reported Dawn.
Janjua further rejected the claims about Osama bin Laden made by Trump and pointed out that it was Pakistan's intelligence cooperation that provided the "initial evidence to trace the whereabouts of bin Laden".
Earlier on Sunday, Trump in an interview with Fox News said that Pakistan doesn't do "a damn thing for us," and defended his administration's decision to pull hundreds of millions of dollars in military aid to the country. Trump also alleged that the Pakistan government helped wanted terrorist Osama Bin Laden to hide in their country.
Trump continued his tirade against Pakistan through his Twitter handle on Monday, saying, "Of course we should have captured Osama Bin Laden long before we did. I pointed him out in my book just BEFORE the attack on the World Trade Center. President Clinton famously missed his shot. We paid Pakistan Billions of Dollars & they never told us he was living there. Fools! We no longer pay Pakistan the $Billions because they would take our money and do nothing for us, Bin Laden being a prime example, Afghanistan being another. They were just one of many countries that take from the United States without giving anything in return. That's ENDING!"
Responding to Trump's remarks, Pakistan Prime Minister Imran Khan on Monday hit back at the US President and clarified that Islamabad had no role in the September 2001 attack on New York's World Trade Centre. He also asked the US to assess their failure in tackling terrorism instead of making Pakistan a scapegoat.
-ANI