Pakistan General Election: Firing at Asad Umar's corner meeting in Islamabad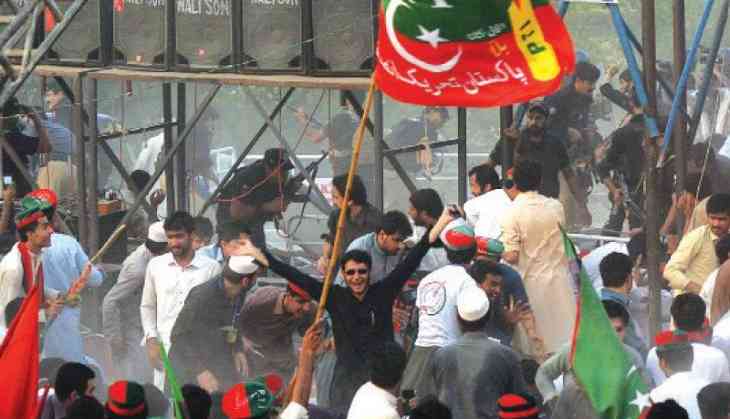 Pakistan General Election is just four days away and unrest continues. From deadly clashes, detention, blasts to suicide, Pak is on alert.
On Friday, during a corner meeting of the Pakistan Tehreek-e-Insaf (PTI) firing incident happened. This incident happened when one of the candidates Asad Umar was addressing a corner meeting.
But, there have been no accidents and everyone including the party workers are safe. PTI vice president for Islamabad Farid-ur-Rehman confirmed that Umar and other party members were safe and uninjured.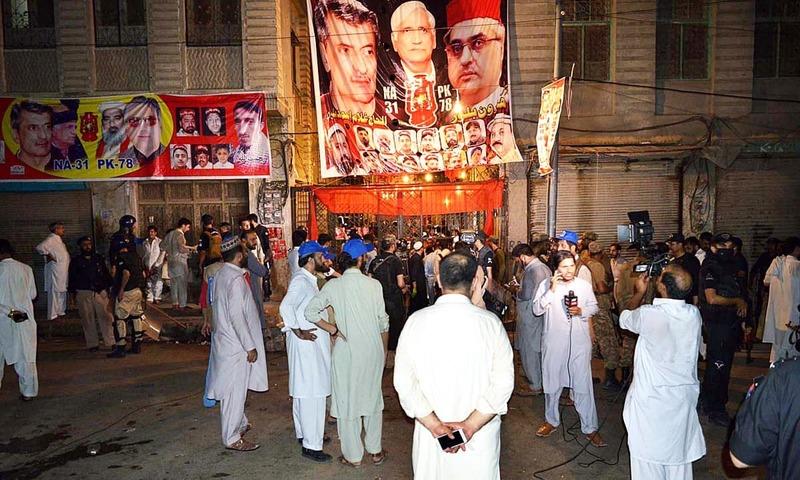 Party workers filed FIR against of the incident in the nearby local police station and they chanted slogans of their party as well.
The superintendent of police, Zeeshan Haider said that the area had been cordoned off an investigation is being done and accused would be arrested soon.
The aim of the suspects was to spread fear ahead of the upcoming elections, he said, adding that this was a common instance in the polls season.
Also Read:Pakistan General Election: Independent candidate from Faisalabad commits suicide