Officials at US-Mexico border foil bid to smuggle 4-month-old tiger cub in gym bag to America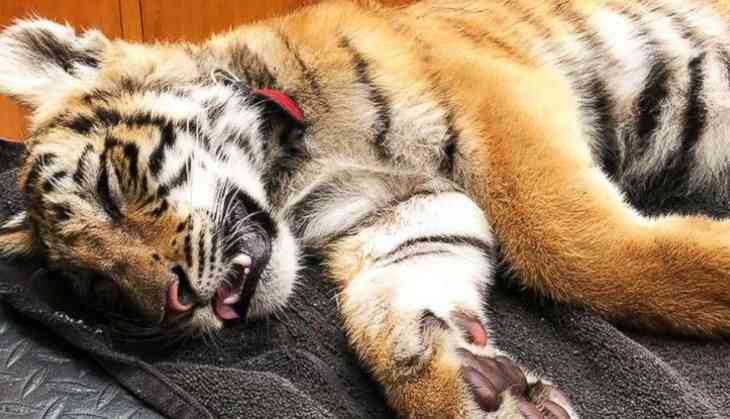 Three men were crossing US border into Texas holding a duffel bag. This is a normal sight but what the border agents discovered was strange.
On Monday when three men from Mexico were heading towards Texas to deliver their money-making product to the US were caught by border agent in Brownsville.
When their duffle bag was weighed, it was unexpected. When the U.S. Customs and Border Protection opened the bag they saw an unconscious tiger cub. The four-month-old tiger cub was illegally traded for billion-dollar to the US.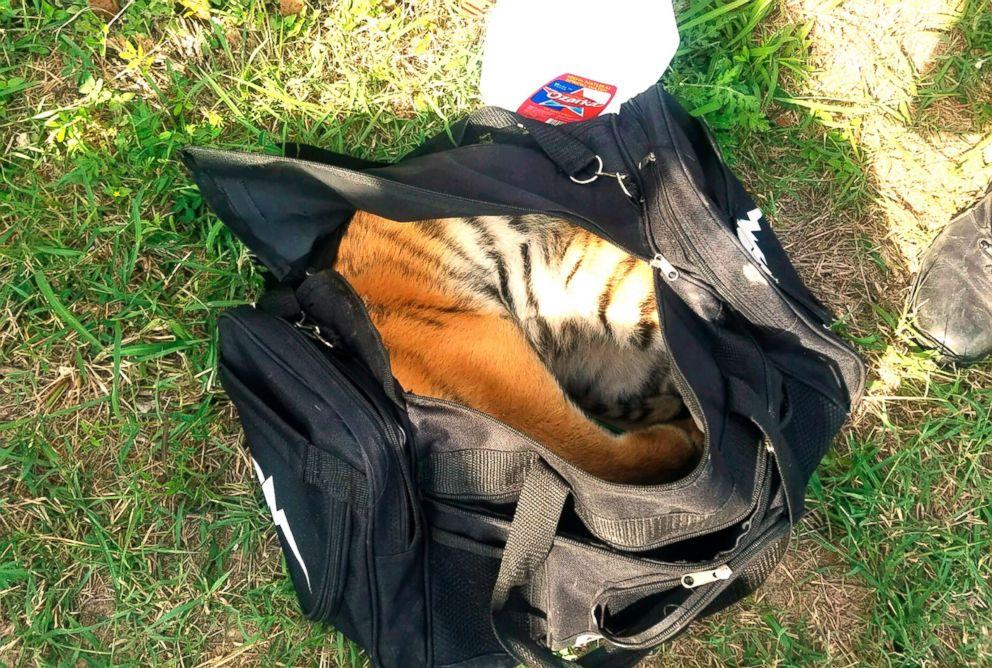 One of the spokesperson for Rio Grande Valley where the cub was intercepted tweeted, "NOT an average day in the field," He also added that the cub is doing well and is expected to make a recovery. The tiger cub has been taken to Brownsville's Gladys Porter Zoo.
This isn't the first case of illegal smuggling that has come up, last summer, a teenager was also intercepted in California.
In a report released by Washington-based conservation group named Defenders of Wildlife in 2015, "350 million plants and animals are sold around the world annually, generating between $7 billion and $23 billion,"
The wildlife group also stated that 50,000 animals and wildlife products were seized at American ports of entry from 2005 to 2014 originated in Latin America.
Illegal smuggling is a booming market in the Mexican border. A lot of animal products are traded into the United States.
Also Read:Dead Deer Walking: Have you seen pics of these 'miraculously' alive deers with arrow across the face