Nudists to drop clothes at theme park in Paris for trampolining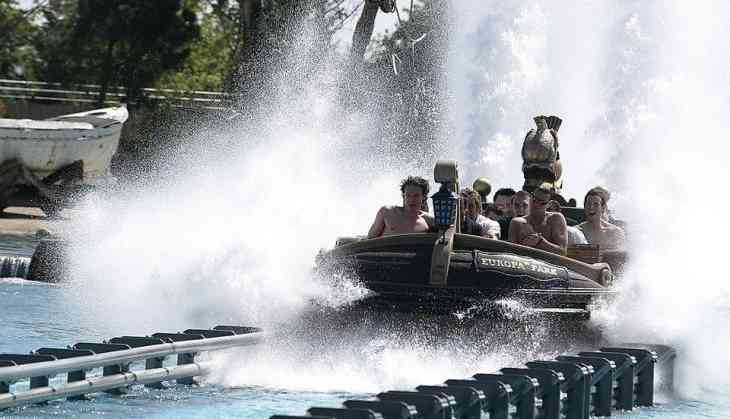 France is the most loved destination for naturism and nearly four million people across the globe holiday here 'au naturel' but recently it has been a perfect place for a nudist.
From nude yoga to 'no clothes day' at an art museum, now more than a hundred naturists are going to a theme park on Sunday for trampolining.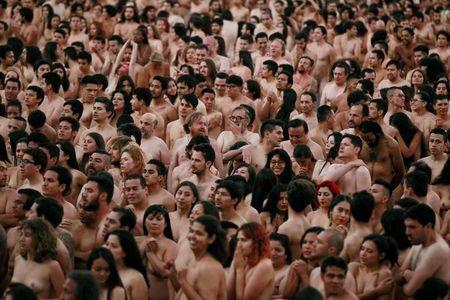 A member of a naturist group said, "We used to think it is better not to show ourselves too much," However, things are changing.
Currently, naturists are promoting a summer nudist zone in the biggest park named the Bois de Vincennes.
There is a nudist restaurant in Paris named 'O'Naturel' which comes from a French phrase for named. First, nude stand-up comedy was held here. In this show both audience and performers were naked. Besides, a bare-bottomed bowling was held recently.
Also Read:As the search for 12 young soccer players lost in a cave hits day 5, Thailand holds its breath