Nelson Mandela Day: His eyes never produced tears later in life, Read why?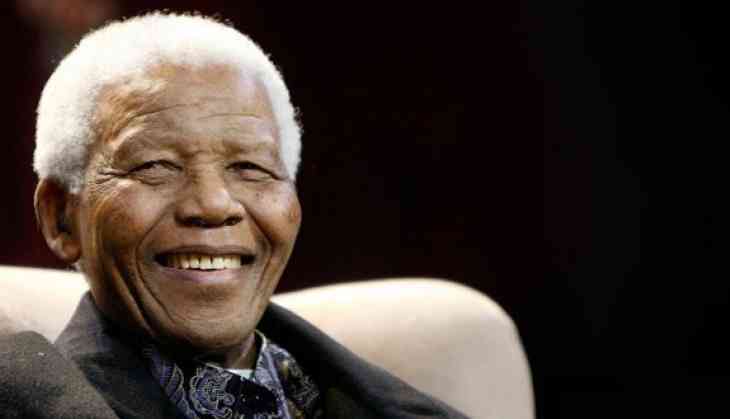 Nelson Mandela was the global symbol of human rights which earned him the Nobel Prize, today on his 100th birth anniversary, these are some of the facts about the peacemaker and reason why he could not cry in the later stage of his life-:
First black President of South Africa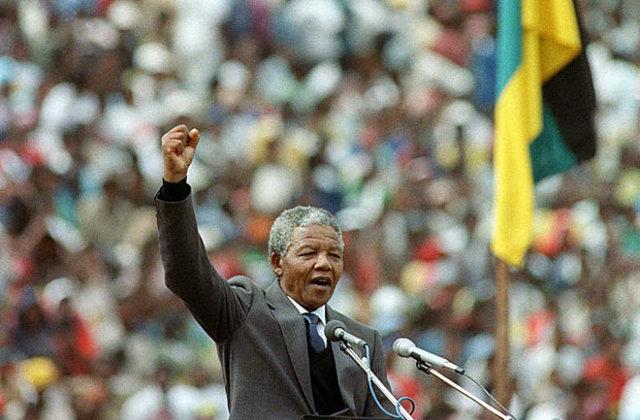 Nelson Mandela's real name Rolihlahla was indeed the first black President of South Africa between 1994-1999. Despite the existence of apartheid, a practice of discrimination based on race, he was elected.
Mandela in disguise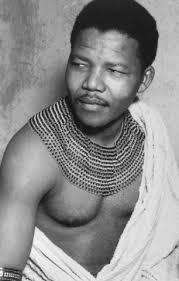 A very few people know that Mandela used to disguise himself and escape arrest for his political activity. He usually dressed up like a field worker.
Behind Bars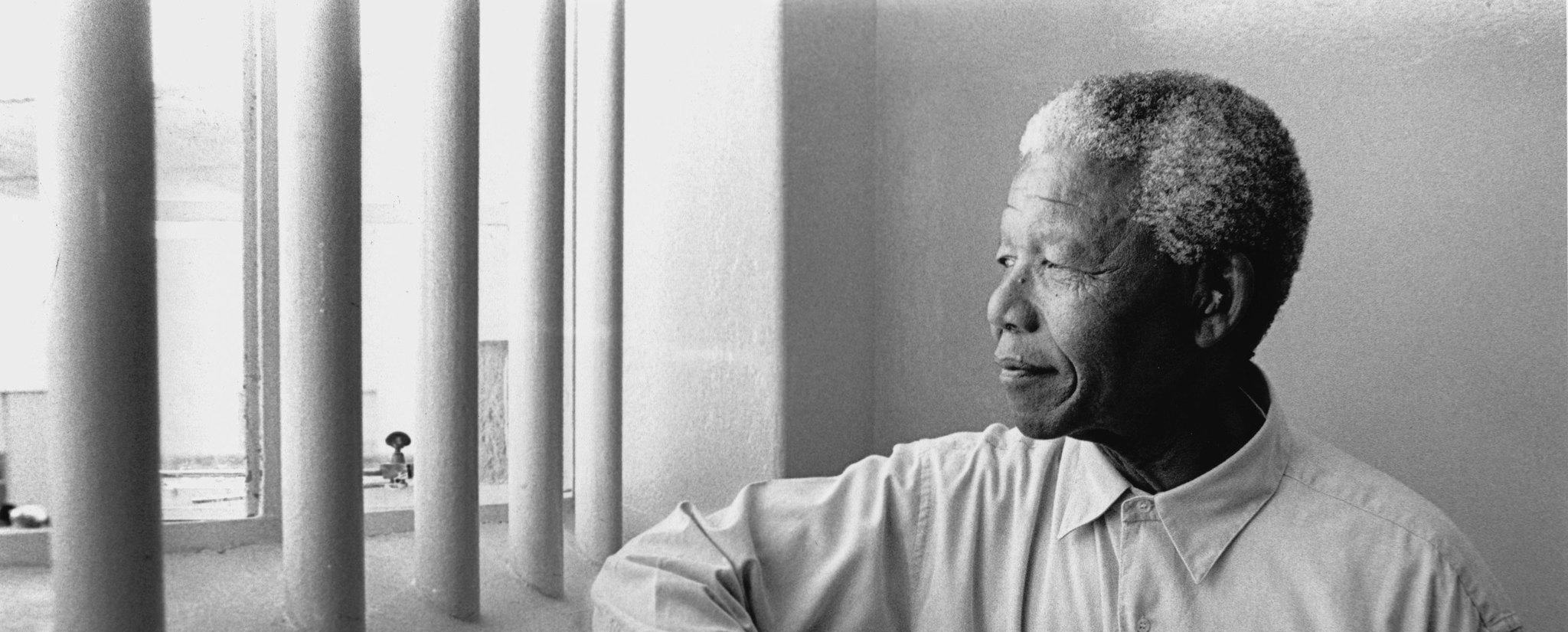 He was arrested on August 5, 1962, and spent nearly 18 years behind bars for inciting strikes and leaving the country without permission.
Mandela never cried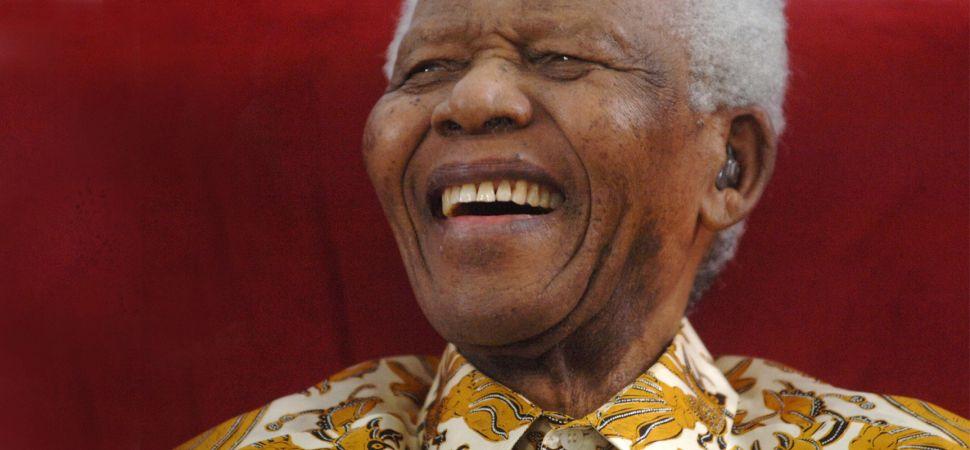 Behind bars, Mandela lived without a bed and was also forced to work in a limestone quarry. Mandela's eyes were adversely affected because of the limestone quarry work. His tear was badly affected. In his later life, no tears were produced.
The University of Robben Island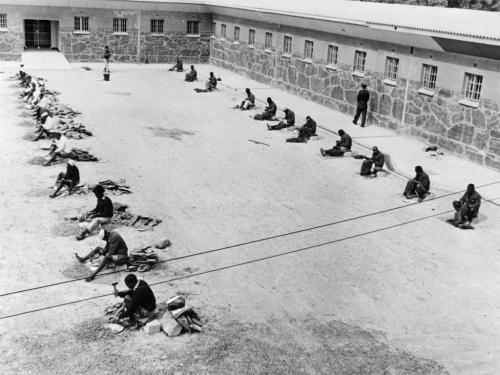 While in prison, he completed his bachelor in law and received the degree from
The University of South Africa. The prison in which Mandela lived was later called ' The University of Robben Island" as many prisoners learned to read and write and even got diplomas signed by Mandella.
Love for boxing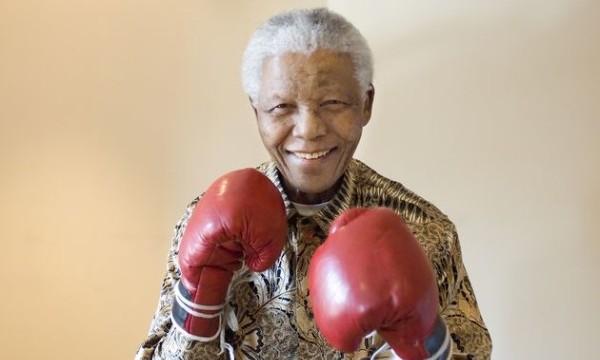 Mandela loved a lot of games and amongst them were boxing and every morning he practised it for 27 years that he spent in prison.
Nobel Peace Prize winner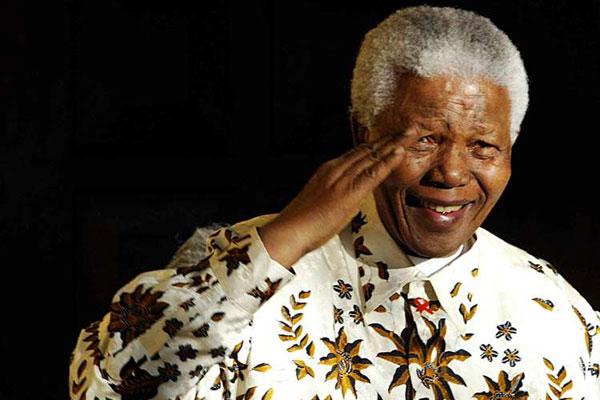 In the year 1993, Mandela received the Nobel Peace Prize for laying the foundations for a new democratic South Africa. During university days, Mandella picked up acting.
Also Read:Pakistan Election: Donkey torture continues in Karachi